Find out who has been appointed to fill some of the biggest roles and who is leaving the third sector. Email details of your new starts to [email protected]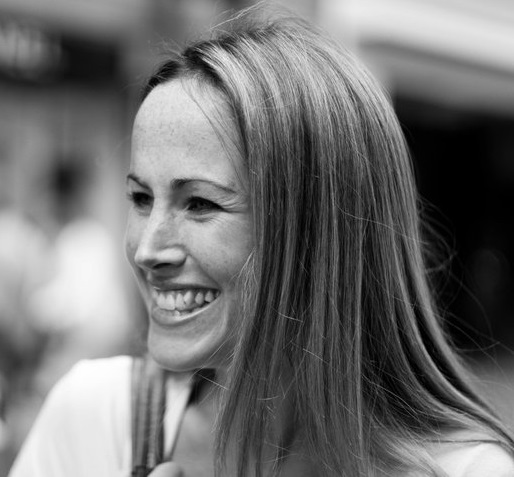 Lisa Maclean
Lisa Maclean has been appointed as chief executive of Impact Arts, following the retirement of Lynne Carr.
Lisa, who previously served as a board member of Impact Arts, is stepping up from her role as business development director.
Lisa is a Saltire Foundation Entrepreneurship Fellow and was previously executive director of the International Network of Street Papers.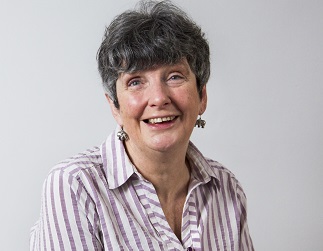 Christine Johnson
Camphill Scotland, the membership body for Camphill communities in Scotland, has appointed Christine Johnson as its new chair.
Christine will support the board and staff of the organisation over the next four years as they develop and implement their new strategic plan.
Christine has worked with Bethany Christian Trust for 10 years and prior to this, her background was in banking and insurance.
She is also chair of Equal Futures, a charity set up by families to help their disabled relatives enjoy a good life.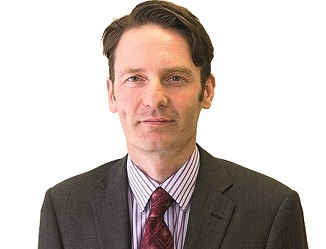 Peter Scott
Peter Scott, chief executive of Enable Scotland, has been appointed the first chief executive of the new Independent Living Fund Scotland (ILF Scotland) and will take up the role in June.
Theresa Shearer, who until March of last year was Enable's chief operating officer, has been appointed interim chief executive at the charity.
Peter joined the disability charity as area manager in 2005 with responsibility for supported employment and services for young people.
In 2009 he was appointed executive director with responsibility for operations and development.
Then in March 2010 he was appointed Enable's sixth chief executive.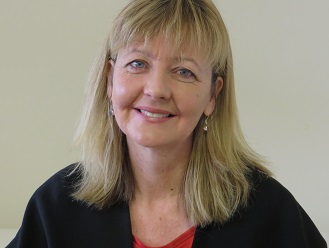 Jackie McKenzie
Jackie McKenzie has been appointed director of the Institute for Research and Innovation in Social Service.
Jackie joins the charity that promotes better outcomes for people who use social services in Scotland from innovation charity Nesta, where for the last nine years she established and led the team in Scotland.
She will take up her post at the end of May 2015.