Find out who has been appointed to fill some of the biggest roles in the third sector. Email details of your new starts to [email protected]
Shaks Ghosh
Shaks Ghosh has been appointed as the new chief executive of the Clore Social Leadership Programme. Shaks, the chief executive of the Private Equity Foundation for six years until the merger with Impetus Trust in 2013, will join Clore Social in July. Since 2013 she has been working as a consultant and in project management in the UK and India. Previously Shaks was chief executive of Crisis from 1997-2007 after posts at the National Housing Federation and Centrepoint. She replaces Dame Mary Marsh, who moves on after nearly seven years as founding director.
Christine Carlin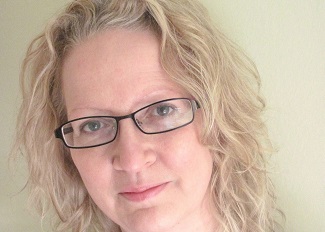 Christine Carlin has been appointed the first chief executive of Mindroom, a national charity which supports families affected by learning difficulties. As a senior civil servant Christine led on many policy areas including schools qualifications and third sector policy. She was director for Scotland at the MS Society and has worked most recently as a consultant with a range of third sector organisations including Voluntary Health Scotland. She was also in the Scottish Prison Service for eight years and a member of the executive board.
Ruth Sutherland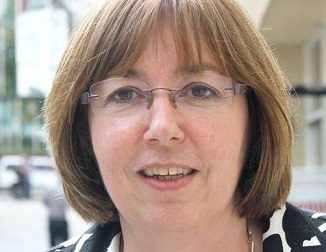 Ruth Sutherland has been appointed as the new chief executive of Samaritans. Ruth, who is due to take the helm in August, is currently chief executive of Relate, a post she has held for three years having previous posts at Scope, Alzheimer's Society and Rethink Mental Illness. She succeeds Catherine Johnstone, who announced her intention to leave the organisation in January, having been in post for over six years. Sutherland takes over the role as the charity begins work to deliver its strategy for 2015 – 2021, entitled Entitled Working Together to Reduce Suicide which was launched last week.