Who has a new job?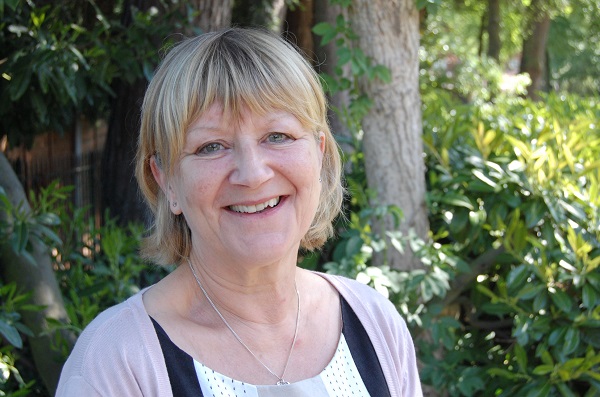 The disability charity, Sense, has announced that its chief executive, Gillian Morbey, will stand down in the summer after eight years in the role. Gillian was previously head of Sense Scotland - an organisation she was instrumental in setting up - from 1985-2010. She will retain her links at Sense on a part-time basis, supporting the charity to oversee the next phase of TouchBase Pears, an innovative new centre based in Selly Oak, Birmingham. Developed by Sense, TouchBase Pears provides specialist provision for disabled people and resources for the whole community.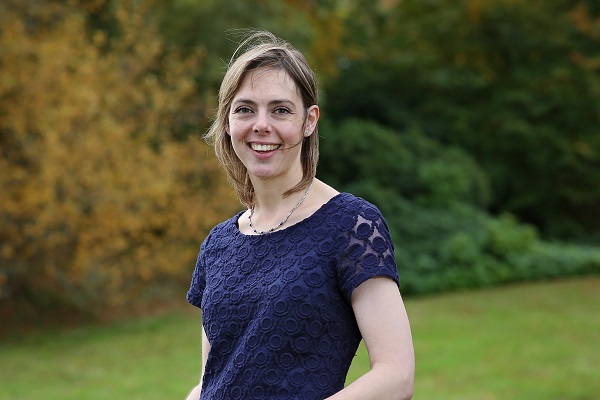 The RS Macdonald Charitable Trust has announced the appointment of Rachel Campbell as its new director. Rachel has been the trust manager of the Cattanach Charitable Trust since 2014 where she has supported the delivery of grant funding for Scottish charities working in the early years, with a particular focus on deprivation. Prior to that she has worked in local government, supporting a group of elected members, and in the children and families sector, undertaking business development for Barnardo's. Her original training and career started in banking. Rachel will take up her new role in mid August.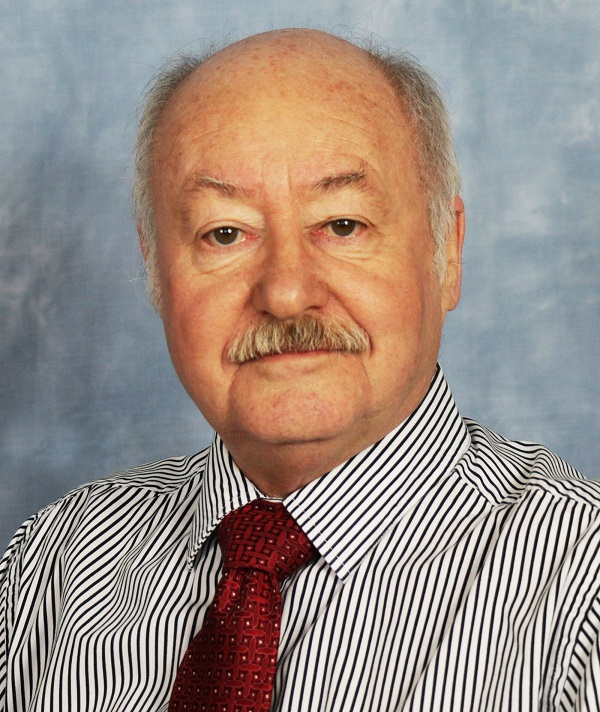 Ian Sloan has been appointed as new elder abuse recovery project coordinator (Fife) for Action on Elder Abuse Scotland. This is a unique new peer support project, whereby trained volunteers are matched with victims of elder abuse to support them in their recovery and their journey towards regaining independence. Ian has had a long career in the voluntary sector, including 30-plus years in community work, and more recently in project coordinator roles at Age Concern Glenrothes, Gilven Housing Support Project and a drug and alcohol rehabilitation project. Prior to joining Action on Elder Abuse Scotland, Ian was an elected councillor for Glenrothes Central, and is currently actively involved with Diabetes UK and the Glenrothes Art Club.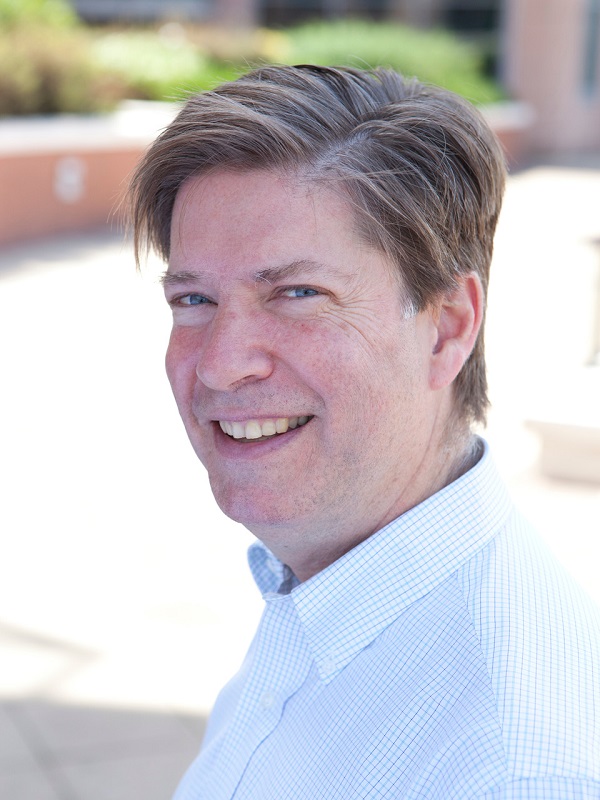 Charity Bank has appointed Edward Siegel as its new chief executive. He replaces Patrick Crawford, who will retire and step down as Chief Executive after almost six years. Ed, who will take up his post with the bank at the end of July, joins from Big Issue Invest (BII), the social investment arm of The Big Issue Group, where he has been managing director since 2008. During that time, BII has grown from a book of social enterprise loans of around £2 million to a diverse array of social funds under management of over £65m.