It's not looking good for the future of our planet, but there are some simple changes you can make to your life to help change things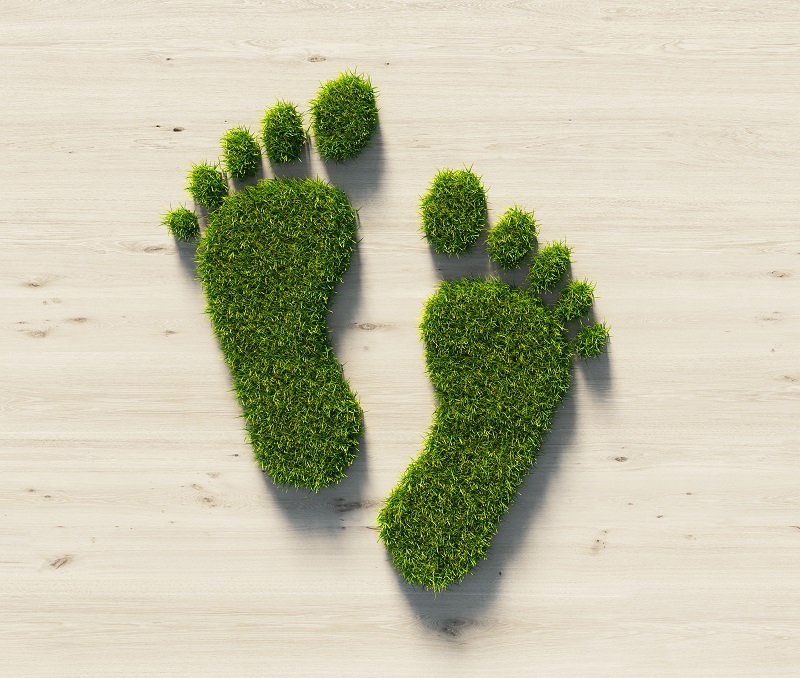 Face the truth
The recent International Panel on Climate Change report was uncomfortable reading for everyone. However, those of us living in the west probably have our heads in the sands about how much we are actually contributing to that. Fortunately, there are a bunch of eco-campaigners happy to help you face reality.
WWF's simple questionnaire breaks your carbon output down by Food, Home, Travel and Stuff. This highlights which areas of your life are making the biggest difference and where your biggest savings could be made.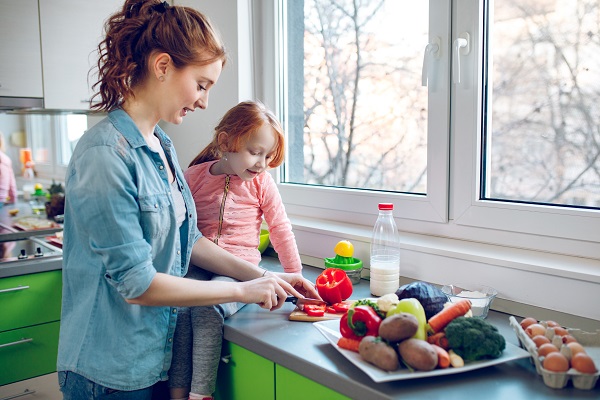 Go vegetarian
The single biggest thing that individuals can do to fight climate change is stop eating meat, according to scientists.
For many of us, this might seem like a scary prospect, but reducing the number of days you eat meat each week is a good way to start. The Vegetarian Society has loads of good advice on becoming a vegetarian, including recipes and links to local vegetarian groups in Scotland.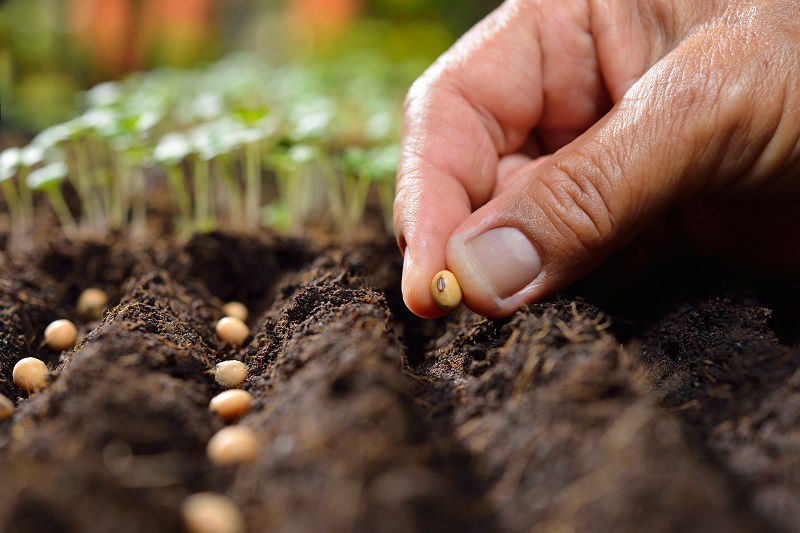 Minimise food miles
It's not just meat that's a problem in our daily diets, food miles account for a significant amount of carbon pollution. You can do your bit to reduce this by shopping locally and supporting local businesses at the same time. Community Food and Health Scotland has a handy guide to local food distributorsand Slow Food Scotland also has loads of information.
Take it one step further and grow your own food with as little space as a windowsill. Greener Scotland has plenty of tips on getting started.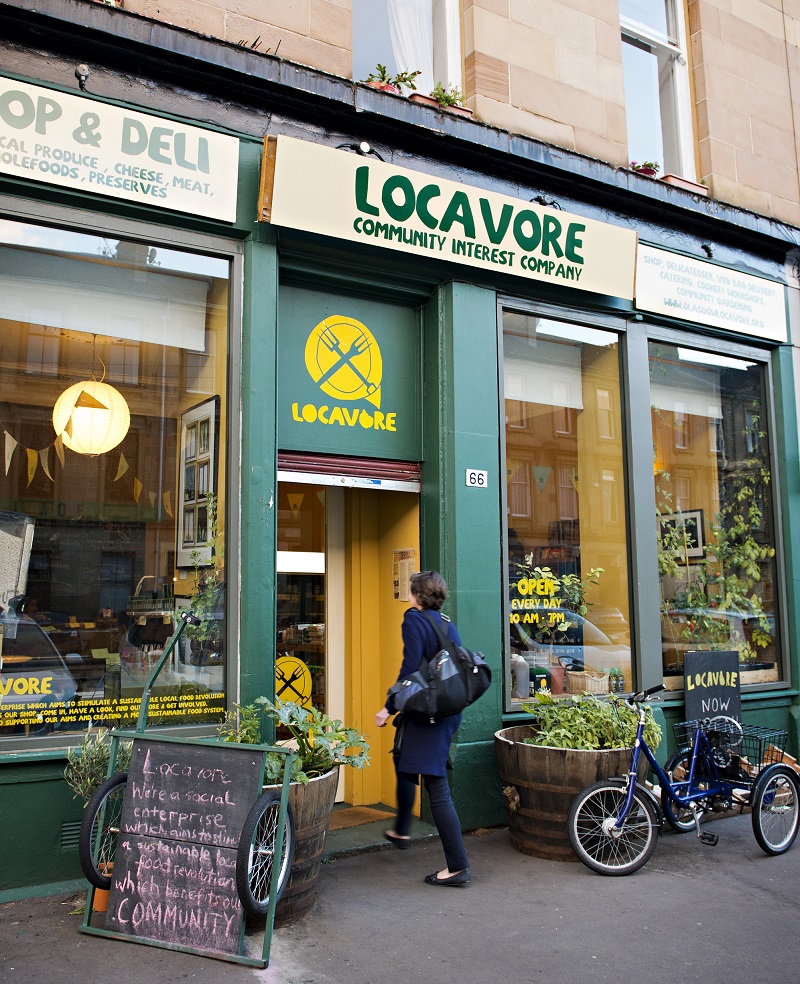 Cut out single-use plastic
You know you still use too much plastic, don't you? Even if you're in the habit of taking you own bags to the shops, how often do you purchase products with additional and unnecessary packaging?
Supermarkets are increasingly taking action to reduce packaging on their products. As a consumer, show them how important this is to you by opting for loose fruit and veg and removing packaging at the counter if it's unnecessary.
You can also support low-packaging businesses – such as Locavorein Glasgow and The New Leaf Co-op in Edinburgh – where you can fill your own bottles and boxes with products.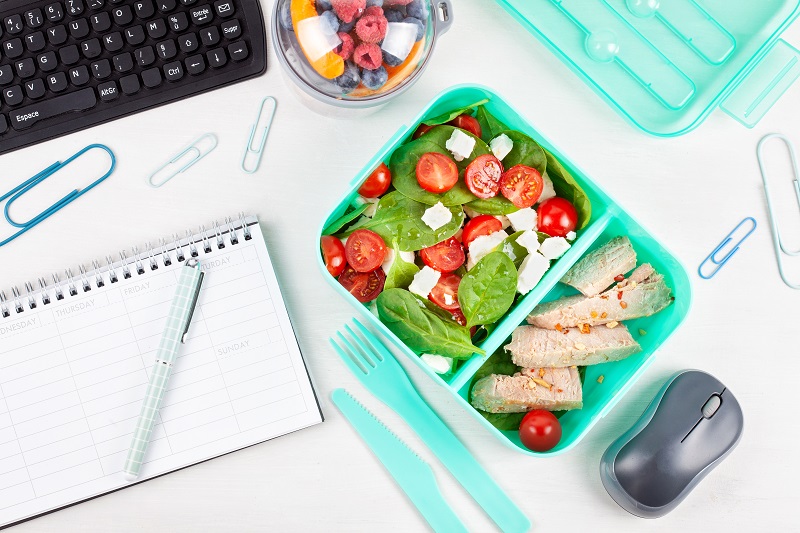 Change your lunch habits
Homemade sandwiches taste better and are much better for the environment that pre-packaged supermarket options. ​
If you are packing your own lunch for the day choose foil, which is recyclable, over cling film, or better yet invest in a reusable lunch box.
Keep cup's are increasingly common in place of takeaway coffee cups and it's a good idea to invest in a reusable water bottle as well. Apps like Refill highlight where to fill up on the go, helping you to reduce your waste.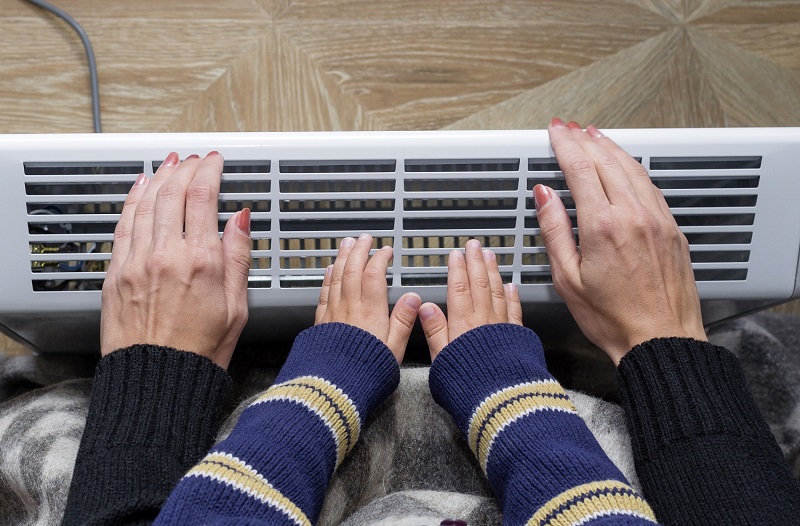 Make small household changes
Light the way to a greener home by switching to LED lighting which use approximately 15 times less electricity than halogen lighting.
Other top household tips include using rechargeable batteries in place of disposable ones – they ultimately contribute less waste to landfill and have 28 times less impact than disposables on global warming overall.
Small changes do add up, so turning down your thermostat by just one degree and putting on a pair of socks may very well help you sleep better at night. You'll also reduce your bills by around £90 a year.
Make big household changes

Scotland's is famous for its long summer days and lashing wind - perfect for renewable energy production. By 2030, it's expected that 50% of all Scotland's energy will come from renewable sources.
The Energy Save Trust has lots of information on how to make your home more energy efficient, including ways to generate your own energy. Visit discoverrenewables.org.uk for help on available options and financial support.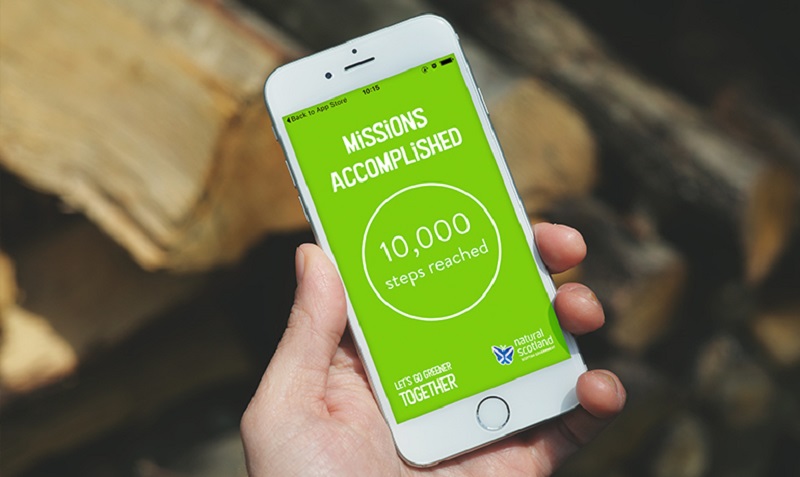 Leave the car at home
If you're not ready to ditch your car altogether, perhaps you could leave it at home sometimes. ​
Children in Scotland's 25th Callcampaign is to cut cars from school drop off to boost active travel and improve air quality for children. By closing roads around schools at pick-up and drop-off, the City of Edinburgh Council found that overall nitrous oxide levels were consistently reduced, in some cases by as much as 50%.
Nearly half of car journeys in Scotland are less than a walkable two miles so apply this to your own habits by taking public transport or walking to work to reduce the carbon emissions that quickly mount up when travelling regularly by car.
Greener Scotland's Journeys app even calculates your carbon savings to track your success.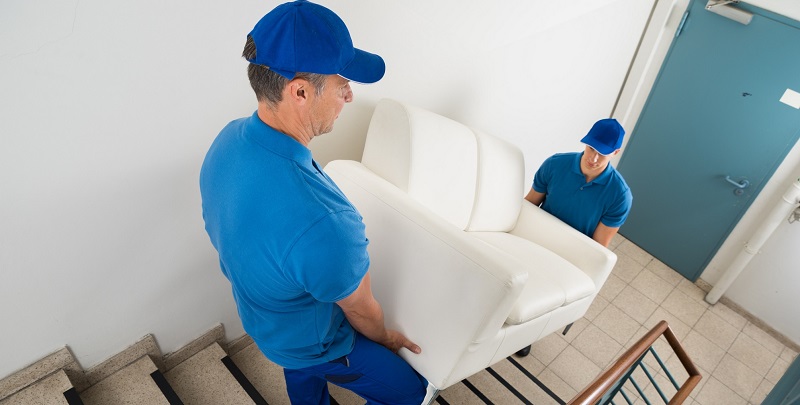 Buy less stuff
In the western world, we quite simply buy too many things we don't need. However, it is increasingly easy to stop or to at least make ethical purchases.
For example, you can research locally sourced, ethical products which prioritise recyclable materials for furnishing your home. With young social entrepreneurs creating products like Sofa for Life, Scotland is leading the way in sustainable furniture.
When things are no longer needed, make sure they are appropriately recycled. Check out your council's local Recycling Centre or contact a charity directly to see if it will accept your secondhand products. Barnardo's, for example, has expanded its pick-up service for larger furniture items, so call your local store to check if the service is available for you.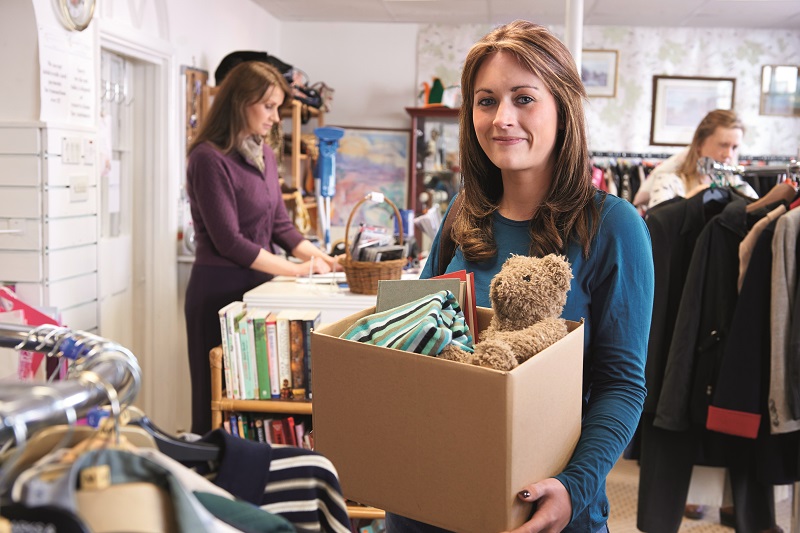 Pre-loved is re-loveable
Good-quality second hand goods will last longer and look better than the cheap rubbish you get in low-end high-street stores.
​Charity shops are increasingly catering to all needs with furniture outlets, a one-stop wedding outfit shop in Edinburghand innovations like One Cherry,which is even taking charity shopping online.
Look out for Scotland's Revolve kitemark as a mark of quality in second-hand goods. The Revolve map will help you locate a store near you so you can be certain of a good deal while contributing to a circular economy.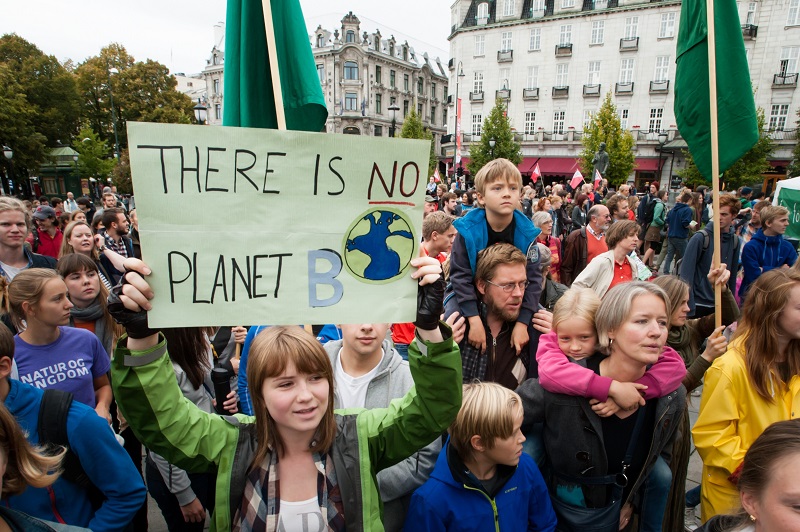 Harness our collective influence
There are many carbon savings that we can make as individuals but, collectively, our power is much more. Add your voice to growing support for the likes of WWF Scotland, Friends of the Earth ScotlandandStop Climate Chaos,which all campaign for government to take more action against climate change.
More locally, consider setting up or joining an ethical living group such as Ethical Living Scotland,whichorganises meetups in Edinburgh.