A selection of stories from communities and voluntary organisations across Scotland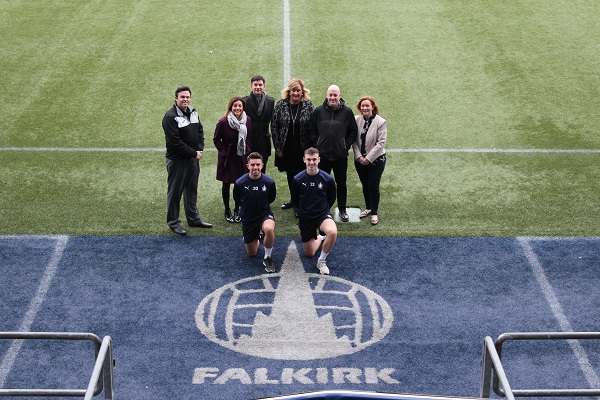 Funding pledge for partnership
A partnership between Forth Valley College and the Falkirk Football Community Foundation (FFCF) is set to benefit from the Changing Lives Through Sport and Physical Activity programme.
Centre Forward – Making Your Next Move, has been awarded £51,600 to help roll out a two year long initiative designed to help young people (aged between 16-24) with learning disabilities achieve their aspirations, develop existing skills and improve confidence through using sport and physical activity to deliver positive life changes.
FVC's Department of Business and Communities have teamed up with FFCF who will use the Development through Sport model to help accelerate learning and development as well as promote self-esteem and confidence.
Combined with certificated SQA units, the project will offer a comprehensive suite of skills that will enable each young person taking part to overcome their individual barriers to progression. All of the classroom based workshops are coupled with practical sport/physical activity sessions to enhance skills-for-work, decision-making, problem-solving and team work, whilst enhancing feelings of belonging, contribution and achievement.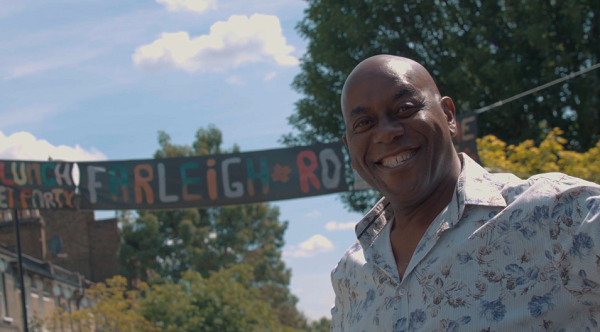 The Big Lunch is back
A popular event that aims to bring the community together is returning.
The Big Lunch will take place on the weekend of 1 June, with millions of people living locally coming together to share food, have fun and get to know each other better.
The event encourages people UK wide to throw open their doors, take to their streets, gardens and neighbourhoods to meet people over a bite to eat, to chat, and make new friends. Celebrity chef Ainsley Harriott is amongst those who is taking part.
For more information, visit The Big Lunch website.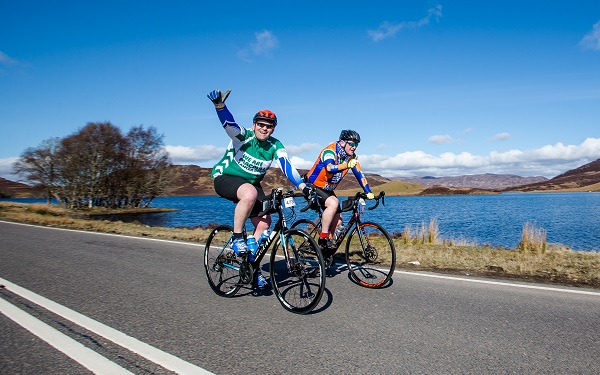 Final call to be part of success story
It has become one of the most formidable sporting squads the
Highlands has ever seen, with hundreds of members cycling thousands of miles and raising £1million for charity in the process.
And now a final call is being sounded for riders who want to be a part Team Macmillan's phenomenal success story at Etape Loch Ness 2019.
More than 5,000 entries for the popular 66-mile sportive around the world-famous loch sold out within 51 hours of going on sale in October, but a limited number of additional places have now been made available for cyclists who pledge to raise money for Macmillan Cancer Support.
Hundreds of riders have already signed up to ride for the event's official charity partner - including many whose lives have been touched by the disease – with the aim of helping Macmillan provide vital services to cancer patients and their families.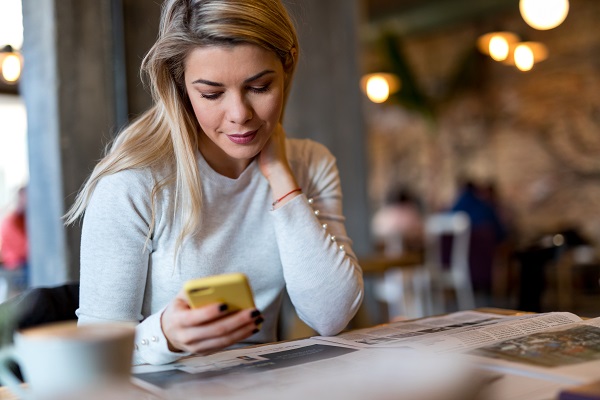 Charities back text giving platform
More than 150 charities have signed up to mobile fundraising firm donr's text giving platform.
The service was launched at the end of last year after it emerged that JustTextGiving, the text donation service run by online giving platform JustGiving and Vodafone, will close this spring.
donr's text giving platform has a maximum donation limit of £20 and offers charities the choice of using keywords when donating. There is no set up or monthly fee for using the service.
Among charities to sign up are armed forces charity SSAFA, the Scottish Wildlife Trust and The Country Food Trust.