A selection of stories from communities and voluntary organisations across Scotland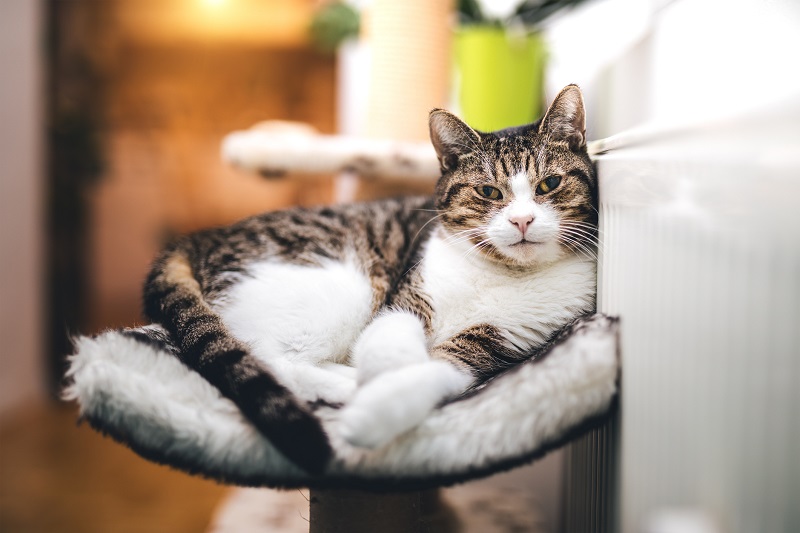 Cat guidance for landlords
Cats Protection has launched a major new campaign to help more people living in rented housing own a pet cat.
The UK's largest cat charity is offering free guidance to landlords and letting agents to help ensure that tenancy agreements reflect modern day living.
Issues over finding cat-friendly housing have been one of the top five reasons recorded by Cats Protection for cats being handed into the charity's adoption centres over the past 12 months. Cats Protection's research shows that less than half (42%) of private rented housing allows cats in the UK.
In Scotland, only 36% of private landlords state their tenancy agreements would allow tenants to keep a cat.
The charity has launched a new website full of guidance for landlords and tenants about allowing cats into their properties and addressing any concerns.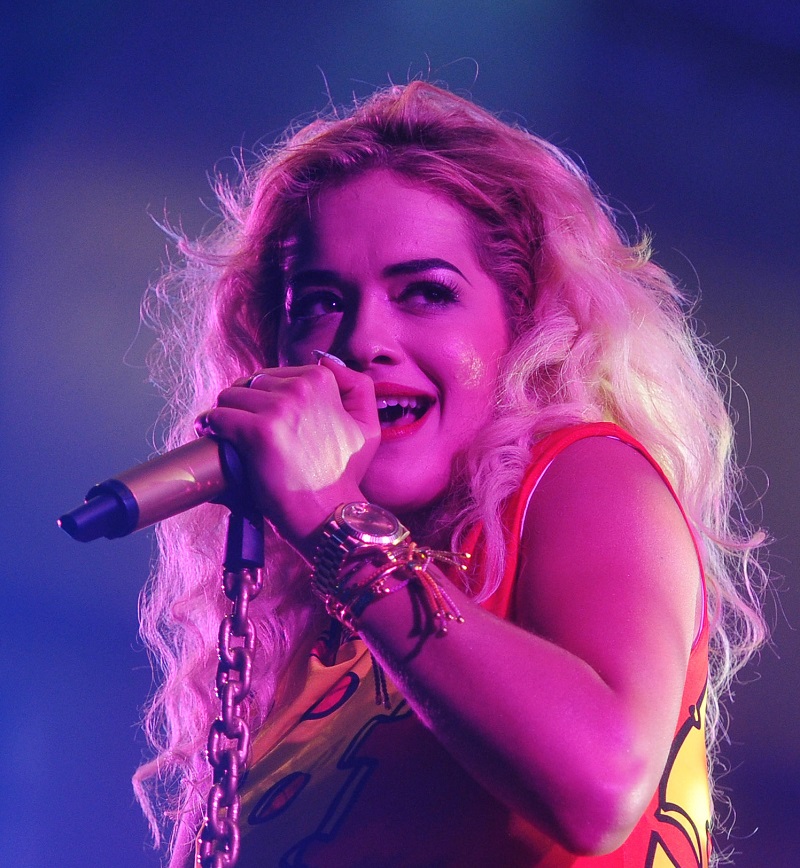 Artists to sing out for mental health
Music enthusiasts of all ages across Scotland are being asked to help raise vital funds for mental health by hosting a music event in aid of the Mental Health Foundation Scotland's new fundraising initiative, MHF Live.
MHF Live will see a whole host of music events taking place across the country in February 2019 to help raise money for mental health.
From school concerts and cèilidhs, to open mic nights or gigs, or even a karaoke party at home, there are no restrictions in the type of event that can take place – and it's a great excuse to get together and have a fun night out, while helping to raise funds for a vital cause.
A whole host of stars from across the music industry have come together to back the new venture including Rita Ora, Enter Shikari, Frightened Rabbit, PAWS, Be Charlotte, Swimming Tapes, The Van Ts, The Spook School, The XCERTS, and Solareye
Anyone wanting to put on an event can download a fundraising pack from the MHF Live website.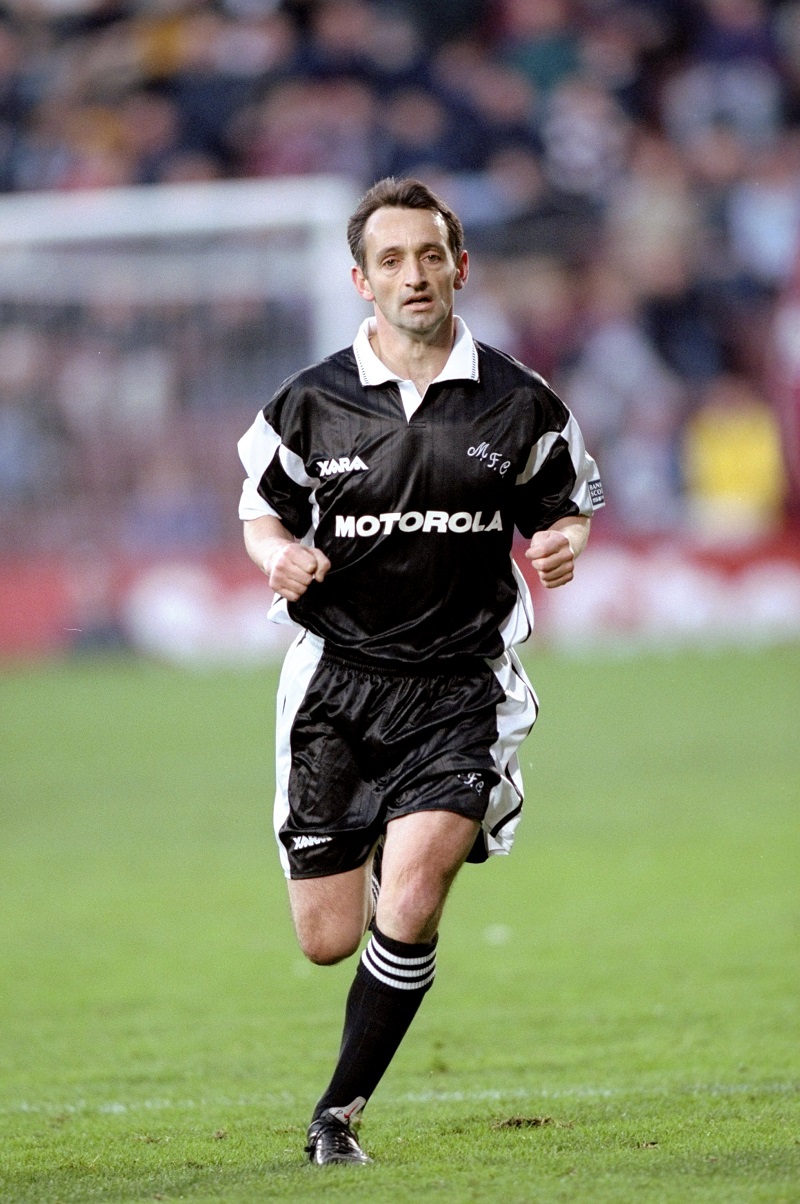 Book Week embraces digital
Book Week Scotland's award-nominated Digital Festival will return for a second year, after the success of 2017's inaugural virtual event programme.
After engaging over half a million people last year during the week that celebrates all things reading and writing, the charity Scottish Book Trust has unveiled a series of new and exciting online events taking place between 19 and 25 November.
Things are even set to get rebellious this year, with a rabble-rousing line up as part of Book Week Scotland's 2018 theme of 'Rebel'.
Featuring the First Minister, top football pundits like Pat Nevin and well-known authors and poets like Maggie O'Farrell, Joseph Coelho and Kevin Williamson, the week has as something for everyone.
Full details of all events taking place for Book Week Scotland are available online.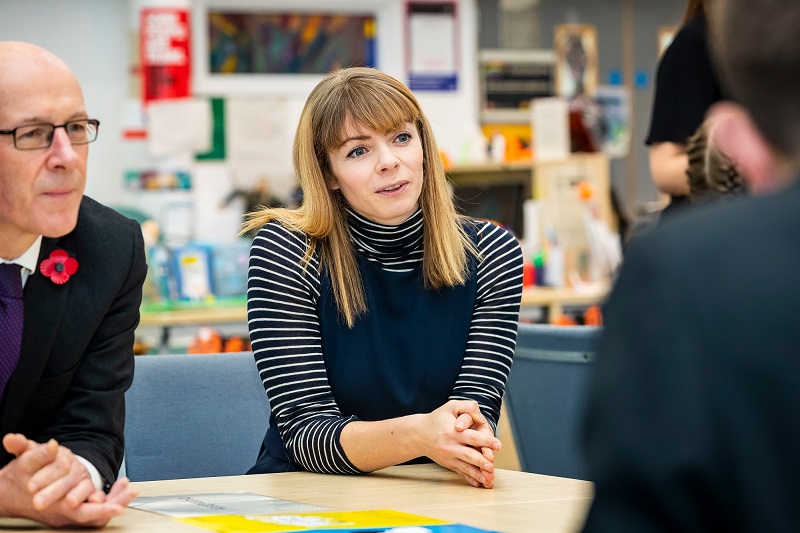 New anti-bullying campaign launched
Hundreds of schools have signed up to campaign against bullying as part of a year-long programme launched to mark Anti-Bullying Week 2018.
Over 200 Scottish schools and youth groups have pledged their support to the landmark #ChooseRespect initiative established by respectme, Scotland's anti-bullying service.
For the first time, their anti-bullying campaign will span the entire academic year – reinforcing the message that engaging with young people and giving them the skills they need to address bullying behaviours is something which should be nurtured all year round.
#ChooseRespect, urges teachers, youth workers and community coaches to sign the pledge and deliver workshops and interactive sessions on four key themes; self-reflection, celebrating difference, celebrating empathy and building positive relationships.