A selection of stories from communities and voluntary organisations across Scotland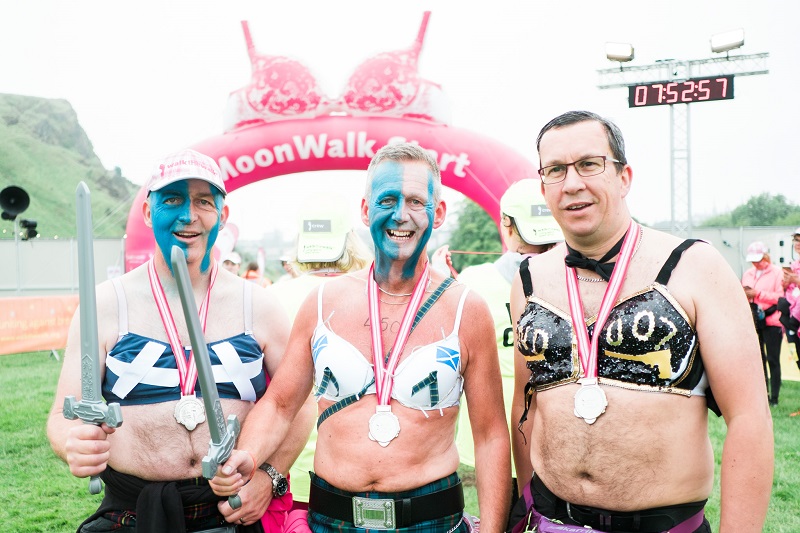 Get ready to Walk the Walk
People of all ages from across Scotland are taking the first step towards getting fitter this new year, by signing up for iconic night-time fundraising event The MoonWalk Scotland, organised by breast cancer charity Walk the Walk.
Thousands of women and men wearing brightly decorated bras will take on a six, 13, 26 or 52 mile walking challenge through the streets of Edinburgh on Saturday 8 June, to raise money and awareness for breast cancer.
Apart from raising millions of pounds every year, the charity is also passionate about encouraging people of all ages to realise their own potential for good health and wellbeing by walking.
Nina Barough CBE, founder of Walk the Walk, said: "As a new year begins, so many people set themselves impossible diets and resolutions to lose weight, get fit, be healthier…. I just want to shout from the rooftops about the amazing benefits of walking!"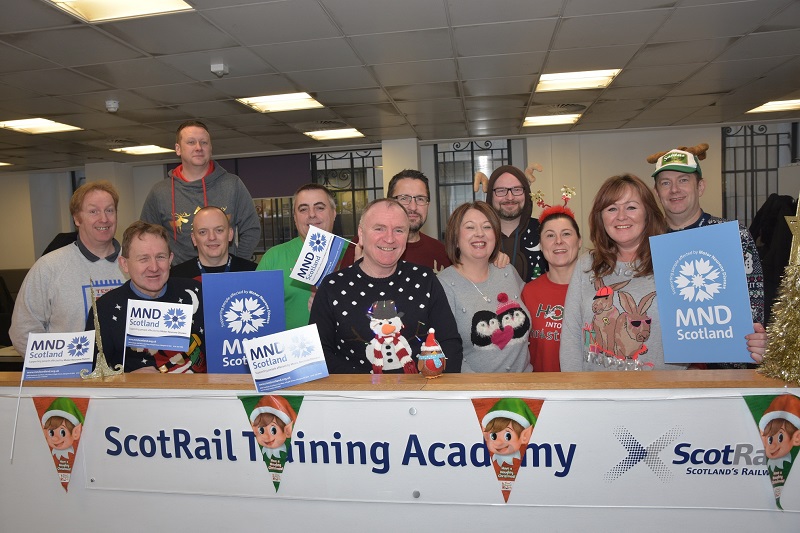 Charity partnership smashes target
MND Scotland is celebrating after corporate partner, the ScotRail Alliance, smashed its £150,000 target, just halfway through the three-year partnership.
The ScotRail Alliance named MND Scotland as its chosen charity partner for 2017-2020. Since the launch of the partnership, ScotRail Alliance staff and customers have been working hard to raise funds for, and awareness of, MND Scotland. This includes staff fundraising, station collections, match-funding and gifts-in-kind, including advertising at Waverley Station.
On Friday 14 December, to celebrate reaching over £160,000, people across the Alliance took part in a Christmas Jumper Day to boost funds even further.
Iain McWhirter, MND Scotland's head of fundraising, said:"We cannot believe the ScotRail Alliance has already reached its target. We have been overwhelmed by the support of employees and customers up and down the country.
"MND Scotland is only able to support everyone in Scotland affected by MND and fund vital research towards a cure, because of the kindness and generosity of staff and customers. I'd like to thank everyone for their continued support and am very excited to see what we can achieve in the second half of the partnership."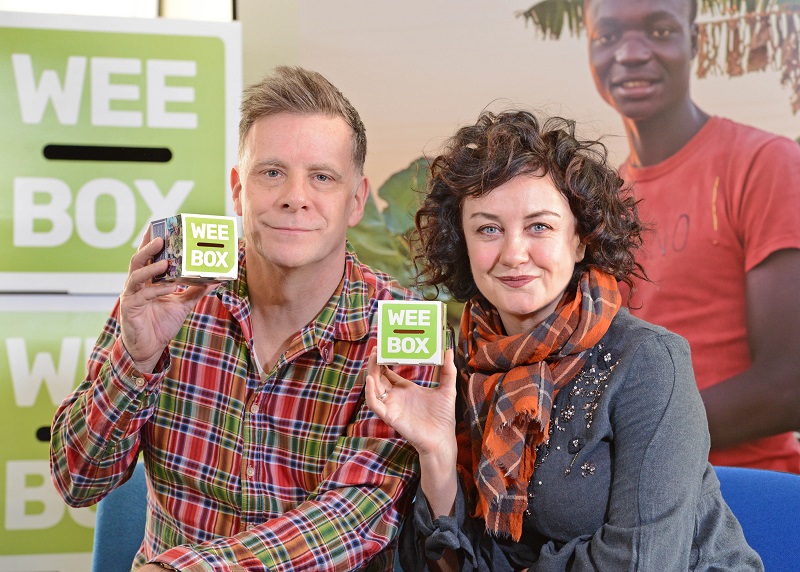 Make your resolutions count
The Scottish Catholic International Aid Fund (SCIAF) is urging Scots to choose New Year resolutions that help some of the poorest people in the world, including getting fit and signing up for its WEE BOX 6K Family Fun Run.
Registration for SCIAF's annual event, which will take place in Strathclyde Park on 4 May, is now open.
The entry fee and sponsorship will help SCIAF's life-changing work across Africa, Asia, the Middle East and Latin America, enabling families to have enough food to eat, support themselves, live in peace, learn new skills and get emergency aid when disasters strike.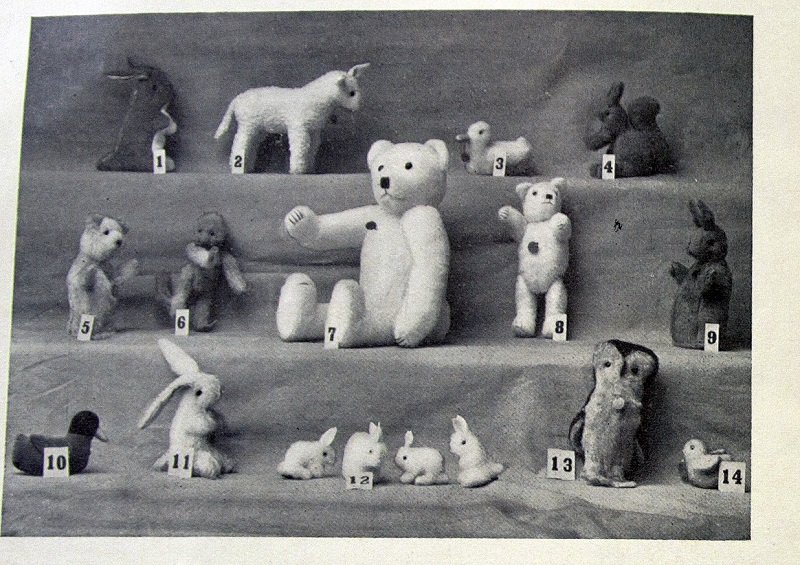 Poppyscotland needs your bear necessities
Poppyscotland is putting together an exhibition that will be on display as part of an exciting new project next year – and is on the lookout for stuffed toys, including a special teddy bear, that were produced at the historic Lady Haig's Poppy Factory, in Edinburgh, back in the 1930s.
A spokeswoman said: "To maximise the experience of this new project, we are calling on the country to search high and low for items that were produced in Lady Haig's Poppy Factory back in the 1930s and 1940s; a time when it was not just poppies that were hand-made by the team of veterans.
"Back then, a number of other items were made there, too, including soft toys, wooden toys, lamps, plate drying racks, cork table mats, egg trays, footstools, napkin rings, fire screens, leather purses, and many more."
If you unearth any hidden gems from yesteryear, contact [email protected], or phone 0141 338 6580.