A selection of stories from communities and voluntary organisations across Scotland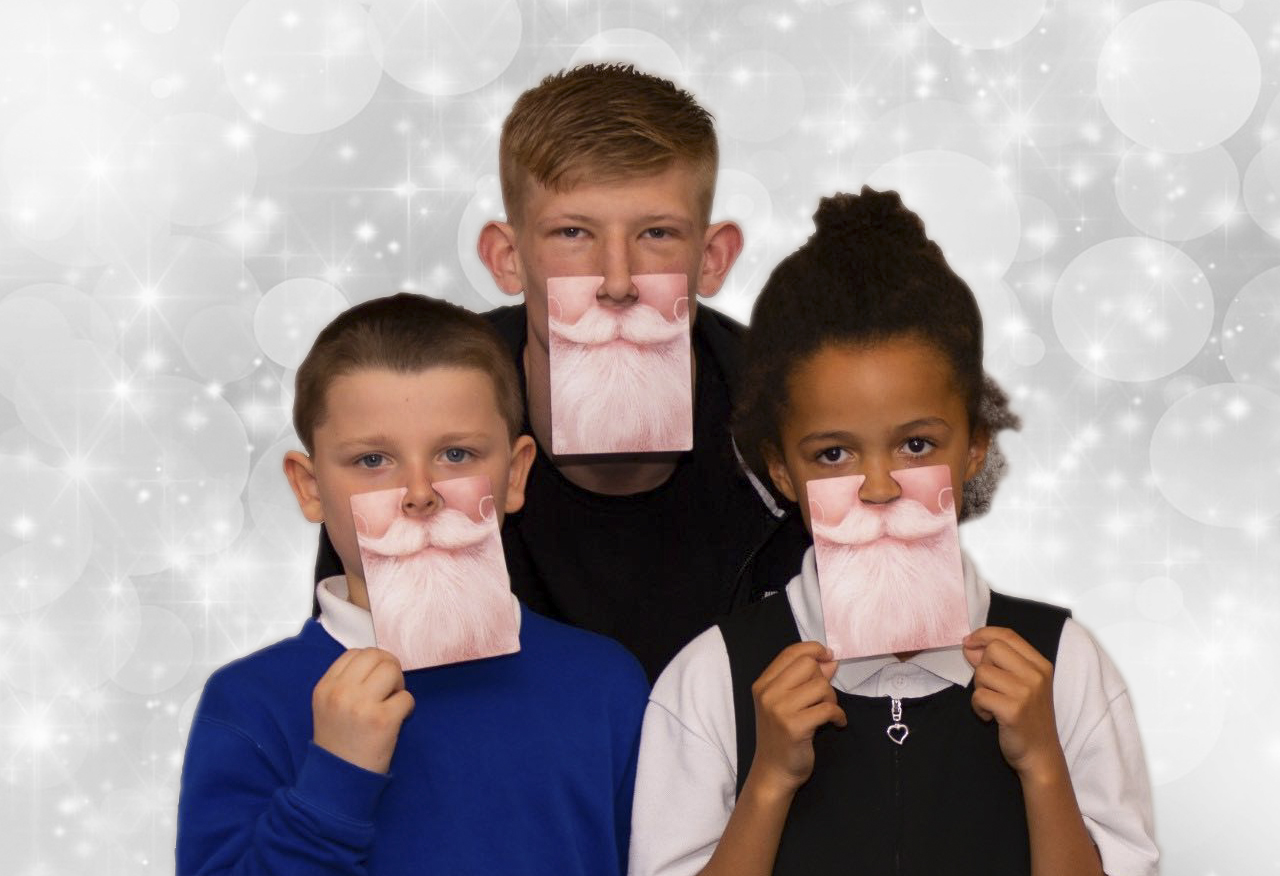 Children's charity launches Secret Santa appeal to help keep families together
Aberlour Children's Charity has launched a Christmas appeal asking members of the public to be a Secret Santa for Scotland's vulnerable children and young people, and help keep families together this Christmas.
Backed by Scottish model Connor Newall, the appeal is a stress-free alternative to the 'love it or hate it' tradition of exchanging Secret Santa presents with a group of friends or co-workers. Thousands of festive Santa beards have been distributed across Scotland with members of the public encouraged to make a donation, don a beard and snap a selfie to join Aberlour's Secret Santa gallery.
The charity's chief executive Sally-Ann Kelly said: "Scotland's most vulnerable children aren't asking Santa for a bike or an iPad this year. Instead, many may be wishing for their mummy to be safe, or to spend Christmas day in their own home. You can help make this a reality by becoming an Aberlour Secret Santa this Christmas."
To make a donation visit the appeal's website.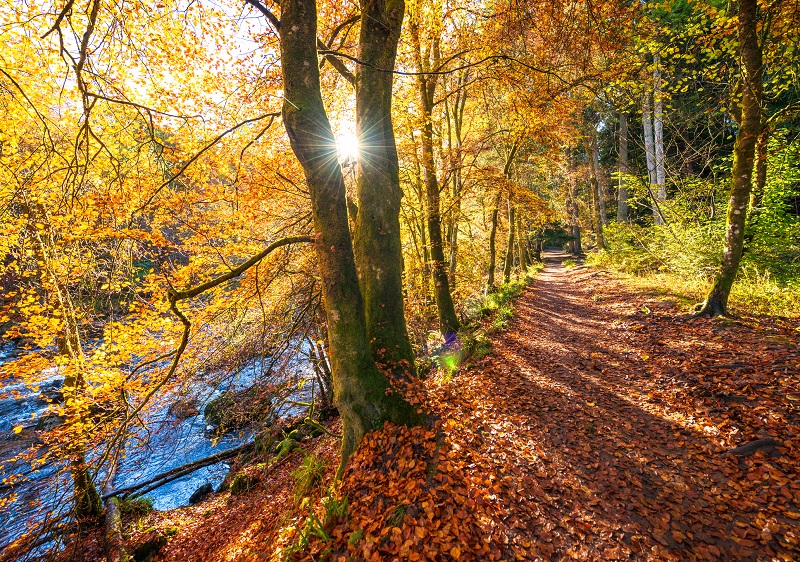 Trust calls for change in Scotland's forests
The Scottish Wildlife Trust is calling for a greater commitment to expanding and restoring Scotland's native woodland over the next decade.
The trust's response to the Scottish Government's consultation on Scotland's Forestry Strategy, which closed this week, sets out a number of priorities that aim to ensure that a wide range of social, economic and environmental benefits are realised. A step change is required to address Scotland's low level of woodland cover and continued failure to meet forestry targets.
These priorities include ensuring that 60% of new woodland planting consists of native trees, including a greater use of high quality hardwoods such as oak for timber. This transition would bring important benefits for biodiversity as well as increasing the resilience of the forestry industry.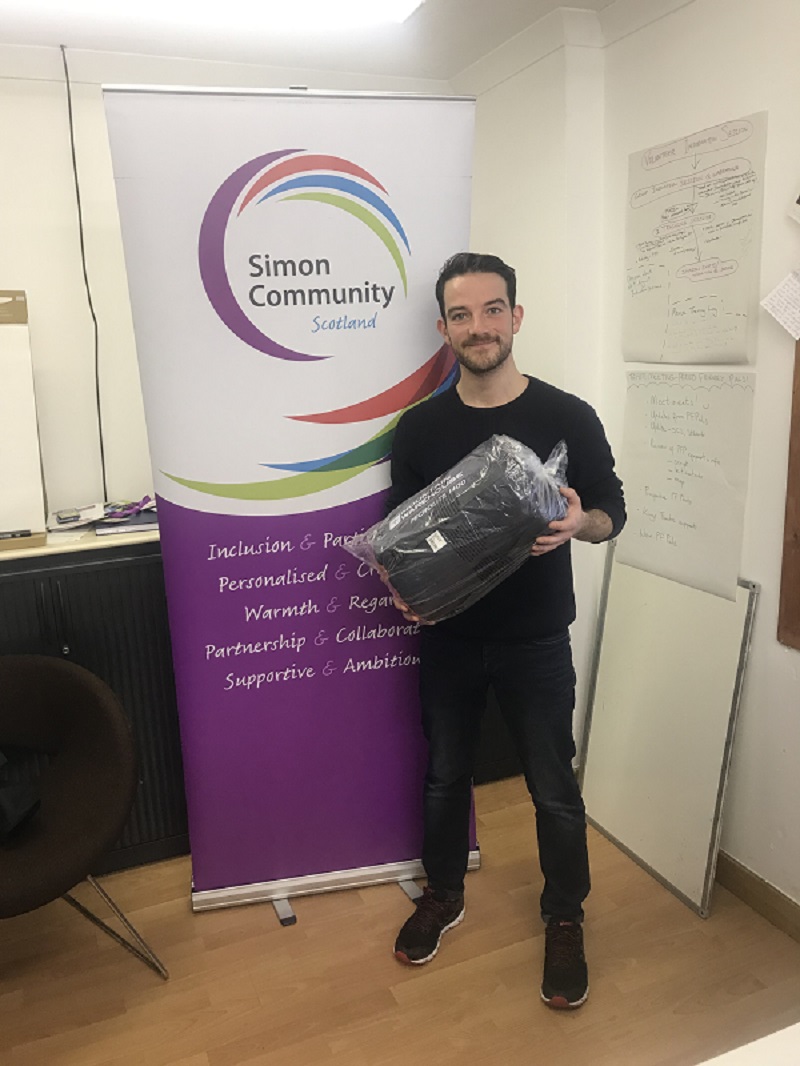 Hollywood star backs Christmas campaign
As the Christmas countdown officially begins - Scotland's largest provider of homelessness services is asking the public to remember rough sleepers whilst shopping for gifts.
Glasgow based charity Simon Community Scotland - and its sister organisation in Edinburgh, Streetwork Scotland - launched their 12 Days of Giving campaign this week.
The charities have compiled a list of gifts that will help someone who is homeless or on the streets this Christmas, and are asking for donations via an Amazon gift list.
The campaign has been backed by celebrities and politicians, including Fantastic Beasts star Kevin Guthrie, who said: "It's an honour to be part of an initiative that provides direct day to day support for some of the most vulnerable people in our society. It is our responsibility as a society to help everyone in equal measure, and by being part of 12 Days of Giving my hope is that we can do exactly that, at this time of year."
Still Game star Sanjeev Kohli also urged the public to help save a life by buying an item from the Amazon gift list.
He said: "There's going to be a lot of people sleeping rough this winter, it's a horrible time. We are asking you to help them out in a very targeted way by going onto Simon Community and Streetwork's Amazon gift list where you can buy very specific items like thermal flasks that will keep them warm and safe this winter."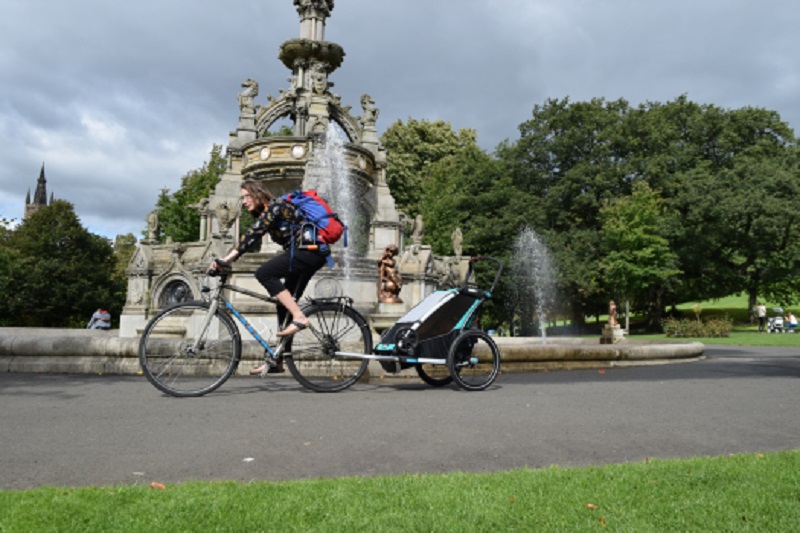 Two thirds of city residents want protected cycling space
The UK's most comprehensive assessment of cycling in cities, Bike Life, has revealed that over two thirds of residents in Glasgow, Stirling and Perth support building more protected roadside cycle lanes even when this could mean less space for other road traffic.
The reports, which are produced by Sustrans in partnership with Glasgow, Stirling and Perth and Kinross Councils and funded by Transport Scotland, found that of the 3,300 people surveyed in the three cities, 82% in Glasgow, 69% in Perth, 83% in Stirling supported the move.
However the survey also found that there is a huge potential for more people to ride bikes across the three cities, with 7% of residents or less in each of the three cities claiming to usually travel to and from work by bicycle (7% Glasgow, 1% Perth, 3% Stirling).
This is despite at least one third of households in each city owning at least one adult bike (40% Glasgow, 34% Perth, 33% Stirling).
Bike Life also found that people cycling in the three cities takes up to 14,291 cars off roads each day and contributes £68.4 million to the cities annually in economic benefit in total.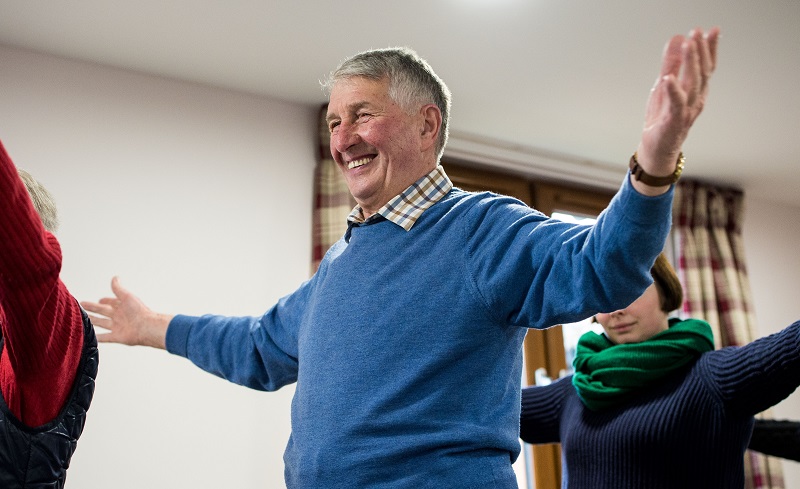 Dementia Friendly Walking given funding boost
Scotland's walking charity has been given £50,000 to help those living with dementia get outdoors and get walking.
The funding, which has been secured for two years, will go towards Paths for All's Dementia Friendly Walking project, Care about Walking, which aims to embed physical activity and walking into the culture of care homes across the country.
The project will work with care homes in Perth and Kinross to improve older adult's physical health and mental wellbeing through encouraging group and independent walking, strength and balance exercises, and improvements to the care home environment.