A selection of stories from communities and voluntary organisations across Scotland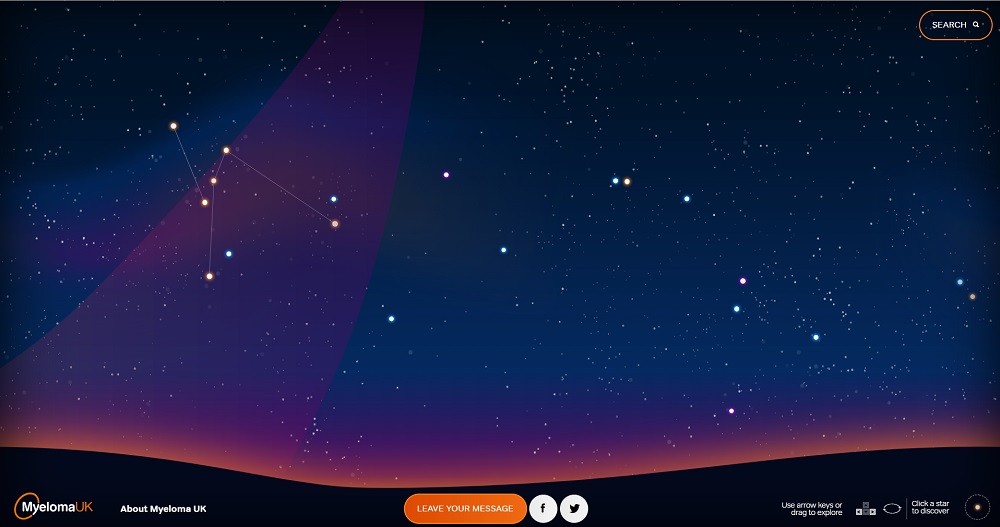 Charity supporters help to light up virtual sky
Edinburgh based charity Myeloma UK held its annual Myeloma Awareness Week on 21 to 27 June, raising awareness of an incurable but treatable blood cancer through sharing messages of hope or care. Over 1,000 positive messages were posted during the week from more than 135 countries, with the campaign reaching 2.24 million individuals.
The MyelomaStars.com campaign was a digital experience highlighting the impact of myeloma research and opening a conversation about a brighter tomorrow. Visitors added stars to a night sky, in the form of messages of hope or care, throughout the week.
Messages included those from famous faces such as Britain's greatest female Olympian Kelly Holmes, and Natalie and Nicole Appleton from multi-award-winning group All Saints.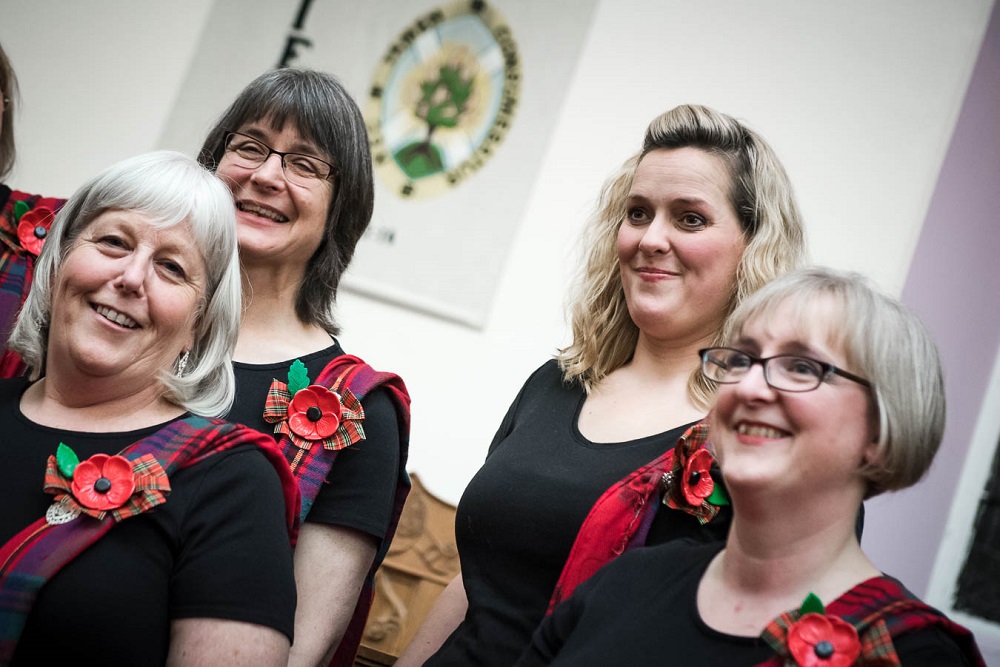 Community groups offered chance to remember Absent Friends
Absent Friends, the people's festival of storytelling and remembrance is returning in November, and organisations from across Scotland are being invited to take part, with the help of a small grants scheme.
The festival, which started in 2014, gives people across Scotland the opportunity to remember loved ones who have died, through stories, celebrations and acts of reminiscence.
Organisations can apply for grants of up to £250 to hold an event as part of the festival. The festival is particularly keen to help small, local organisations to create public opportunities for storytelling and remembrance of people who have died. Full details of how to apply are available on the festival website.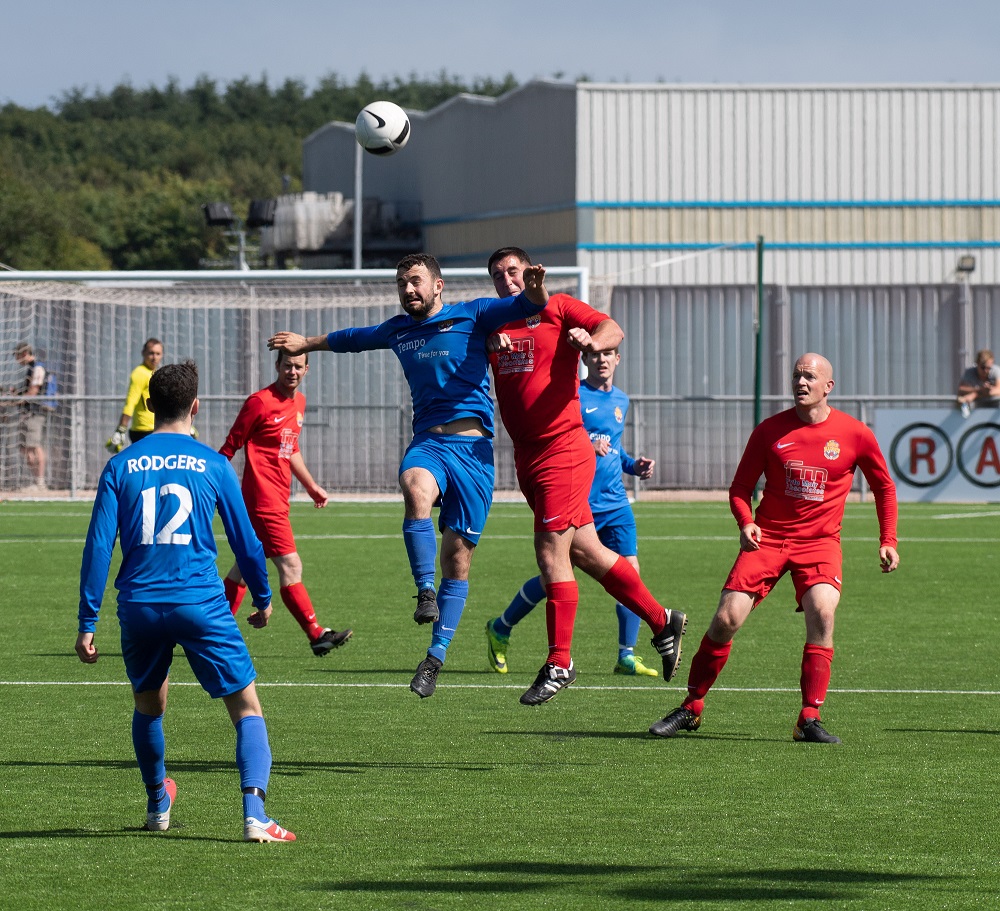 Police put out challenge from fire service
Police Scotland have lifted the inaugural Battle of the Badges trophy in a charity football match.
The team took on the Scottish Fire and Rescue Service in the charity football match to raise money for The ARCHIE Foundation.
The ARCHIE Foundation is the official charity of the Royal Aberdeen Children's Hospital. It funds child-friendly hospital spaces, specialist staff training, advanced medical equipment, and emergency grants to support children and families during their time in hospital.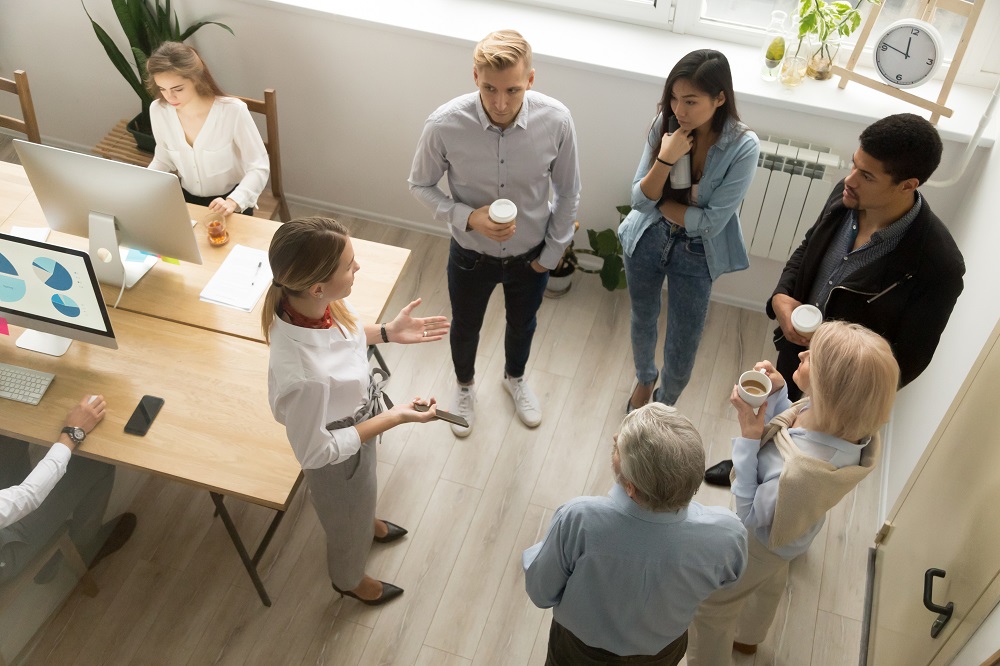 Showcase event strengthens citizen support
Charities and support services from across Aberdeen came together this week in a special event aimed at building links and knowledge of support services available across the city.
The Supporting Aberdeen Showcase brought together a range of employability and other support services, as well as community groups and organisations, on Wednesday 4 July in a bid to improve knowledge of and referral links between the city's organisations.
The event was delivered by Aberdeen City Council and JobCentre Plus as part of the Progress Through Positive Partnerships project. The £2.2million project seeks to establish and develop a strategic employability pipeline, with the aim of improving the coordination of service provision and ensure that those in need of it receive local support tailored specifically to address their individual needs.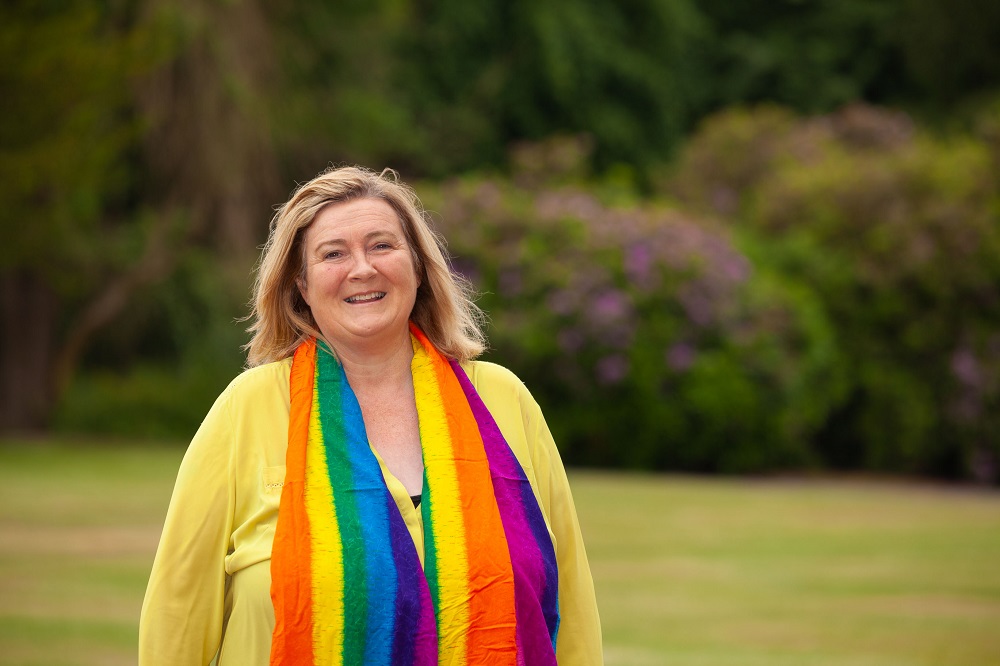 Children's charity supports LGBTQ+ community
On Saturday 7 July children's charity Aberlour will be attending Fife Pride in Kirkcaldy.
Aberlour recently formed the Pride Network, which ensures LGBTQ+ staff, volunteers and service users can discuss any issues which may affect them in a safe and welcoming environment. The network will also work strategically to ensure that equality issues are embedded and incorporated within the organisation's policies, processes and procedures.
Foster carer, Michelle Jamieson is one of those who has joined the network. Michelle first considered fostering six years ago, but was worried that she would find it difficult to cope with a child who had already been through so much hardship in their life. Michelle enquired through Aberlour fostering services, who were immediately warm and receptive to her, and insisted her sexuality would have no impact on her ability to foster. The support given to Michelle by Aberlour has enabled her to pursue her dreams and she is now an advocate for LGBT rights in the fostering sector.