A selection of stories from communities and voluntary organisations across Scotland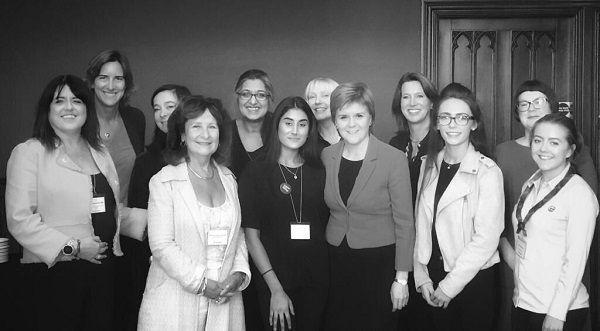 Disabled women honoured at Scottish Parliament
Tressa Burke, chief executive of Glasgow Disability Alliance, will shine a light on the achievements of disabled women this #IWD2019 at the launch of a new digital exhibit about Shauna McMullan's Travelling the Distance artwork in the Scottish Parliament today (Friday 8 March 2019).
A founding member of GDA – now the largest grassroots disabled people led organisation in Europe - Tressa was one of the women initially honoured in 2007 when her inscription about her own mother was included in the commissioned art project for the Scottish Parliament.
The artist invited diverse women, from across Scotland, to each write a sentence, in her own handwriting, in recognition of another woman they thought had made, or continues to make, an important contribution to Scotland. The inscriptions were then cast in porcelain and adorn the walls of the Scottish Parliament.
Burke said: "This is an important day in Glasgow Disability Alliance's calendar. International Women's day is an opportunity to celebrate the contribution of all women in society – particularly the contributions made by disabled women, who are often overlooked, or excluded by multiple overlapping barriers."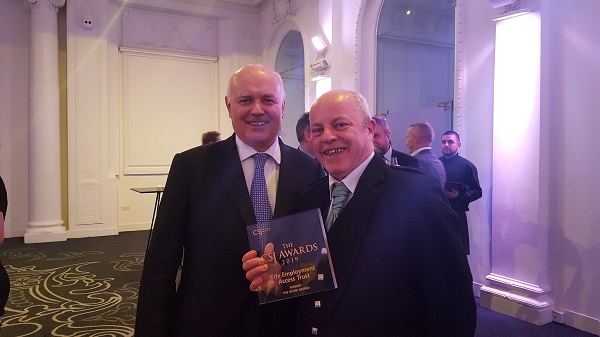 Landmark year off to a bang
Fife Employment Access Trust (FEAT) has begun celebrating its 25th anniversary in style, by winning a Centre for Social Justice (CSJ) Award for its work supporting those with mental health problems to find employment.
The prize, which was presented in Central London by Baroness Michelle Mone, includes a £10,000 grant and promotion of the organisation's vital work before an audience of influential politicians, journalists and philanthropists.
Andy Cook, chief executive of the Centre for Social Justice think tank, said "FEAT innovates new techniques and approaches to solving some of the most pressing issues in the field of mental health. Among these, the inability to find and maintain regular work is paramount."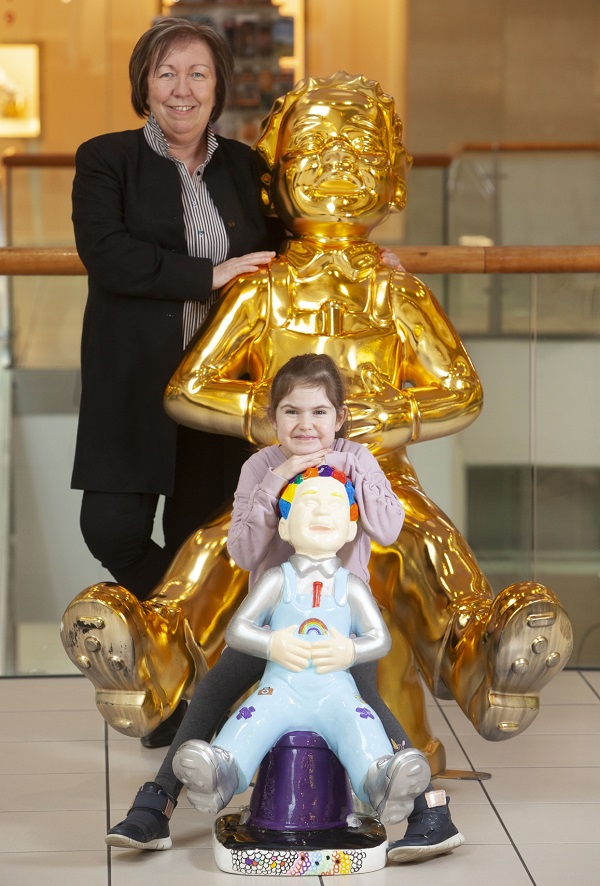 Buchanan Galleries gives buckets of support to charity
Buchanan Galleries welcomed Scotland's golden boy this week as it pledged its support to Glasgow Children's Hospital Charity - and the first ever national public art trail - for 2019.
To mark Oor Wullie's BIG Bucket Trail 2019, and the Glasgow shopping destination's sponsorship of one of its sculptures, Buchanan Galleries
gave a warm welcome to a life-sized golden Oor Wullie in the centre, where he posed with shoppers and staff for selfies.
The Galleries' team has sponsored a sculpture to support its charity partner of five years, Glasgow Children's Hospital Charity, with a life-sized Oor Wullie displayed proudly within the centre during the summer of 2019.
In December 2018, Buchanan Galleries raised more than £36,800 for Glasgow Children's Hospital Charity - the most from any Scottish
shopping centre - to ensure that young patients and their families at the Royal Hospital for Children in Glasgow can access and receive the best possible care and support.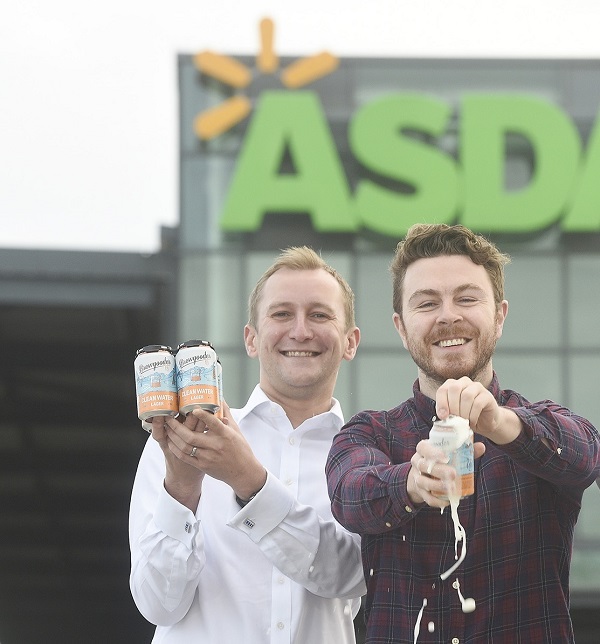 Social enterprises urged to apply for support
Social Investment Scotland's (SIS) Retail Academy is now open to applications from social enterprises looking to scale up their offering and increase the availability of their ethical product.
Developed by SIS, in partnership with Asda and supported by the Scottish Government, the SIS Retail Academy offers a select group of social enterprises an intensive programme of support and advice to help them propel their products to a wider market of socially-conscious consumers.
Interested parties have until 17 March to submit their interest, with successful applicants invited to take part in the academy, which is running from 29 to 31 May in Falkirk.
For more details, contact Lindsay Wake at Social Investment Scotland on 0131 558 7706 or [email protected]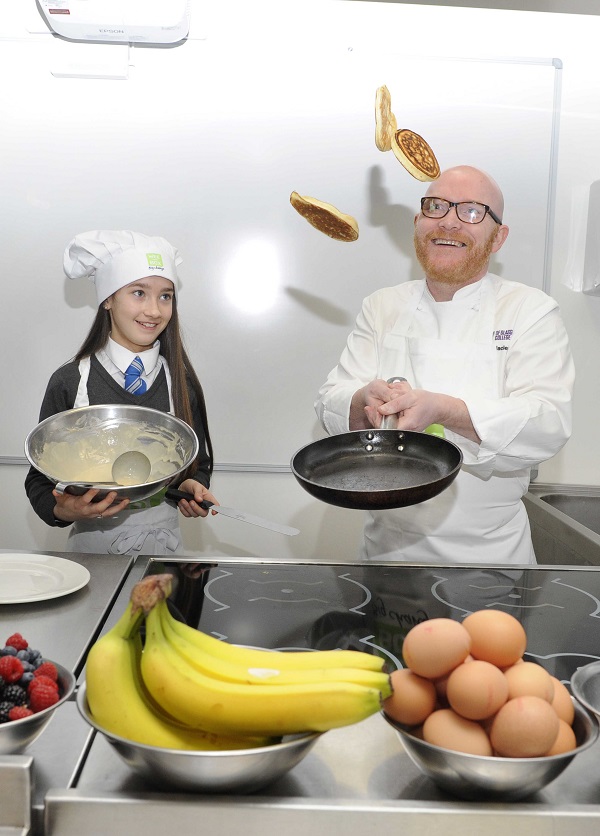 Top chef supports Lent appeal
MasterChef: The Professionals winner and Scotland's National Chef, Gary Maclean, held a pancake masterclass today to help launch SCIAF's WEE BOX, BIG CHANGE Lent appeal.
He was joined in the City of Glasgow College's professional cookery department by 12 pupils from Holyrood Secondary School in Glasgow who learned how to make the perfect pancake, and they were flipping brilliant!
The appeal is now underway with more information available online.