A selection of stories from communities and voluntary organisations across Scotland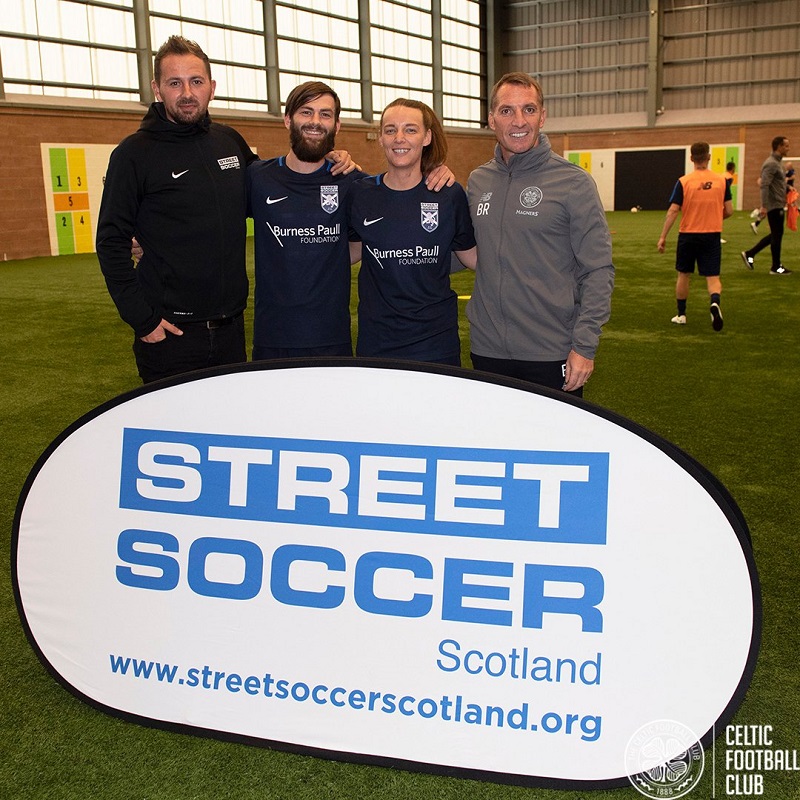 Champions give footballers a send-off
Scotland's men's and women's squads have received a special final training session from Celtic manager Brendan Rodgers ahead of the Homeless World Cup in Mexico.
Rodgers welcomed the squads to Celtic's Lennoxtown training complex as the teams made their final preparations before flying out to take part in the tournament.
The competition – which attracts 500 players from 50 nations - runs next week in the iconic Zocalo square in Mexico City.
David Duke, founder and chief executive of Street Soccer Scotland, said: "Street Soccer Scotland works with thousands of socially disadvantaged adults and young people across Scotland throughout the year with the Homeless World Cup being one of the highlights. Brendan has worked with some of the best players in the world, so for the teams to be getting their final training session from someone of Brendan Rodgers stature is incredible and will give such a large confidence boost to every player."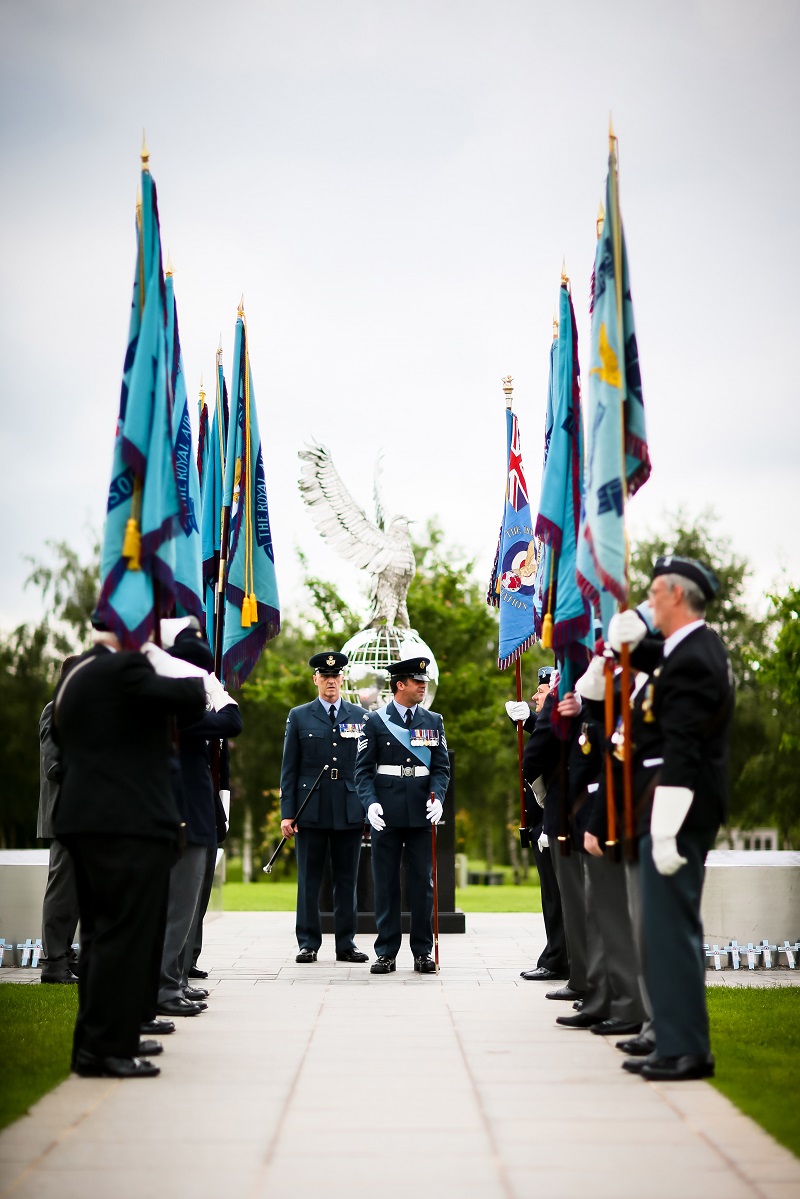 Charity's recruitment drive
The Royal Air Forces Association is looking to continue to grow its work by recruiting 100 new members in every county of the UK.
The charity, which is marking the RAF's centenary this year, is looking ahead to the next 100 years with plans to support even more serving and former RAF personnel, including war veterans.
Members' subscriptions, together with donations and legacies, help the charity to run a variety of projects for all ages. These include bedtime stories for children whose parents are away on duty, befriending visits for people experiencing loneliness, subsidised holidays for struggling families, and sheltered housing for pensioners.
More information about becoming a member of the RAF Association can be obtained by telephoning the charity on 0800 018 2361 or by visiting its website.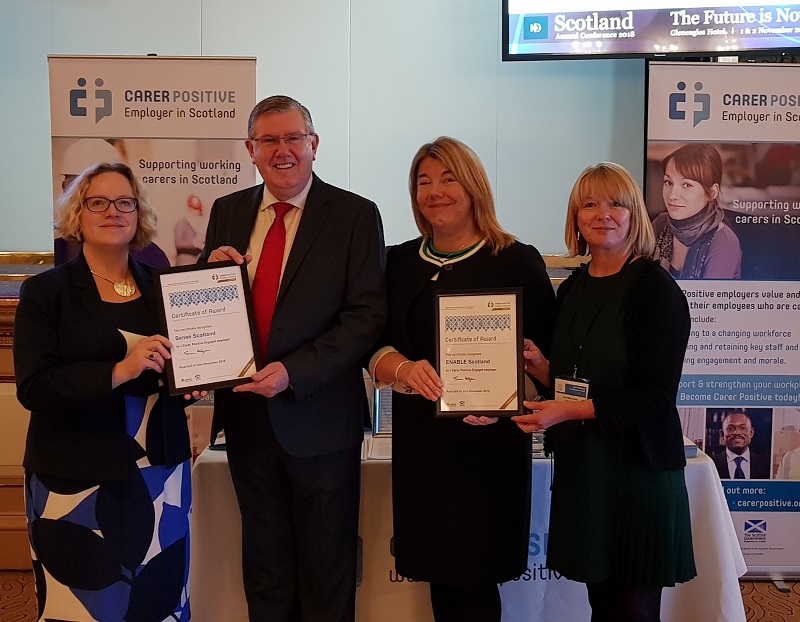 Care charities praised
Two of Scotland's leading disability charities have been recognised for the supportive environment they create for carers in the workplace.
ENABLE Scotland and Sense Scotland have been awarded Carer Positive status, a scheme operated by Carers Scotland on behalf of the Scottish Government and awarded to employers who introduce working practices that aims to make life easier for those who have caring responsibilities.
Public Health and Wellbeing Minister Joe FitzPatrick said: "I commend ENABLE Scotland and Sense Scotland in gaining Carer Positive accreditation. Supporting unpaid carers is a benefit to employers as well as employees. The Carer Positive scheme is a great way to help employers do that and get the recognition they deserve, and I encourage organisations big, small and medium to sign up."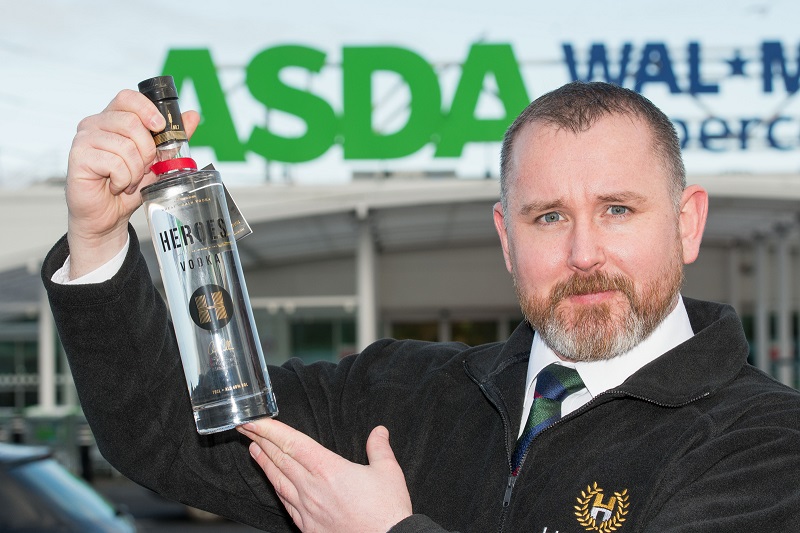 Social enterprise toasts level of support
Ahead of this year's Remembrance Sunday, a social enterprise which supports the armed forces is celebrating after sales of its Heroes Vodka in Asda stores helped raise over £55,000 to help Britain's military community.
Heroes Drinks Company, a spirit-producing social enterprise, launched its premium British wheat grain vodka exclusively in 350 supermarkets across the UK in January 2017.
Sales of the drink have helped support worthy causes, with Heroes Drinks Company donating a minimum of 20% of all profits to the UK Armed Forces' charities.
Chris Gillan, military veteran and founder of Heroes Drinks Company, said: "I'd like to say a big thank you to all the Asda customers who've bought Heroes Vodka over the last couple of years.
"The funds raised have helped change the lives of injured veterans and military spouses by giving them employment opportunities. It's also allowed us to make donations to our charity partners The Royal Navy and Royal Marines Charity, ABF The Soldiers' Charity and the Royal Air Force Benevolent Fund."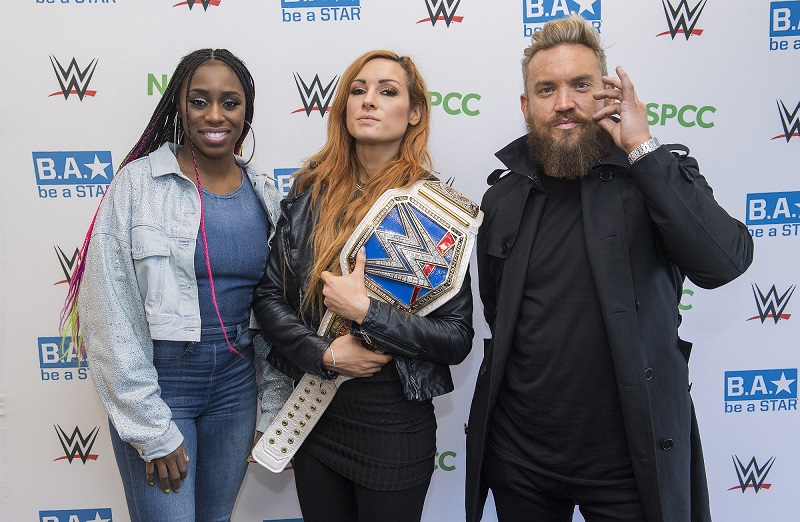 Wrestlers battle bullying
The NSPCC and WWE have announced a new Call out Bullying campaign.
The project is focused on helping young people understand why bullying is never acceptable and what to do if they experience or witness it.
The partnership will also help parents recognise the warning signs if their child is being bullied and help them speak to their children about bullying.
The campaign launch saw three WWE Superstars urge 100 school pupils to stand up to bullying at a Be a STAR bullying prevention rally ahead of Sunday's live show at Glasgow's SSE Hydro.
WWE Smackdown Women's Champion Becky Lynch, WWE Superstar Naomi and NXT UK Superstar Trent Seven spoke to pupils aged 11 to 14-years-old
about the different types of bullying, and what to do if they are targeted.