TFN lists some fundraising challenges which will help to get you out and about over the next few months
With the dark nights (and often days) seemingly over for this year, its the perfect time to get out and get moving.
But, if you're looking for an incentive to get off the couch and into your running shoes, why not do a sporty fundraiser.
There are no end of charity fitness challenges which take place across the spring and summer in Scotland, so we've picked a few of the best to help you spring into action.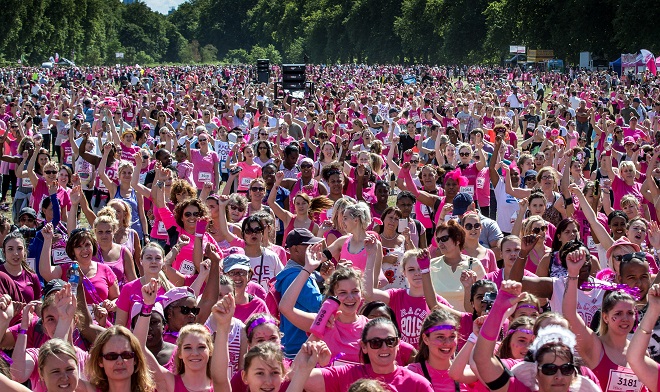 1. Race for Life
Cancer Research UK's Race for Life initiative is one of the most successful mass-participation events in the world, and was started at Battersea Park in London in 1994. Since then, hundreds of millions have been raised for research work and events have been created across the country. Women and girls can take part in 5k or 10k races, or muddy obstacle courses of similar lengths.
Where and when? Events take place across Scotland, including in Glasgow, Inverness, Falkirk and Edinburgh. The Race for Life season runs from 13 May to 29 September.
Difficulty rating: a good starting point.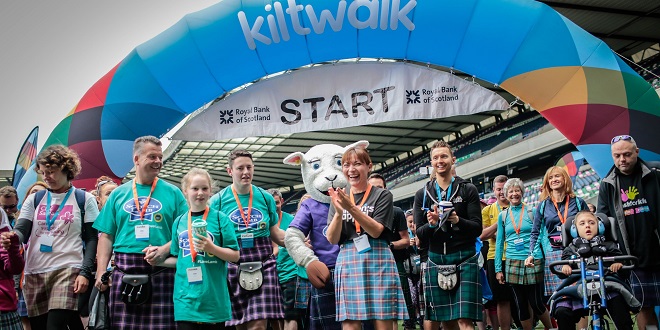 2. Kitwalk
If you are looking to stride out and feel the wind in your hair then the Kiltwalk may be for you. The challenge sees walkers head along scenic routes across the country to raise money for their chosen charities. One of the benefits of taking part in in the Kiltwalk is that all donations raised will be boosted by a further 40% by the Hunter Foundation. Each event offers three distance options to suit all abilities: The Mighty Stride (26 miles) is for fit and experienced walkers and it may require some training in advance; the 13 mile Big Stroll is for intermediates; and the more accessible six mile trek for beginners is aptly named The Wee Wander.
Where and when? Glasgow (29 April), Aberdeen (3 June), Dundee (19 August) and Edinburgh (16 September)
Difficulty rating: shorter walks are ideal for beginners, but you may need to be a proficient power walker to take on The Mighty Stride.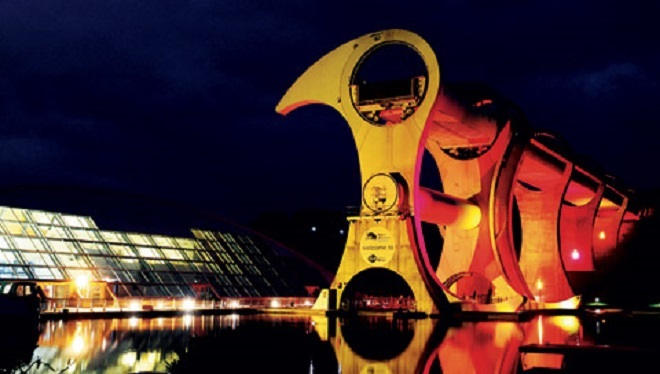 3. Glasgow to Edinburgh Trek
If the 26 mile option of the Kiltwalk doesn't seem like enough of a challenge, then why not walk between Scotland's two main cities? This gruelling challenge for the British Heart Foundation sees participants attempt to undertake the 100km (62 mile) mammoth walk in a 31-hour period. Walkers receive a free sports massage and a head torch with batteries, to help light up the darker hours.
Where and when? Glasgow to Edinburgh via the Falkirk Wheel, 21-22 July
Difficulty rating: expect it to hurt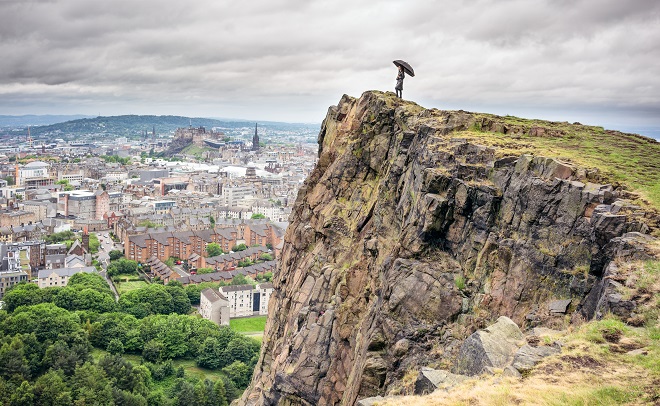 4. Edinburgh 24
If you want to gain some spectacular views of the capital while running, Edinburgh 24 might be worth signing up for. The event sees individuals, pairs or teams run over a 24-hour period at Holyrood Park. Participants are tasked with completing as many laps of the 5k course as possible, to raise funds for Maggie's Centres.
Where and when? Holyrood Park from 14 to 15 July
Difficulty rating: despite the views, you'll need a great amount of stamina to keep going. If you have some athletic pals or workmates it could be a good team building experience.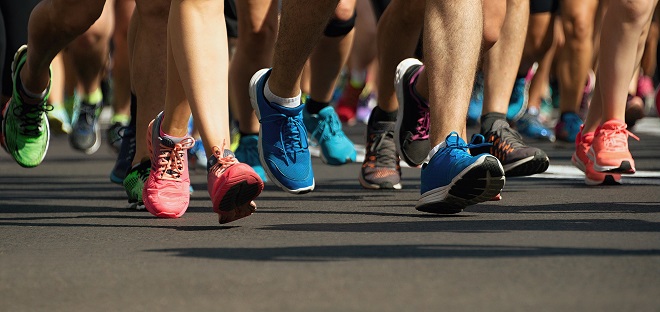 5. Edinburgh Marathon
If you're looking for a running challenge in 2018, then why not head to take part in the Edinburgh Marathon for charity. A host of events take place as part of the Marathon Festival in the last weekend of May. Affiliated charities can be found on the marathon's website,however you'll have to be quick (pun intended!) with entry closing on 2 May.
Where and when? Edinburgh, 27 May
Difficulty rating: the course is scenic but challenging, great for those who have always aimed at running a marathon.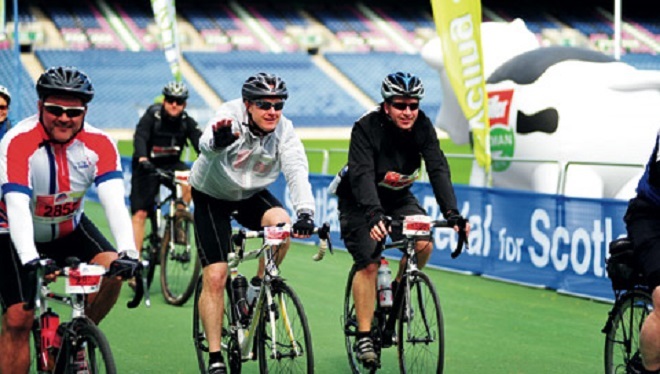 6. Pedal for Scotland
If you prefer to travel on two wheels rather than two feet, then a charity cycle may be a better option. Pedal for Scotland raises funds for the STV Children's Appeal, with the first £1 million matched by the Scottish Government. The event started 19 years ago and revolves around a 45 mile Glasgow to Edinburgh challenge. There is also a 10 mile route for beginners, and an epic 93 mile ride across central Scotland for those who are aiming for a future Tour de France spot.
Where and when? The longer events run from Glasgow to Edinburgh, with the 10 mile ride going from Linlithgow to Ingliston. Pedal for Scotland takes place on 9 September.
Difficulty rating: get the bike out for your morning commute and on the weekend as preparation.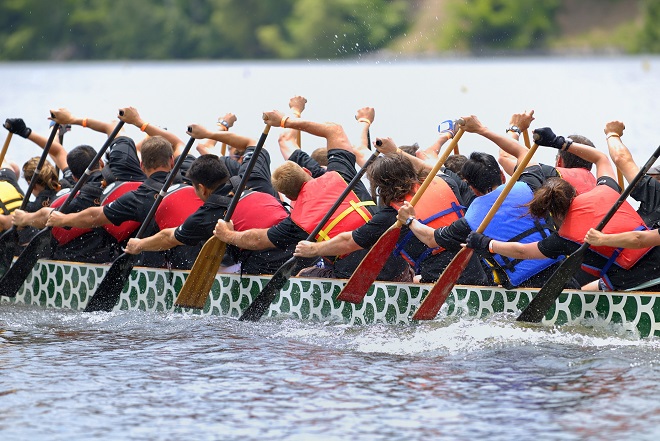 7. Bobath Boat Race
For those who are more interested in a good day out than weeks of training, Bobath Scotland is giving you the chance to get out on the water. Taking place at Balloch Castle Country Park, gather a team of pals and go dragon boat racing along the banks of Loch Lomond. And you can celebrate your victory or drown your sorrows with post-race barbecue and beers.
Where and when? Balloch on 2 June.
Difficulty rating: try not to fall into the loch (before, during or after the race). No experience necessary.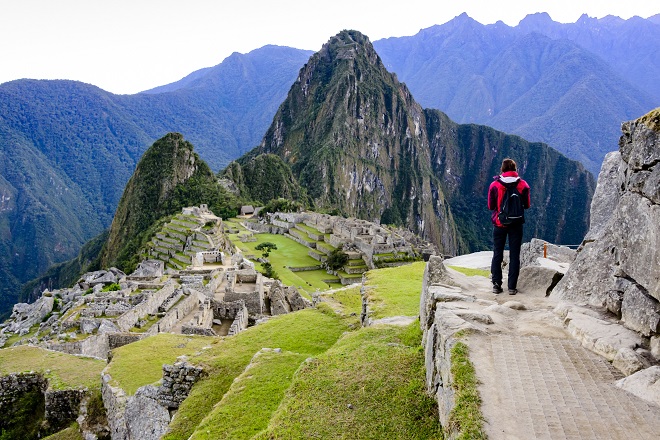 8. Create your own event
If none of our challenges seem appealing, then why not come up with your own adventure. From visiting every football ground in Scotland to climbing Machu Picchu, the possibilities are endless.
Where and when? It's up to you!
Difficulty rating: from a walk in the park to being able to write your own adventure novel