Keith Legge and Margo Paterson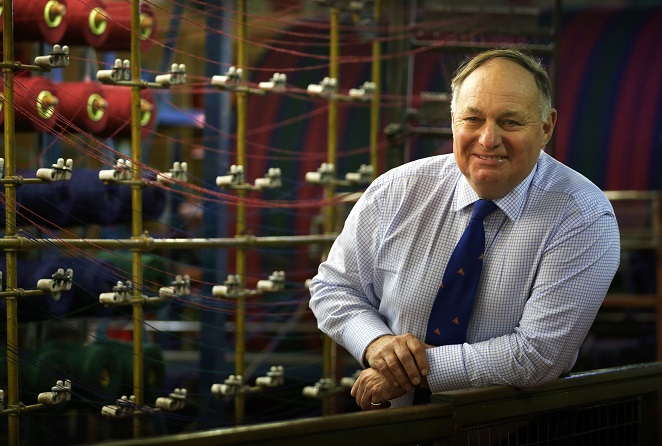 SYHA Hostelling Scotland has announced that Keith Legge will retire as chief executive of the charity after 13 successful years at the helm; having guided the organisation through the most radical period of rationalisation, modernisation and cultural change in its 86 year history. During his time, Keith and his management team's vision has been to ensure that SYHA remains the principle hostelling organisation of choice in Scotland by delivering a sustainable, modern fit for purpose, good quality affordable accommodation network that meets the needs of today's travellers on their journeys of discovery, adventure and learning around Scotland; with a positive culture that delivers the organisation's core ethos. The current deputy chief executive of SYHA Hostelling Scotland, Margo Paterson, has been appointed to succeed him.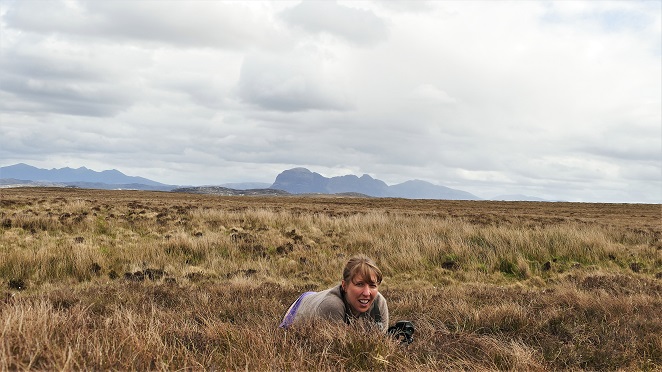 The Scottish Wildlife Trust's newest member of staff in the north of Scotland has swapped life as a ranger in the Yukon for overseeing conservation work on some of the trust's most spectacular wildlife reserves. Reserves project officer Michelle Henley worked for Northamptonshire Wildlife Trust as a reserves officer before spending several years in northwest Canada. Over the next few months Michelle and her volunteers will complete tasks including repairing woodland exclosures and footpaths at Rahoy Hills Wildlife Reserve in Morvern with Ranger Steve Hardy, cutting back reeds at Achlochan Fen in Wester Ross to maintain open water on Ben Mor Coigach Reserve, and working to control invasive Himalayan balsam on Spey Bay Wildlife Reserve in Moray.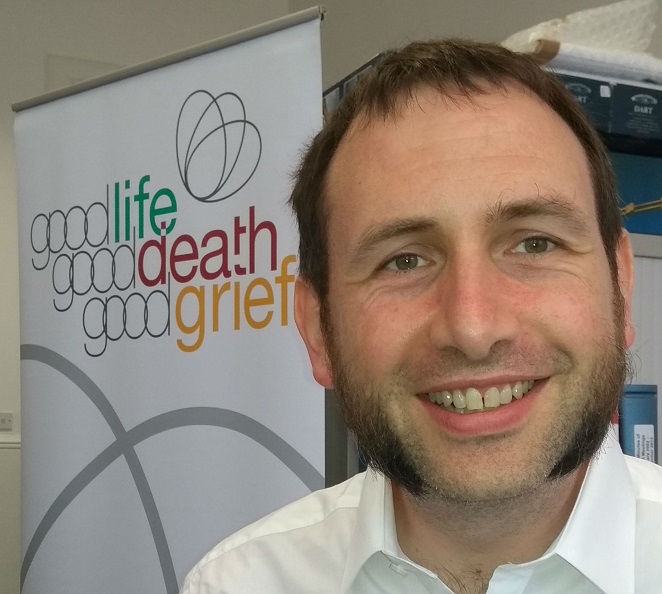 Robert Peacock has been appointed as development manager for Good Life Good Death Good Grief. The initiative, run by the Scottish Partnership for Palliative Care (SPPC), works to promote more open and supportive attitudes to death, dying and bereavement in Scotland. Robert was previously development officer at Meal Makers, the community food sharing project, and has worked with SPPC before on its To Absent Friends and Death on the Fringe festivals.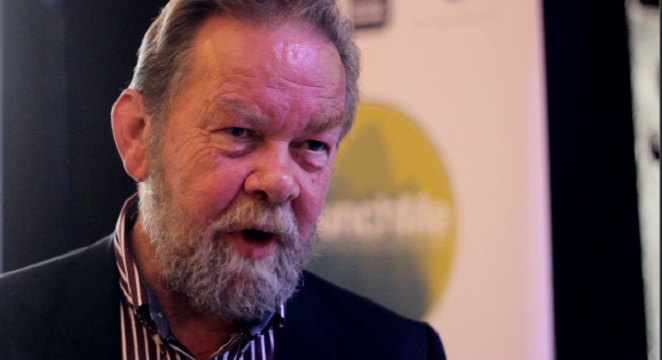 Peter Shakeshaft has taken over as chairman of Firstport from Martin Dorchester who has left the board after four years. Peter, who joined the Firstport board in 2014, qualified as a chartered accountant and held several senior executive roles before becoming chief executive of Archangel Informal Investment Ltd, a post he held until August 2005. Awarded Scottish Business Insider Dealmaker of the Year in 2004, Peter has continued to act as non-executive director or chairman on a number of boards, including the RSNO, LINC Scotland and the Clydesdale Bank Edinburgh IFS as well as a number of early stage companies.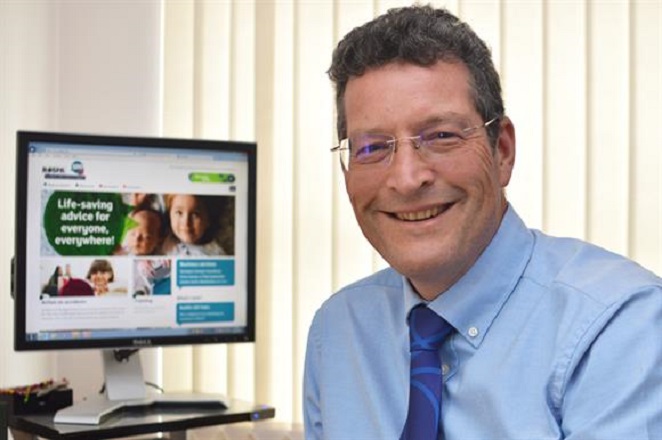 The Royal Society for the Prevention of Accidents' (RoSPA) board of trustees has announced the appointment of Errol Taylor as the charity's new chief executive. Errol, who has been leading the organisation in an interim capacity since November 2016, joined RoSPA in 2004, initially heading up RoSPA's commercial activities before developing the case for accident prevention as a public health priority and establishing RoSPA's Ofqual-recognised qualifications business. He has been RoSPA's deputy chief executive since 2006.