Who's on the move in Scotland's third sector?
Business in the Community (BITC) Scotland, a business-led, issue-focused charity, has appointed Alan Thornburrow as its new director. Alan joins BITC Scotland from Scottish Investment Operations (SIO), a membership body for the investment industry in Scotland. Alan led SIO's focus on responsible leadership in the wake of the financial crisis.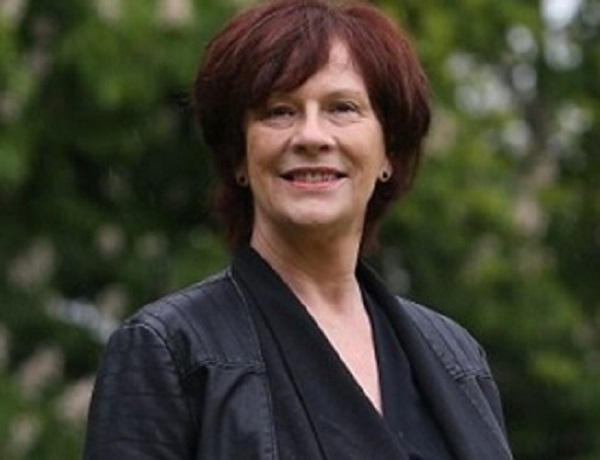 Scottish Sports Futures (SSF) has announce that Maureen McGonigle will be the new chair of the charity. Maureen is the founder of Scottish Women in Sport, a charity whose mission is to raise the profile, empower and increase awareness of all women in sport. She Pam Hunter, who was confirmed as SSF's new chief executive in June this year, in a move which now sees two women occupy the top two roles in the organisation. Maureen has gained a valuable insight into the charity during her three years on the board and believes Pam's business background can combine with her two decades immersed in the sports industry to good effect. Maureen has amassed a wealth of experience in the voluntary sector and in women's football, which will stand her in good stead as she aims to grow the reach and output of the charity, as well as its list of commercial partners.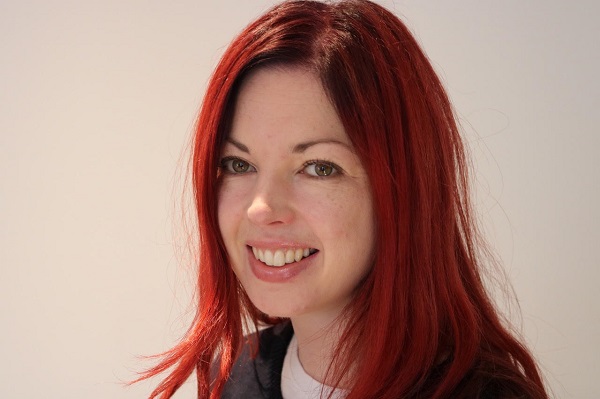 Chest Heart & Stroke Scotland has announced the appointment of a new chief executive. Jane-Claire Judson will take up the role of leading the charity at the start of November. She is currently the national director for Diabetes Scotland, responsible for leading and managing Diabetes UK's activities in Scotland. She brings a wealth of experience from that role in providing services for people coping with long term conditions.