Pancreatic Cancer Action Scotland has unveiled its new look
Pancreatic Cancer Action Scotland (PCAS) has unveiled its new branding.
Earlier this year Pancreatic Cancer Scotland (PCS) merged with UK-wide charity Pancreatic Cancer Action (PCA). Adding the word 'action' for its Scottish operations, emphasises the unified organisation's intention to act, and a determination to make the 2020's the decade of change for pancreatic cancer. 
Within the new logo, the trademark thistle remains as a representation of the charity's roots and continued commitment to support patients and families in Scotland whose lives have been touched by pancreatic cancer and associated tumours. 
This year also marks the charity's 10th anniversary and moving into this next chapter sees the unified national organisation, building on strong foundations and pulling resources. The ambition is to reach more people than ever before.
The unveiling of the new branding ties in with Pancreatic Cancer Awareness Month in November and World Pancreatic Cancer Day on Thursday 19 November. It's a time when the world turns purple - the colour associated with pancreatic cancer.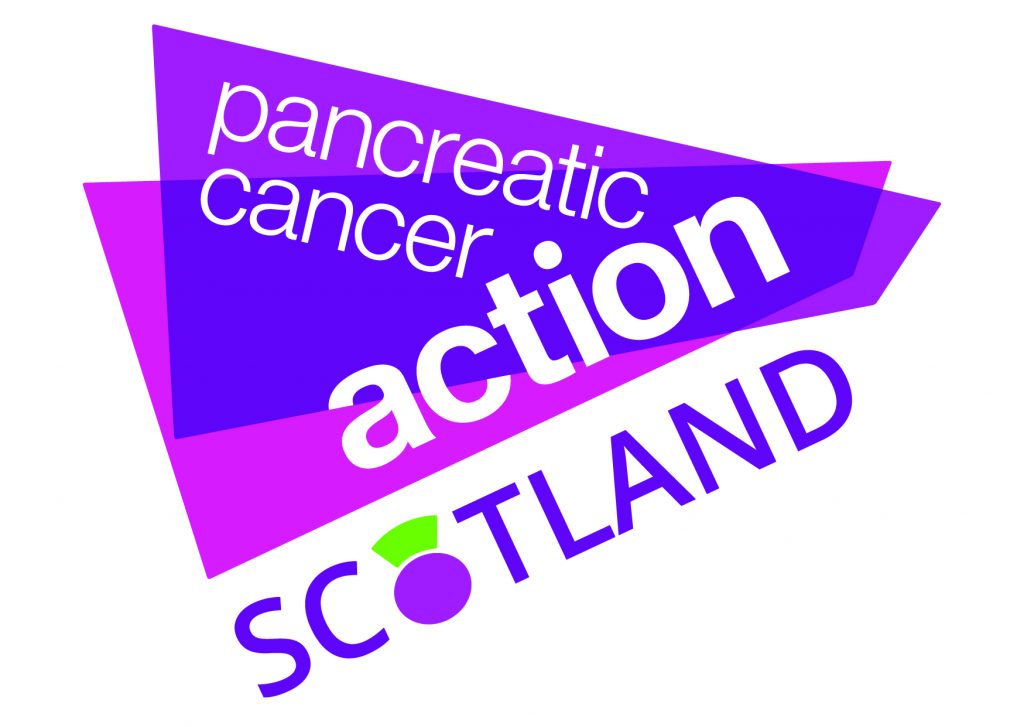 This year, the charity has launched a campaign where supporters can raise awareness in three ways - Wear it, Hair it or Share it Purple. It can mean wearing something purple, colouring their hair or sharing a Purple Heart and/or symptom information through their social media channels. 
Meanwhile the Purple Lights campaign encourages people to light up local landmarks purple to mark World Pancreatic Cancer Day.
Fiona Brown, development manager for PCAS, said: "Having brought our organisations together as one, we are delighted to retain a Scottish look and feel with our new branding, as we continue our commitment that all funds raised in Scotland shall benefit the people of Scotland through our initiatives, projects and activities.
"This year's pancreatic cancer awareness month will be very different, but more than ever before, we need vital support in raising funds and awareness for the world's toughest cancer. We hope to see lots of purple activities throughout November, helping shine a light on the cause and sparking conversations to encourage people to know the symptoms of pancreatic cancer and ultimately help save lives."
For more information, visit the charity's website.