She will take up the position in May
The Scottish SPCA has announced Fiona MacLeod as its next chair.
She will take up the position at Scotland's animal welfare charity in May, succeeding current chair Ronnie Soutar when his term of office ends.
Fiona brings considerable experience in the charity sector, having been a development board member for Pancreatic Cancer UK and chair of the Women's Fund for Scotland.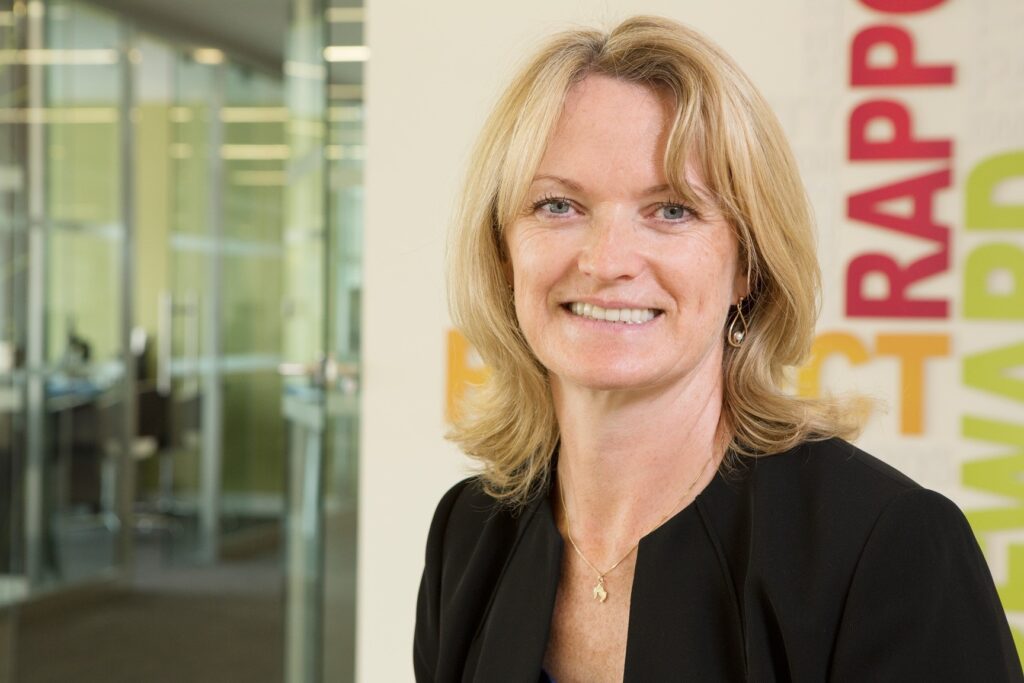 She is currently a non-executive director with Denholm Energy Services. Her previous board roles include Clydesdale Bank and Virgin Money.
Fiona enjoyed a very successful 30-year career in the energy business, working in senior roles in Europe, Australasia and North America.
In accepting the role of chair, Fiona said: "I am truly honoured to take up the position of chair of the Scottish SPCA. It is a charity with both a rich history and a vitally important future.
"With a background in farming on Islay and as a long-time supporter of the Scottish SPCA, I have seen first-hand the dedication of colleagues and volunteers. I believe this iconic charity is effectively the nation's emergency service for animals. It is uniquely placed to champion improvements in animal welfare and to highlight the valuable role animals play in our lives.
"I am excited by the prospect of combining my love for animals and my strong commercial experience to ensure the Scottish SPCA continues to prosper and grow."
Current chair Ronnie Soutar said: "It has been a privilege and a genuine pleasure to serve on the Board of the Scottish SPCA for the past eight years. During my time here I have been inspired by the tireless dedication of the people who have made animal welfare their vocation and transformed the fortunes of countless animals.
"In the weeks ahead, I look forward to working with Fiona and the board to ensure a smooth transition."
Chief executive Kirsteen Campbell added: "I'm thrilled to have Fiona joining us as chair. Fiona's enthusiasm for the Scottish SPCA and animal welfare is evident, and her considerable business acumen will be a real asset to us as we continue to play a critical role in improving the lives of people, pets, wildlife and farm animals.
"As pet owners struggle due to rising household costs and Scotland's wild animals face unparalleled pressures, we have ambitious plans to make good animal welfare the norm in Scotland whilst continuing to help the animals who need us most.
"I must also recognise the excellent contribution Ronnie Soutar has made to the Scottish SPCA during his eight years on the board, including as chair for the past four. Ronnie's guidance, support and counsel have been invaluable throughout his tenure, particularly during the past two years as we've continued to provide critical animal welfare services during the Covid-19 pandemic."