Dozens of foodbanks in Scotland will be closed on September 19 following the Queen's death.
Operators responsible for more than a third of Scotland's largest foodbank network have confirmed they will close next week due to the Queen's funeral.
Following the death of Queen Elizabeth and the ascension of King Charles, members of the Trussell Trust - a network of 45 operators, running 118 foodbank centres across 28 of Scotland's local authorities - have confirmed they will reduce services.
The Queen died in Balmoral Castle in Scotland on Thursday, September 8, which sparked a period of mourning, due to continue until Tuesday, September 20 - the day after the former monarch's funeral, set to take place in London.
Following this, reports from England suggested that a few local foodbanks had announced plans to close on the day of the funeral service - sparking widespread outrage.
As a result, some operators reversed this decision, deciding to open as a result of the strength of public feeling.
TFN spoke to dozens of operators across Scotland, and understands that the Trussell Trust in Scotland had informed them that as independent groups, local foodbanks were best placed to decide whether to open or close.
Emma Revie, chief executive of the Trussell Trust, told TFN: "Food banks in our network run sessions on different days and at different times.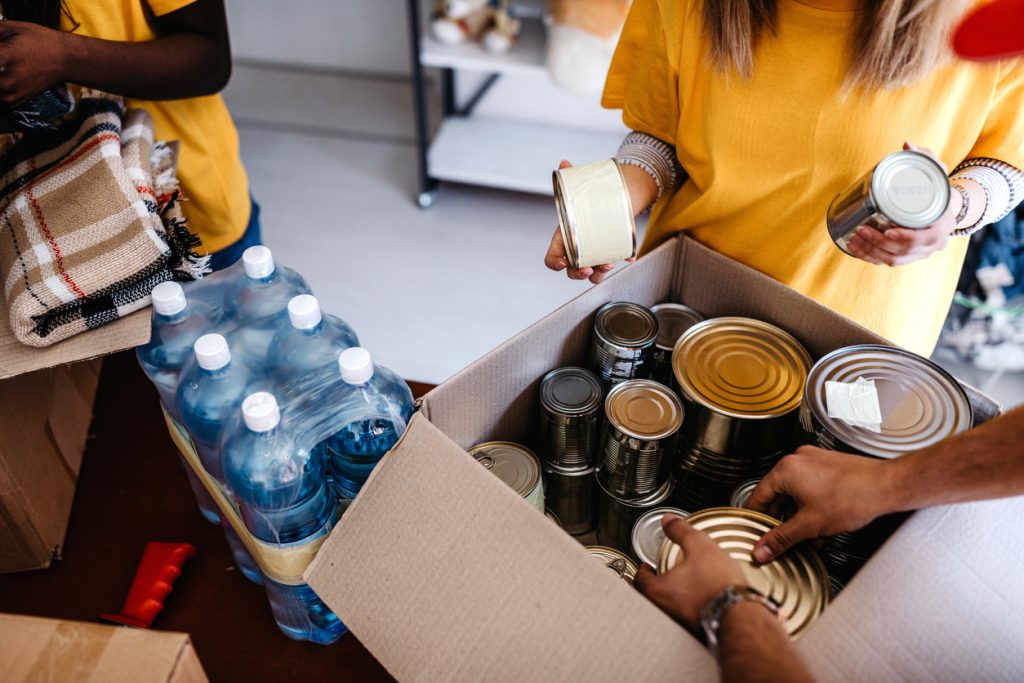 "Food banks are best placed to make the right decision for their communities and will ensure everyone who needs support can access it as they do with every bank holiday. As each food bank is an independent charity, we'd encourage people who need support to contact their local food bank to check their opening hours."
However, when repeatedly asked whether the charity had any concerns about households going hungry as a result of closures, the Trust did not respond.
This week, TFN has contacted all 45 operators within the Trussell Trust network, as well as reaching out to Independent Food Aid Network (IFAN) UK - a network of independent, grassroots food aid providers.
Our findings show that of these groups, at least 17 will be closed on Monday, September 19.
These 17 operators run 43 foodbanks - meaning that any services usually provided on a Monday will now be unavailable to those in need. 
TFN understands that the number of referrals from councils is expected to be low on Monday, but that significant numbers of people will still require support - including in homeless accommodation.
Christian charity Blythswood Care are members of the Trussell Trust and run 11 foodbanks in the Highlands, Aberdeenshire, and Edinburgh.
A statement published earlier this week on social media in the name of chief executive James Campbell said paid tribute to the Queen and offering sympathies to her family.
Chief executive of the charity, James Campbell, said: "Monday 19 September, the date of Her Majesty Queen Elizabeth II's state funeral, will be a national bank holiday.
"Blythswood Care will close on this day. We want to allow our staff the opportunity to pay their respects to Her Majesty and commemorate her reign, while marking the final day of the period of national mourning.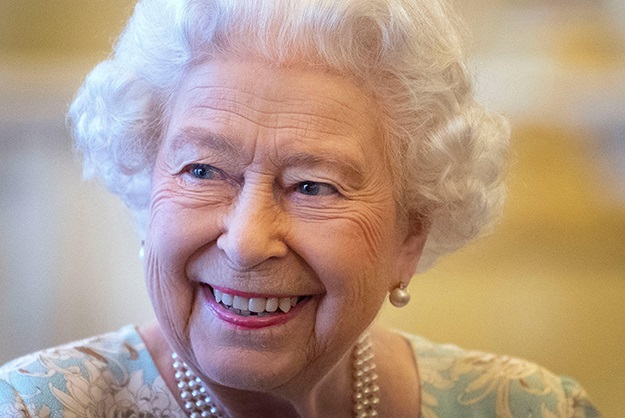 "We shall also be pausing all social media activity until after the state funeral."
When asked why this decision had been taken and whether the charity had any concerns about the impact of their closures on households in need, Blythswood Care said: "We seek to manage our operation in responsible way.
"Blythswood Care has been running foodbanks since 2005 out of concern for those experiencing food crises. These foodbanks have never been open seven days a week, nor on national holidays such as Christmas Day or New Year's Day.
"No-one should miss out. Referring agents who dispense foodbank vouchers are being advised that we are closed on Monday. Some key agents do hold emergency food boxes. Our foodbanks will be open on Tuesday."
Other operators in Dunfermline, East Lothian, Lochaber, East Dunbartonshire and Glasgow South East have all posted on their social media channels to confirm they will close for the Queen's funeral.
A representative from Dunfermline foodbank told TFN: "The Trussell Trust leave it up to foodbanks."
When asked to comment on their decision to close, they declined to answer, claiming they had to check with the Trussell Trust and trustees before answering further questions.
Dundee and Angus foodbank, who look after five centres in the city, had also confirmed that they would close but later confirmed that some services would remain open.
The Auchmuty foodbank run from Glenrothes has also experienced closure, writing on social media that it had shut its doors the day following the Queen's death on September 9, and confirming they will again close on September 19.
Volunteers with Rutherglen and Cambuslang Foodbank were also forced to miss a collection on the first day of national mourning last Friday.
Speaking to TFN, Falkirk foodbank also said it would close on Monday, allowing volunteers time off to pay their respects to the former monarch.
A representative told TFN: "We are all volunteers, and a lot of them will want to watch the Queen's funeral. It is a national holiday, so we are hoping that quite a lot of agencies will be closed as well.
"We just work on referrals - without those, we can't provide. I don't think we'll be that busy this Monday, and to give the volunteers an opportunity to pay their respects as the vast majority are over 65, so most of them want to watch it.
"We deliver to people's homes, that just means we'll just have to put on an extra van or so (on Tuesday)."
Politicians have expressed their own worry at the prospect of foodbanks closing - particularly given the current financial situation facing many families.
Scottish Greens MSP, Maggie Chapman, told TFN: "These reports are concerning, particularly in a cost-of-living crisis.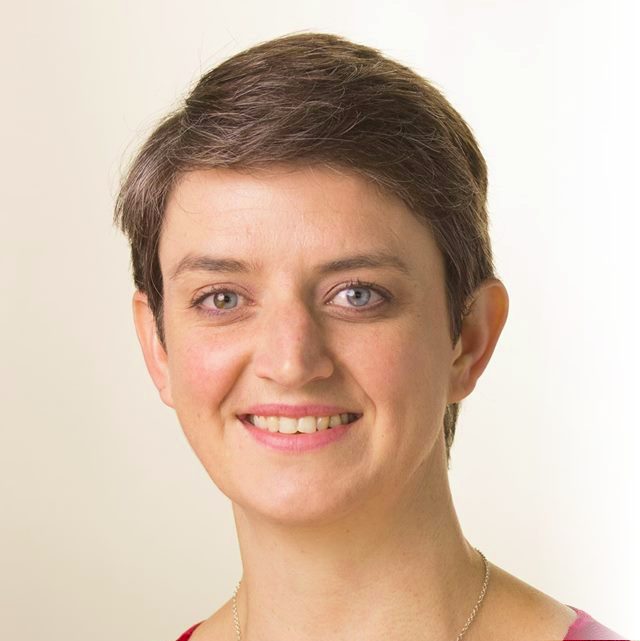 "I'm urgently seeking more information on the situation to see what assistance can be offered to anyone impacted."
In Midlothian, the local foodbank will continue with a planned closure for the Edinburgh holiday weekend - with the decision unrelated to the Queen's passing, TFN has been told.
Due to being hosted in a Salvation Army-run building which is due to shut, Hamilton and District Foodbank have said they will have to close on Monday during the Queen's funeral.
Despite these closures, many other foodbanks told TFN why they will continue to operate through the Queen's funeral, and of the importance of volunteers' work to provide emergency food parcels.
The Trussell Trust's Aberdeenshire South Foodbank in Banchory - the closest foodbank to Balmoral Castle, a residence of the British Royal Family - confirmed they will continue to open despite the period of mourning.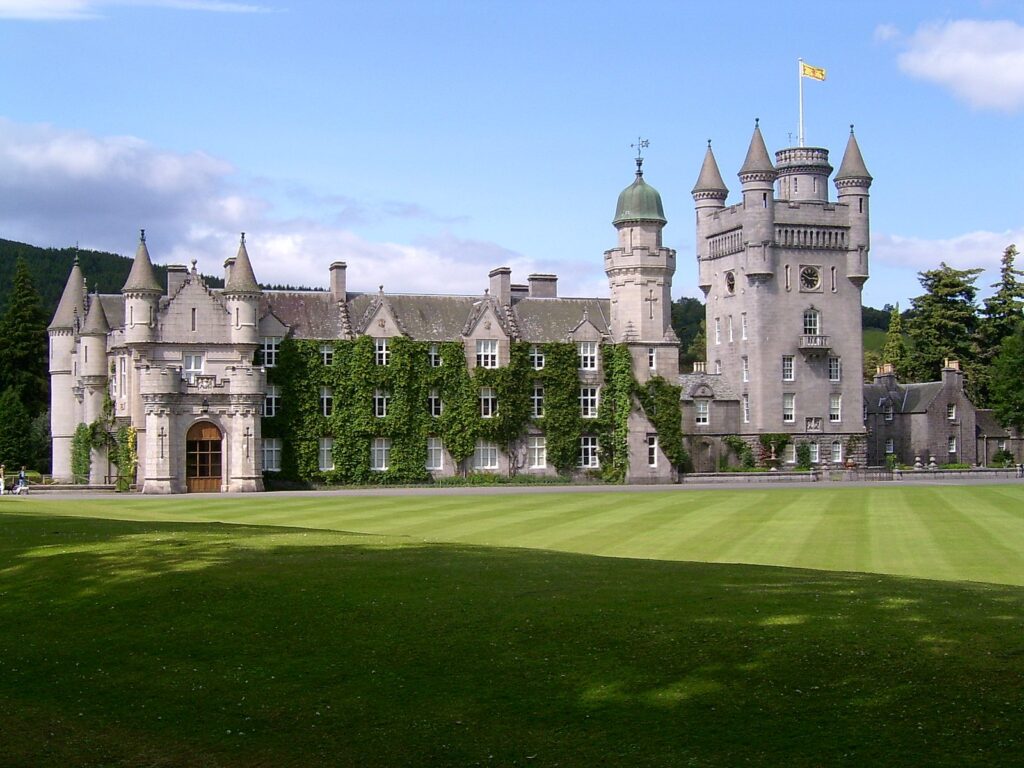 When asked whether they will remain open, a representative told TFN: "We will be open. People are hungry, whether the Queen has died or not."
Although operated by Blythswood Care, representatives from foodbank groups in Tain and Alness have told TFN they will be "operating as usual" and that those in need "can access food any day of the week".
Edinburgh North East Foodbank and Edinburgh Food Project in Sighthill have also confirmed they will remain open.
In Perth and Kinross, those running two centres said they had "no intention" of closing on the day of the Queen's funeral or during the period of national mourning, while Clyde, Avon and Nethan Foodbank in Larkhall said there would be "no changes whatsoever".
Services provided by the Airdrie Foodbank would be unaffected, representatives told TFN, as would those in Cupar, where one of those responsible for the operation said they "had never missed a day".
Meanwhile, those volunteering with Glasgow North West Foodbank will also continue to offer support on Monday, telling TFN: "People going without food does not stop. All of our foodbanks will be open at the normal times."
Others have yet to confirm whether they will open, with almost half not responding to requests from TFN.
Representatives from independent foodbanks across Scotland and the UK said that cash-first options should be the first ports of call as part of a cash-first approach to food insecurity.
Sabine Goodwin, IFAN UK co-ordinator, said: "Most people who are struggling to afford food won't access a food bank whether it's a bank holiday or not.
"Food bank teams will always do their utmost to support anyone needing help in their communities. They run extra sessions to compensate for bank holiday breaks and operate out of hours lines to support people in need.
"As the cost of living crisis worsens for people on low incomes, food banks are overstretched and are struggling to cope with rising demand while donations fall.
"The answer is to ensure people don't need the help of a food bank in the first place by increasing incomes and enabling people to be able to afford to buy food."