The Queen's Birthday Honours List focused on those who helped the community respond to Covid-19
Leading figures from the voluntary sector have been recognised in the Queen's Birthday Honours List.
The list was revealed at the weekend with a focus on celebrating the efforts of those in response to the Covid-19 pandemic.
Chief executive of Girlguiding Scotland Denise Spence, gained the Commander of the Order of the British Empire (CBE) award.
She was honoured for her voluntary and professional work supporting girls and young women over the last 30 years.
Spence first became involved in guiding when she joined 13a Zion Oldham Brownies in 1973. In the early 1990s she went to work for the World Association of Girl Guides and Girl Scouts, helping to restart guiding in Central and Eastern Europe after the fall of the Berlin wall. Following a successful term as CEO of Girlguiding UK, steering organisational change ahead of their centenary celebrations, she relocated to Scotland and in 2013 she joined Girlguiding Scotland as chief executive.
She said: "Guiding has always been an important part of my life, and I'm truly honoured to receive a CBE. From a young age, Girlguiding has helped me to take on new challenges and it's given me countless opportunities to take part in the most incredible experiences.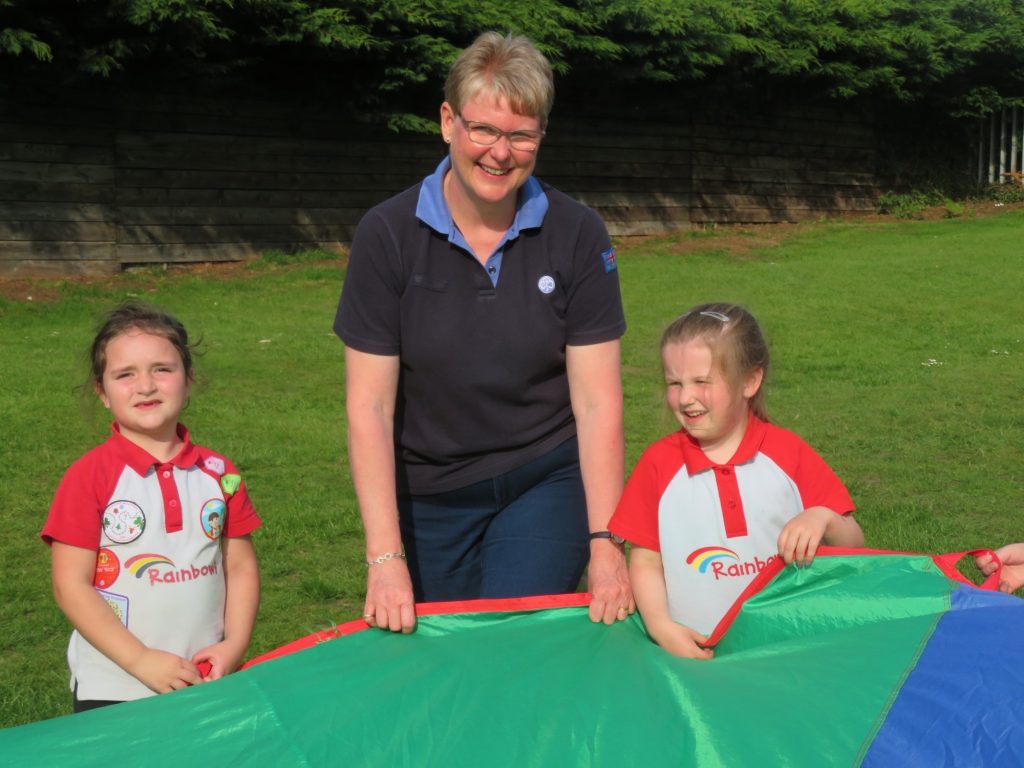 "I've seen firsthand just what can happen when you give girls and young women a space to be themselves and have fun, and it brings me so much joy to be able to give back to a community which I love. The unique partnership between staff and volunteers creates opportunities to make lifetime memories for generations of girls and young women across Scotland and we welcome more volunteers to join us!"
John Baxter (pictured above) gained an MBE for voluntary services to the NHS. Baxter has played an integral role in the creation and expansion of award-winning charity Blood Bikes Scotland. The lifesaving charity provides a free-of-charge medical courier service to NHS hospitals.
Baxter said: "I feel honoured and privileged to have received this award, but I see it as recognition, not only for my own efforts, but also for so many others involved with Blood Bikes Scotland, especially all our volunteers, and everyone who has supported the charity, allowing us to successfully provide our free transportation service to the NHS.
"I believe that by working together anything is possible. So many people have played a vital role in delivering outstanding service, especially in the last year, in very challenging circumstances."
Paul Anderson from Aberdeenshire an MBE for services to the Scottish fiddle tradition and to charity.
Linda Bauld, Cancer Research UK's cancer prevention champion, gained an OBE. Professor Bauld, who has kept the public updated of scientific developments during the pandemic, said: "I just got a letter from the office that manages the honours system. I had no idea and I was delighted. I think everybody working in public health has had to step up during the pandemic and try and figure out how they were going to contribute, what their skills were.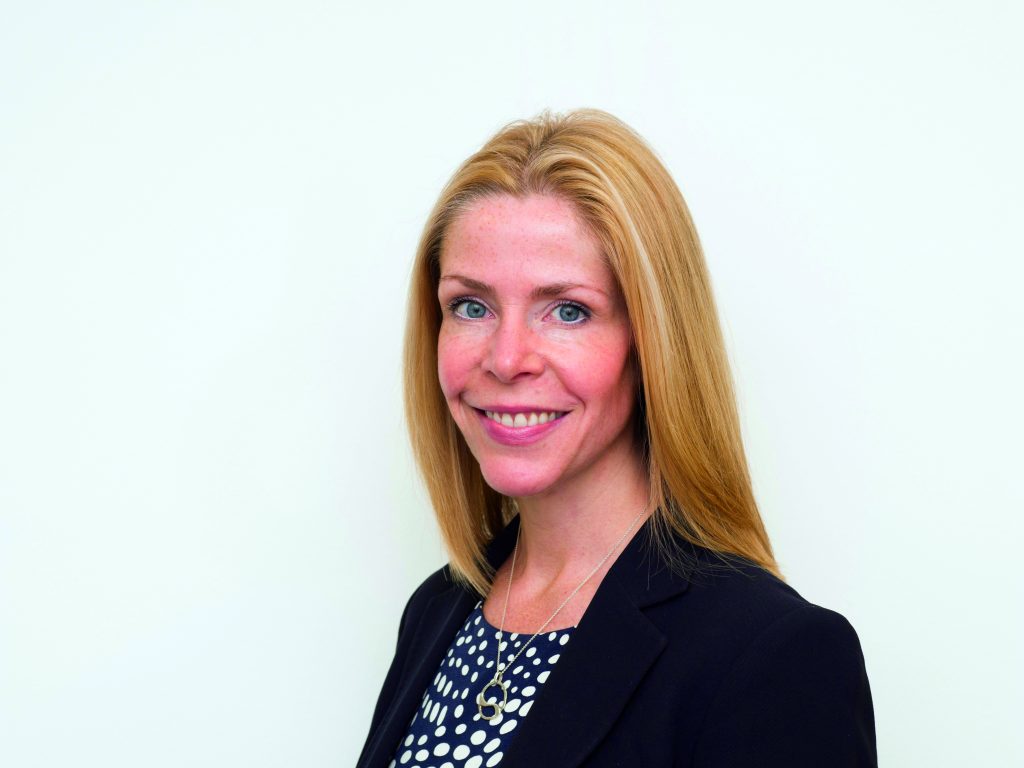 "I have, for quite some time, engaged with the media and done a lot of science communication, trying to interpret data and communicate it to the public and decision makers.
"I think the OBE is for two things, it's for contributing to the response to address the pandemic and public understanding."
Karen Anderson, founder and artistic director of Indepen-dance, also gained an MBE. The group tweeted: "We are absolutely delighted, over the moon, ecstatic, honoured and happy to announce that our founder and artistic director, Karen Anderson, is to be the recipient of an MBE in this year's Queen's Birthday Honours List. Congratulations Karen on your MBE!"
Professor Alexander Meikle Davison, chairman of The Lady Haig Poppy Factory, was named an MBE for services to the Royal British Legion in Scotland.
Kathleen Flynn, who cooked hundreds a meals a week for the community in Hamilton during lockdown, received a BEM.
Newcastleton's Pauline Elliot has been awarded the British Empire Medal for services to the village's resilience group during Covid-19.
The 51-year-old was a founding member of the community group, and has helped residents in floods, snow and power cuts, but it's during the pandemic last year when the group came into its own.
She said: "The challenge really was the two floodings in the village, and then we had to deal with Covid slap bang in the middle of that. It just showed how resilient we are as a community, as everybody pulled together."