Kenneth Ferguson was fired by the Robertson Trust in March 2020
Scotland's largest grant-giving trust has had to pay its former chief executive more than £41,000 after he was unfairly dismissed for his views on gay marriage.
Kenneth Ferguson was sacked by the Robertson Trust in March 2020 over the hire of premises which the trust owned and he used as an elder of Stirling Free Church.
An employment tribunal was told that Shonaig Macpherson, former chair of the charity, turned on Ferguson when she discovered the church opposed gay marriage.
Macpherson, who had been a trustee since 2004, strongly denied that Ferguson's dismissal had been motivated by her objection to Ferguson's conservative religious views.
However, the hearing concluded that her testimony was "not sufficiently reliable".
The Glasgow Employment Tribunal found in Ferguson's favour last July and has concluded that the Robertson Trust must pay him £41,628.
The tribunal was told that in April 2019 Macpherson had given Ferguson a glowing appraisal as an "engaging, optimistic, values-driven individual who fulfils an excellent role as an ambassador for the Robertson Trust".
But the relationship soured over Ferguson's use of the hall with Macpherson telling trustees: "Some of you may be familiar with the views of the Free Church in relation to homosexuality and gay marriage. The arrangement with the church does not fit with the Robertson Trust's values and will offend staff, grant holders and stake holders generally as well as harming our reputation."
Macpherson, the tribunal was told, had heckled Ferguson and turned her back on him at a trust meeting in January last year, and that he was dismissed the following March after a "sham" disciplinary hearing.
The tribunal found in favour of Ferguson, whose case was funded by the Christian Institute, a charity that promotes Christian beliefs. The tribunal concluded: "The impression was of Macpherson seeking to find reasons to justify dismissal, that that decision in her mind had been taken well before March 16, 2020, and explains why she did not take the trouble to read the disciplinary procedure she had sent Ferguson in November 2019, to have a formal investigation."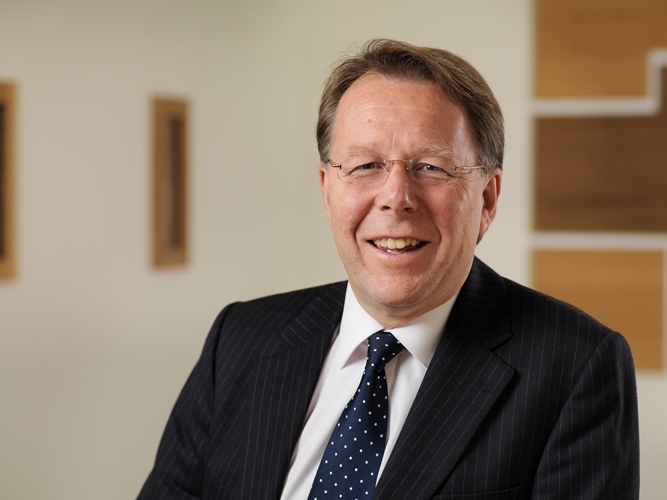 Ferguson said that his dismissal, after nine years of service, had taken a toll on him and his family. "I was treated by the Robertson Trust in a way I had never been treated before in my whole professional life.
"But I'm satisfied that justice has been done. The tribunal has ruled that they were wrong to behave that way and I'm grateful.
"I'm just relieved this is over. I want to thank those who have supported me and prayed for me."
Mark Batho, chair of the Robertson Trust, said: "While we remain saddened by the tribunal's decision, we fully acknowledge the earlier judgment and the remedies set.
"We will see that they are paid without delay so that we may put this matter firmly behind us and turn our full attention and resources to supporting people and places facing poverty and trauma in Scotland.
"An independent review is underway to ensure the key lessons are learned."