Charlotte Bray believes change is as good as a rest in the charity world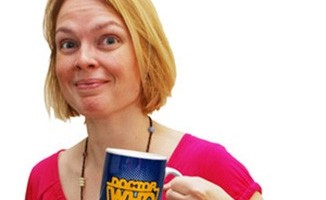 Change can make us do funny things. However much we embrace innovation, there are always times when we find ourselves thinking: wasn't it better the way it was? (Not so the shiny new TFN website. Doesn't it look lovely?)
History is full of examples of how badly we react to new stuff. We put our head in the sand and say: "Yup, view's fine from here". And it's when change becomes unavoidable, despite the sandy view, that we can really show our worst side through negativity, anger and scare-mongering.
Ok, we all now know that trains won't make our cows' milk curdle or result in mothers giving birth to chickens, but when you consider how scary change can be, these initial reactions seem understandable. In extreme forms, change can lead to revolution and even wars. Households are split, communities are broken; on a more personal level, change can involve the loss of someone or something very dear to us.
So how do we learn to cope? Do we just run the other way? How can we be the person that learns to take change in their stride, or at least tackle it without resorting to cow-myths and anger?
Despite resistance, it's amazing how adaptable we are. Matt Smith was actually a pretty good Dr Who and I'm sure Peter Capaldi will be excellent too.
Working in the voluntary sector, especially fundraising, we have to deal with shifting landscapes on a daily basis. The frequent social, technological, economic and political changes require me and the charities I work and volunteer for to react and respond pretty quickly. It can be especially irritating when your beautifully crafted strategy is redundant after just months.
In terms of change, I sit somewhere between the ostrich and the "bring it on" innovation enthusiast. Many years ago my brother generously bought me one of the first iPods. "Thanks," I said. (Pause) "What's it for?"
Now of course I rely on my iPhone to take photos, listen to music, write, make notes and Google pictures of cats with pancakes on their heads. I wouldn't be without it.
I've evolved my own coping strategies over the years. When I first realise I'm going to need to find a new job, or my house-mate is moving out, or we're shifting offices, my first response is always a bit of shock: "David Tennant is leaving Doctor Who? But he IS the Doctor!"
For me the answer is to take the elements I can control under my wing: do a skills audit of myself, write a full description of my perfect job or office space and work out which elements I'm prepared to comprise. I also like to create a Gantt chart with various cake motivation targets to help me get over the really tough bits, like putting up an advert or drafting a covering letter.
Despite resistance, it's amazing how adaptable we are. Matt Smith was actually a pretty good Dr Who and I'm sure Peter Capaldi will be excellent too. Regeneration is the very thing that has ensured my favourite sci-fi series has run for fifty years.
Look at the trams that are even now sliding along Princes Street accompanied by a cheery cowbell so we don't get run over in shock. How soon will that sight become common-place?
And then there's the changing of seasons. How nice it was to be sitting outside this weekend, albeit in a bobble hat and mittens, eating lunch at the seaside. How glorious to walk past the Meadows and see the first spring flowers poking their heads above the grass.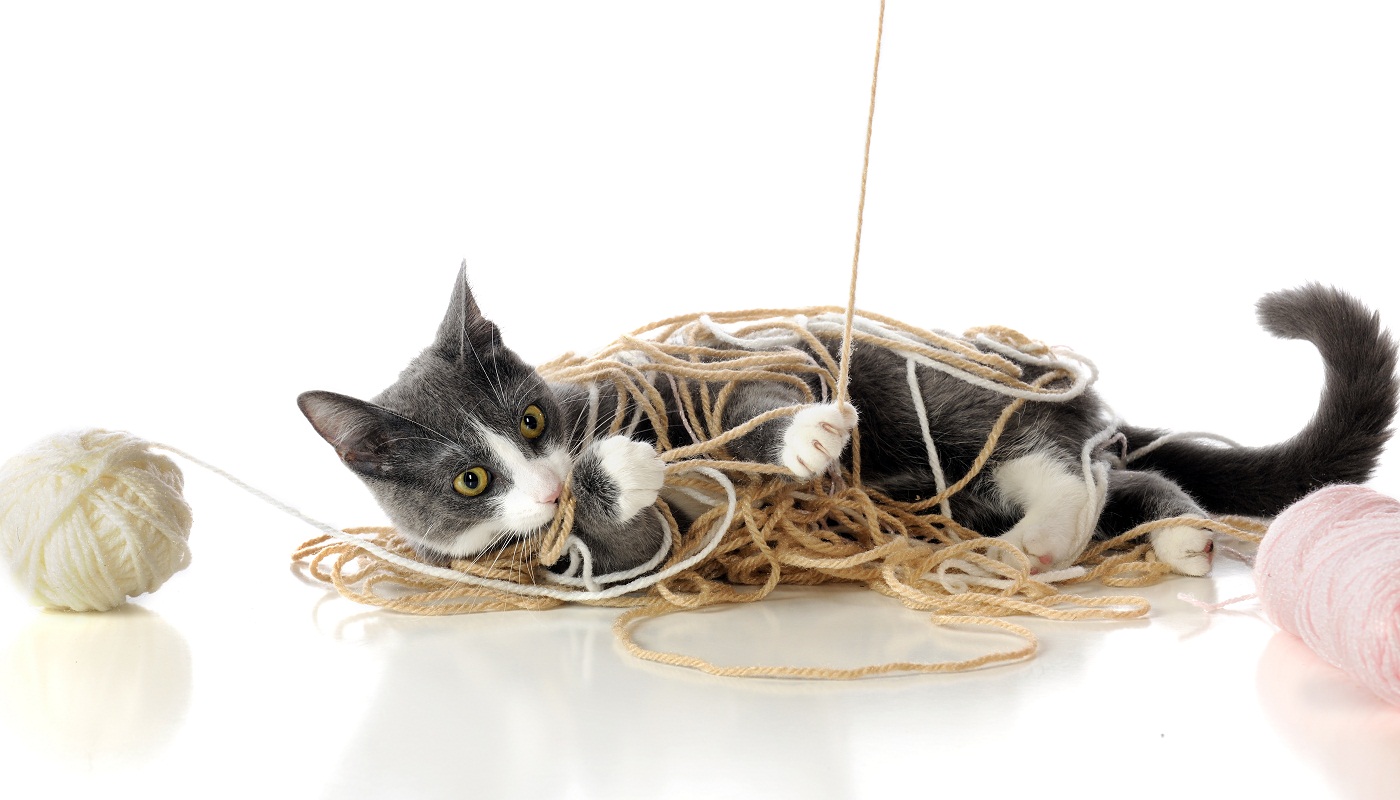 So whilst I'm always a little bit sad to see how fast our kitten is growing and to say goodbye to the little, fluffy vulnerable thing, it's great that he's no longer trashing the place and treating the curtains like Ratho climbing centre.
Change can be scary. But with time, it can bring flowers.