Find out who is moving around in Scotland's third sector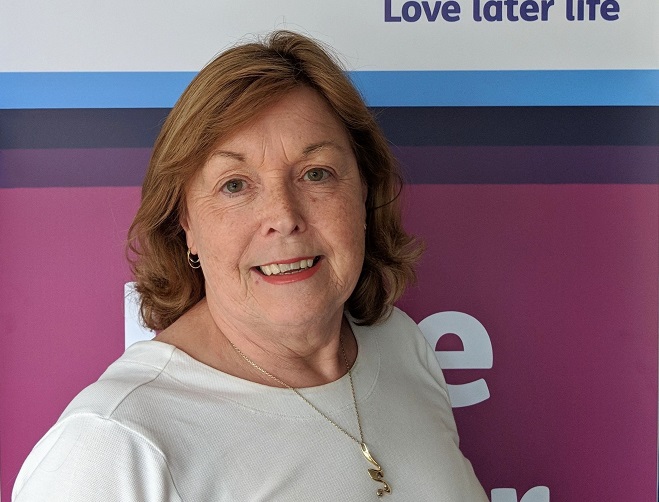 Delia Henry has been appointed as interim charity director at Age Scotland.
Delia has worked in Scotland's charity sector for over 25 years in senior posts. After eight years in the NHS, she left to set up Diabetes UK as the first director in Scotland. She then moved on to be the Scotland director for Action on Hearing Loss where she spent 12 years working with deaf and hard of hearing people.
She recently joined Age Scotland in April as the interim charity director, supporting the team to develop its work in supporting people age 50 and over across Scotland to have the best quality of life.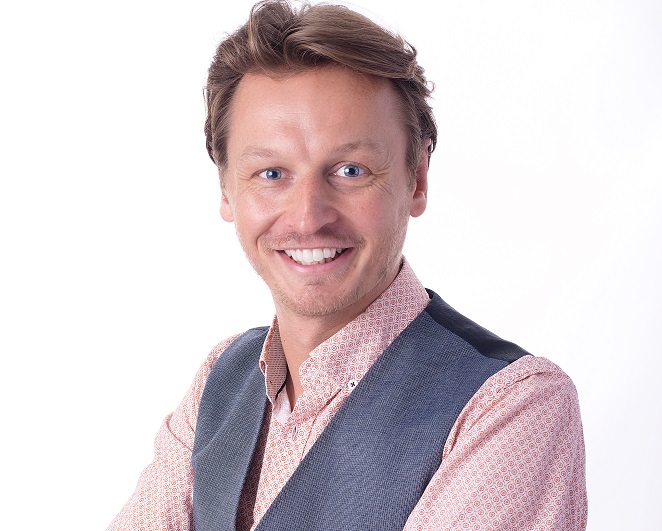 Mark Kelvin has been named as the new chief executive for Disability Snowsport UK. He will replace Fiona Young who is stepping down after 30 years leading the organisation.
Mark joined the third sector in 2009, after previously enjoying roles in social work services and public health. Mark is leaving his role as director at the Health and Social Care Alliance (Scotland) where he led on the development and delivery of programmes, including the Links Worker Programme, an innovative programme that supports people to live well through strengthening links between primary care and community resources, and ALISS, a digital health tool that connects people with their local communities.
Commenting on the appointment Mark said: "I'm thrilled to be heading to Disability Snowsport UK. The role brings together my enthusiasm for outdoor pursuits and my passion for enabling others to overcome inequality."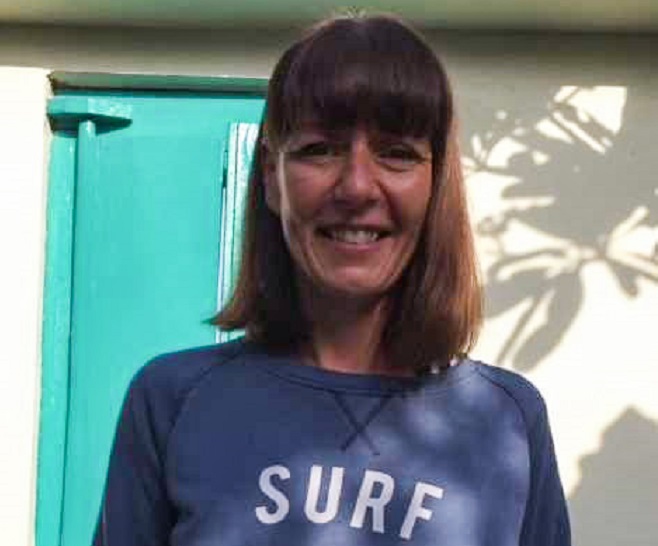 The Wave Project, a charity that brings young people together through surfing has appointed a new Scotland coordinator.
Alison Young took up the role at the end of April this year and comes from a comprehensive 19-year-career as a neonatal nurse at the Royal Infirmary of Edinburgh.
Alison, who has been involved in the charity on a voluntary basis is looking forward to promoting and expanding the charity within the local community and beyond. She has extensive experience working with young people and their families from her nursing career and many voluntary roles within East Lothian where she has lived for over 20 years.