Who's on the move in Scotland's third sector?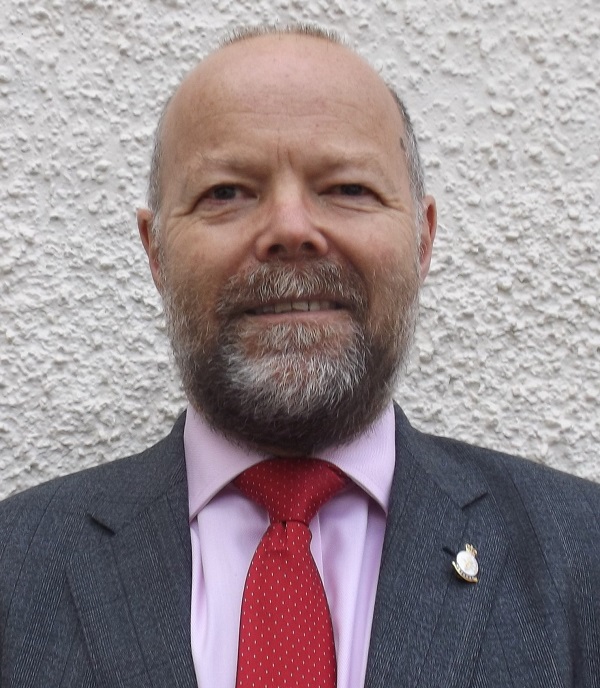 Housing charity Scottish Veterans Residences (SVR) has appointed Martin Nadin OBE as its new chief executive. He takes over from Phil Cox who is retiring after five years in the role. After initially training as an army biomedical scientist in 1977, Martin later graduated into the Royal Army Medical Corps from the Royal Military Academy Sandhurst in 1989. He then served in the Middle East, Africa, Northern Ireland, the Balkans and Afghanistan. In that time he was responsible for the planning, delivery and governance of worldwide healthcare support for deployed military personnel and their families. In 2016, Martin became project director for one of the largest NHS foundation trusts in the UK.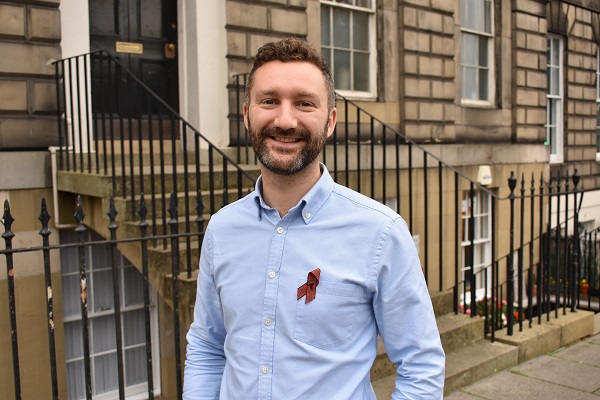 Waverley Care, Scotland's HIV and hepatitis C charity, has appointed Matthew Middler as its new corporate and individual relationships manager. He will be responsible for developing new corporate, major donor and individual giving programs for the charity as it goes into its 30th year. A professional fundraiser of nine years, Matthew started his career in fundraising at the Highland Hospice before moving to Children 1st. He has spent the past four years at RCET – Scotland's Armed Forces Children's Charity - where he secured almost £400k as the charity's first ever fundraiser. Matthew is a member of the Scottish Fundraising Standards Panel as well as chair of the Board of Trustees at The Joshua Nolan Foundation, a charity raising funds to provide specialist, private counselling for people at risk of suicide.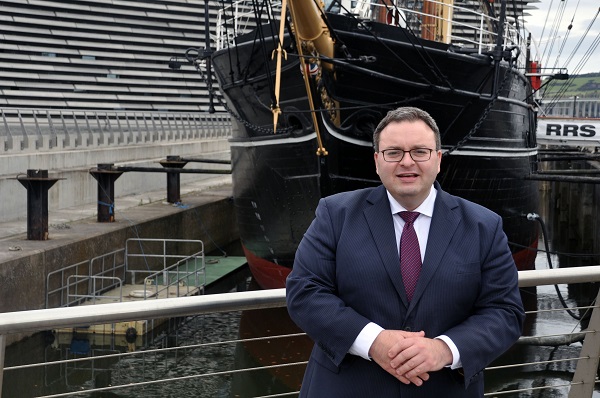 Children's Hospices Across Scotland – better known as Chas – has announced that Rami Okasha, currently executive director of strategy & improvement at the Care Inspectorate, will be joining its senior leadership team towards the end of the year. Maria McGill, chief executive of Chas, said: "I am looking forward to welcoming Rami to the Chas team. His considerable experience and understanding of health and social care will be invaluable as we transform our services to ensure we reach every family across Scotland who could benefit from our vital services."