All change in your organisation? Keep us in the loop by emailing [email protected]
Mark O'Donnell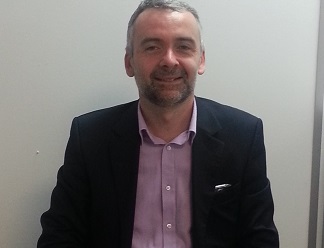 The MS Society has appointed Mark O'Donnell as its director for Scotland. O'Donnell took up the post on 1 September. He brings a wealth of experience from the public and voluntary sector, most recently as a deputy director for health and social care for the Scottish Government. Of his new post O'Donnell said: "This is an exciting time for the society, and I am really looking forward to embracing all the opportunities to come."
Kim Smith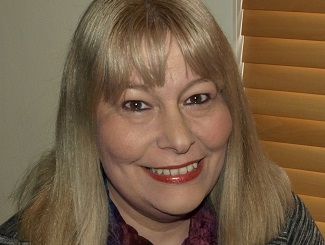 Scottish Council on Visual Impairmenthas appointed Kim Smith as its first chief executive. Prior to being appointed Smith took a year's sabbatical, completing a CIPD award in employment law and volunteering with three community groups, Smith was national co-ordinator of YWCA Scotland. She was previously chief executive of Welsh fire safety charity Atal Tân Cymru, manager of the Sure Start Easton early years partnership in Bristol and director of second-tier charity, Women's Resource Centre.
Judith Paterson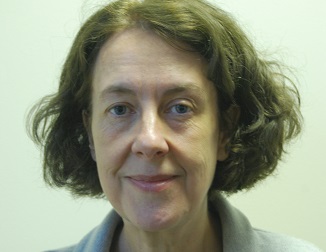 Judith Paterson had been appointed as a member of the Social Security Advisory Committee (SSAC). Paterson has worked in the field of social security law and advice for more than 25 years and is currently leading a Scotland-wide, second tier welfare rights service for the Child Poverty Action Group in Scotland. Her work involves contributing to social policy work and analysing legislation and issues arising from casework for their impact on individuals, families and services. SSAC is an independent advisory body of the Department for Work and Pensions.
Maureen McAteer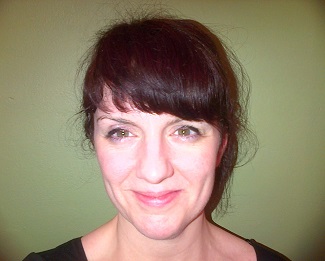 The Getting It Right for Every Child project has announced Maureen McAteer will take up her appointment as new project director on 22 September. McAteer has most recently been working in a seconded post with the Scottish Government in the early years collaborative practice team. Prior to this she was programme manager with Action for Children where she worked on a variety of projects over a 13-year period.