All the latest movers and shakers in Scotland's third sector - find out who has a new job
Maddy Halliday, Voluntary Action North Lanarkshire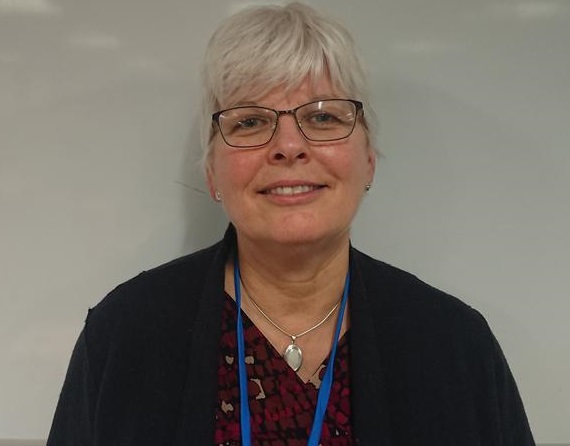 Voluntary Action North Lanarkshire has appointed Maddie Halliday as its new chief executive.
Previously chief executive of The Life Changes Trust and Stroke Association (Scotland), Maddy has dedicated her career to the charity sector. She succeeds Kenny Moffat, who retired through ill health earlier this year.
Maddy said: "It will be an honour to join the trustees, staff and volunteers of VANL. I'm passionate about promoting wellbeing and equality at a local level, and so I look forward to doing just that with communities, residents and organisations in North Lanarkshire."
The chair of Voluntary Action North Lanarkshire, June Vallance, said: "We are delighted to have appointed Maddy Halliday as our new chief executive. I have no doubt she will help us to represent our member organisations and the wider third sector to create lasting change in North Lanarkshire. We are grateful to Morag Thomson and Jacqui Melville for their steady hands as acting chief executives and to Kenny Moffat for his leadership of the organisation over the past twelve years."
Maddy started her new role on Monday the 12th of November 2018.
Jane Cumming and Jean Morrison, Keep Scotland Beautiful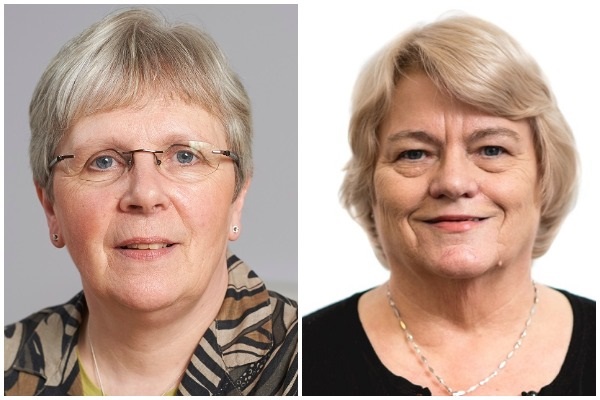 Environmental charity Keep Scotland Beautiful has appointed Jane Cumming and Jean Morrison MBE as new trustees.
The new appointments will add to the strength of the existing ten Keep Scotland Beautiful board of charity trustees, chaired by Lindsay Montgomery CBE.
Originally a journalist, Jane Cumming has worked in public relations for more than 30 years. A fellow of the Chartered Institute of Public Relations, Jane established a PR consultancy in the Highlands, where she lives and works, which she built into one of the largest PR firms in Scotland, before selling it to Muckle Media. Jane is a board member and fellow of the Scottish Council for Development and Industry and chairs their Highlands and Islands Committee. Her board and charity trustee experience includes Eden Court Theatre in Inverness and the Linda Norgrove Foundation.
Jean Morrison MBE has lived and worked in Aberdeen for nearly 40 years. For most of that time Jean managed SCARF, a charity which delivered services to alleviate fuel poverty, create employment opportunities and promote energy efficiency and use of renewable energy across the North East of Scotland. Jean was awarded an MBE for services to energy efficiency in Scotland. Between 2012 and 2017, Jean was a councillor in Aberdeen City and held the post of vice convener of the communities housing and infrastructure committee. Jean is currently a non-executive director of Aberdeen Renewable Energy Group, the Disabled Persons' Housing Service and Aberdeen Heat and Power.
Bill McDonald, Young Enterprise Scotland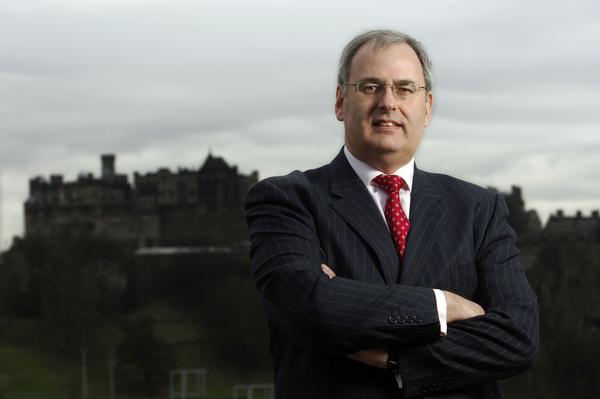 Business education specialist Young Enterprise Scotland (YES) has appointed Bill McDonald, a managing director at Accenture who leads its business in Scotland, as its new chair.
Bill started with YES as a director and trustee in March 2015, and has chaired the organisation's finance sub group since joining the board.
In his 20 years with Accenture, Bill has specialised in finance and accounting outsourcing, working with global clients across sectors including oil and gas, telecommunications, logistics media and entertainment. He is also a non-executive director at Museums and Galleries Scotland.
Bill said: "I am honoured and delighted to take on the role of chairman for Young Enterprise Scotland. The organisation is making great strides in supporting young people across Scotland to reach their full potential. I have been inspired and enthused in equal measure by the dedication of the team and the tenacity of our young people to reach out and embrace the opportunities that come their way."
"There is much more we can be doing in this field and as chairman, I welcome the opportunity to contribute to the enabling young enterprise agenda."
Bill follows outgoing Chair Sarah McParland, who served as a member of the YES board for almost a decade and Chair for four years.
Susan Davies, Venture Trust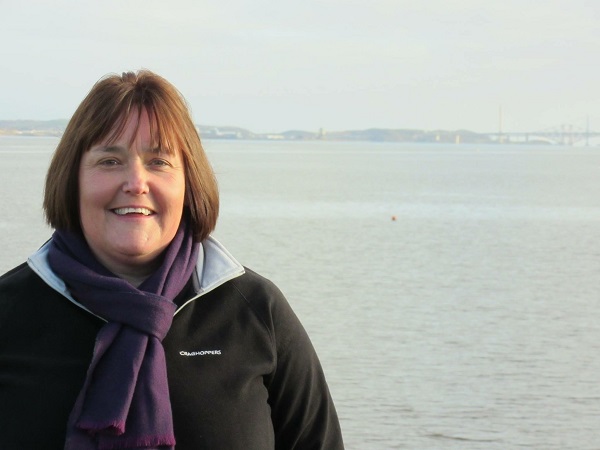 Venture Trust, the Scotland wide charity based in Edinburgh, has announced the appointment of Susan Davies as its new chair.
Susan originally joined the Venture Trust board in September 2015. She has almost 30 years' experience in the public and third sector, with 18 years at senior level. A biology and environmental graduate from the Universities of St Andrews and Aberdeen respectively, Susan began her career working for the UK Joint Nature Conservation Committee in Peterborough. There she was responsible for environmental and biodiversity policy development and coordinating strands of work associated with the implementation of the EU Birds and Habitats Directives.
In 2000 she returned to Scotland to work for Scottish Natural Heritage (SNH), taking on senior management responsibilities for work on biodiversity conservation, recreation and access, and engagement of people with the outdoors through Scotland's natural health service.
In 2016, Susan moved to the Scottish Wildlife Trust as conservation director and she has recently been appointed chief executive of the Scottish Seabird Centre, a role she will take up in early 2019.
Amelia Morgan, chief executive at Venture Trust, said: "We are delighted that Susan will be taking on the role of chair of the board of trustees. She has been with us for over three years, and in that time has demonstrated huge worth in guiding Venture Trust strategically. We very much look forward to working together to build a stronger, more resilient Venture Trust."