Find out who has been appointed to fill some of the biggest roles in the third sector. Email details of your new starts to [email protected]
Emma Brown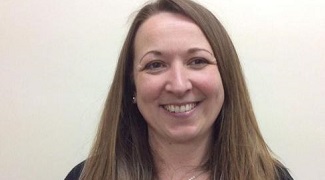 Emma Brown has been appointed as the new chief executive of YMCA Edinburgh.
Until recently she was youth work manager at YMCA West and Central Hertfordshire.
She replaces Kerry Reilly who became the new national general secretary of YMCA Scotland at the end of 2014.
YMCA Edinburgh works with over 200 local children, young people and their families each week.
Dr Margaret Somerville and Adam Mcvey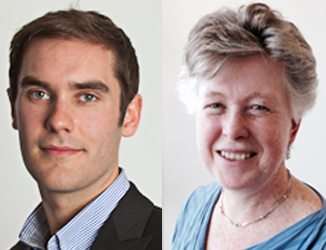 NHS Highland's former director of public health Dr Margaret Somerville and vice-convenor for transport and environment at City of Edinburgh Council Adam McVey have joined the board of environmental charity Changeworks.
Dr Somerville worked for NHS Highland from 2010 until last year. Adam McVey is responsible for delivery of the council's pledges regarding the city's sustainable energy, waste and transport policies.
Changeworks, a social enterprise employing over 200 employees and volunteers from the Scottish Borders to the Highlands and Islands, works with organisations, communities and householders to reduce carbon emissions, fuel poverty and waste by managing resources more efficiently.
Nick Wilkie
NCT, a UK wide charity for parents, has appointed Nick Wilkie as its new chief executive. Nick will join NCT from Save the Children.
He has over 17 years' experience in the third sector, including six years as chief executive at London Youth and five years leading sustainable funding at NCVO.
Nick succeeds interim chief executive Susie Parsons who will continue in the post until Nick joins in July 2015.