The Queen's Birthday Honours List was revealed at the weekend, and there was a focus on those who've supported the community
Voluntary sector heroes who have helped support Scotland before and during Covid-19 have been celebrated.
The Queen's Birthday Honours List was revealed at the weekend, and there was a focus on those who've supported the community.
The honours, which were put back from the usual June publication date to allow for people who had done exceptional work during the coronavirus pandemic to be added to the list, featured several well-known figures from Scotland's voluntary sector, as well as those who have gone above and beyond during the pandemic.
The Cabinet Office said 72% of the 1,495 people who had been honoured had been recognised for service to their local community.
Maria McGill, who led Children's Hospices Across Scotland (CHAS) through significant change between 2010 and 2020, was awarded a CBE for services to palliative and end-of-life care, and children.
McGill, who lives in Edinburgh, has dedicated almost all of her career to the field of palliative and end of life care. She retired earlier this year. Before she moved into formal leadership roles, she was a caring and dedicated frontline nurse, working in the community, intensive care before moving into hospice care.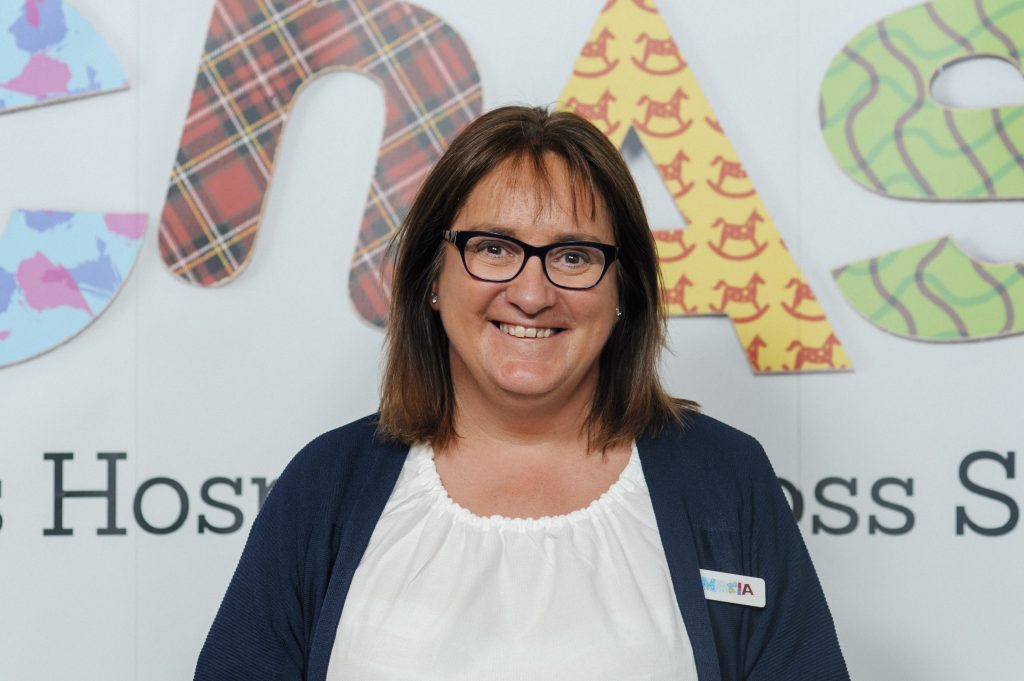 After being appointed as chief executive of CHAS in 2010, Scotland's only children's hospice charity, McGill led its transformation into a charity supporting dying children in hospices, children's homes, and hospitals. She dramatically increased the voluntary income and the number of children supported every year.
McGill said: "I am so proud and honoured. It was an incredible privilege to serve CHAS, leading a wonderful team of staff and volunteers who are so dedicated to caring for children and families across Scotland. Children's hospices are always about the art of the possible, working with families in the most difficult of times to create precious memories, the biggest of smiles, and moments of joy. I will always be deeply grateful for having had the opportunity to play a part in the story of CHAS."
Bield chairperson Dr Lesley Holdsworth, who trained as a physiotherapist and is now the Scottish Government's clinical lead for digital health and care, was granted an OBE in recognition of her services to physiotherapy and health services.
Dr Holdsworth became the charity's chair in March 2020 with a pledge to continue the housing and care provider's focus in delivering a significant positive impact to the wellbeing of older people. She said: "When I heard about this award, it was in the darkest days in May, the height of the pandemic, and I did a little dance! It was such a bright thing at such a dark time.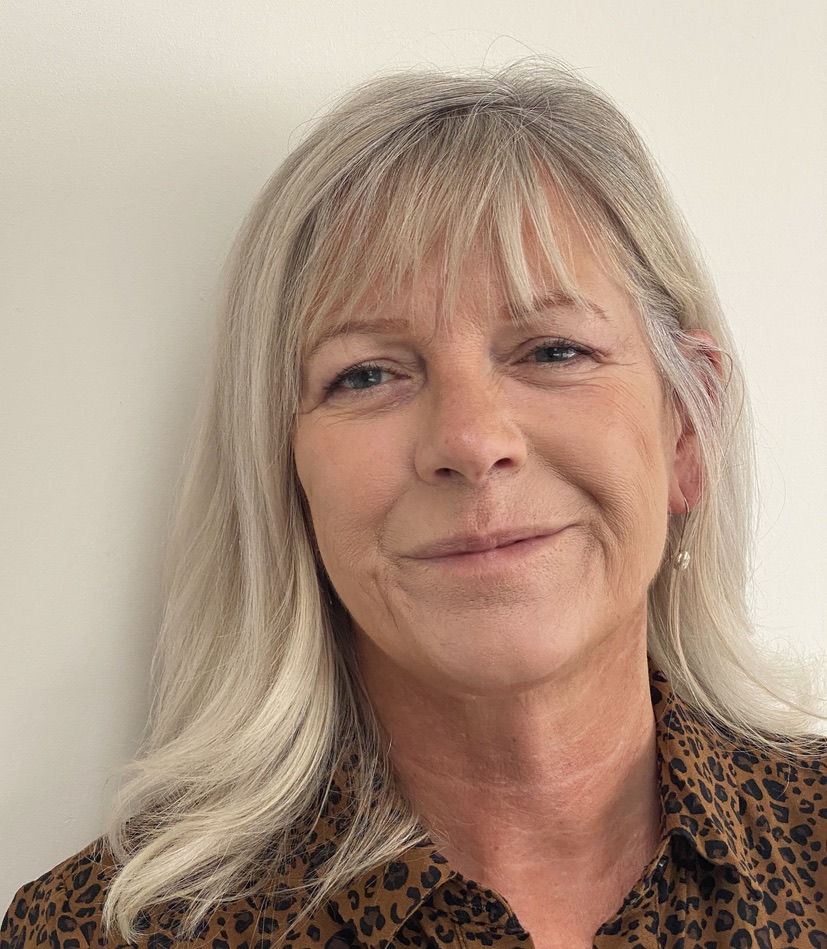 "I feel that my experience in the Health sector has direct relevance to the work of Bield and am thoroughly enjoying contributing to the work of this most important organisation.
"I see great synergy between health, care and housing in terms of the interdependency all have on health and well being - and I feel passionately about each of those sectors.
"This has been all the more relevant as we face all the challenges in our response to Covid-19. But I am confident that Bield has and is responding in a most positive way to safeguarding the health and wellbeing of its tenants, owners and customers as well as our workforce who are just tremendous."
Dr Holdsworth has worked for the NHS since 1979 - originally training as a physiotherapist, she has held a number of senior national roles contributing to and developing health and social care policy since 1995.
Her most recent roles have included head of health services research for Scotland and director at NHS 24. For the last five years, she has been working part time for the Scottish Government as clinical lead for digital health and care.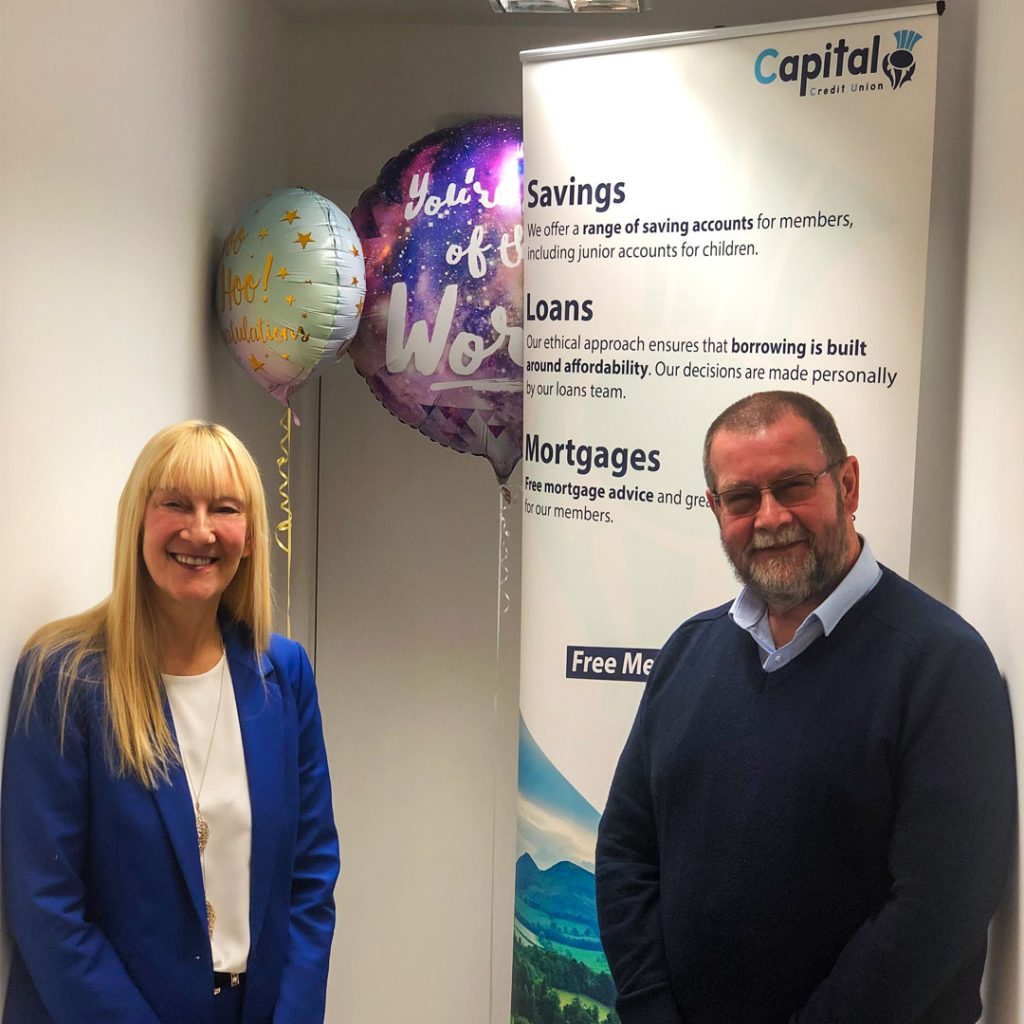 Chris Bell, senior member services officer of Capital Credit Union in Edinburgh, was named a BEM for services to the financial sector during Covid-19. He is the second member of staff from the credit union to feature in the Honour's List after chief executive Marlene Shields (pictured above with Chris) received an OBE in 2016.
He said: "I was shocked, at first, and humbled to be honoured in this way, but delighted and now it is sinking in."
Olivia Strong (27) was awarded an MBE in recognition of her role as founder of Run for Heroes, and for services to fundraising during Covid-19
The documentary producer created the Instagram challenge Run 5KM, which urged users to donate £5 to the NHS and challenge five others to do the same. Since it began the not for profit has raised over £6.7 million which has completely overtaken her original target of £5,000. The simple, but effective, challenge inspired many people to get out and run and it has also improved their mental and physical health.
She set up the fundraising idea during Covid-19 to encourage others to get outside and use their permitted outdoor exercise to raise money for the NHS Charities Together, the umbrella organisation that takes in charities which support the welfare of NHS staff in their fight against Covid-19.
Kevin Burke, project manager for the Govan Youth Information Project, was given a British Empire Medal (BEM). The project provides support, information and advice to young people in Glasgow.
Hugh Hill, director of services for Simon Community Scotland, also received the accolade for helping to keep homeless people safe during the Covid-19 pandemic.
He tweeted: "Thank you everyone for your lovely messages. It was always a team effort and delighted to receive a BEM recognising the incredible work everyone at Simon Community does every day. Thank you! #oneteam"
Founder of the Scran Academy John Loughton was also given a BEM. He tweeted: "Blown away to be on Queen's Honour List. This British Empire Medal medal is for EVERY volunteer, activist and working class young person that's bravely stepped up to change their life."
Fiona Drouet set up charity Emilytest, in memory of her daughter Emily – who took her own life after being bullied by her boyfriend. She was awarded an MBE.
She said: "I am delighted and quite overwhelmed to be honoured in this way, but the truth is that it has come at an unbearable cost – the greatest loss that any family could face. There is not a moment of any day that Emily is not in my thoughts – my amazing, beautiful, intelligent, generous and supportive daughter who has been taken from us so cruelly.
"This is Emily's award because what she endured drives me, unceasingly to do the work that I do. It is her legacy.
"I'd rather not have been put in this place but, with Emily's memory sustaining me, I'll continue to fight with all the energy I have to prevent the agony she went through and the heartache that we as a family face every day."
Donald MacLeod, owner of the Garage nightclub in Glasgow and chairman of Nordoff Robbins Music Therapy in Scotland, was given an MBE for services to music and charity.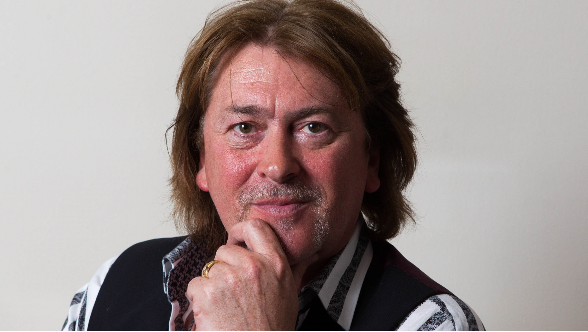 He said: "Music has been my life's work and passion, and throughout most of my career Nordoff Robbins and the fantastic work it carries out in Scotland has been a great source of pride and inspiration'
"I would like to thank everyone involved in the charity: the beneficiaries, the therapists, fellow board and committee members, fundraisers and all those who nominated me. I regard this award as a deserved recognition of their hard work, fortitude and endeavour, and of course support, which has been as vital as it has been valued."
Margaret Coutts, gained the BEM for her services to Falkirk and Central Scotland Samaritans, said: "It's been a privilege to be there to listen to people at some of the most difficult moments and my 50 years as a volunteer have shown me just how powerful a simple conversation can be.
"I couldn't believe that I've been chosen to receive this honour. I'd like to say a big thank you to Vikki, my branch director for nominating me. It was a huge surprise and I'm truly touched by this recognition for something that has been and continues to be such a special part of my life."
Super-fundraiser Margaret Payne, 90, was awarded the BEM after being inspired by Captain Tom Moore, who raised more than £33million for the NHS by doing laps of his garden.
During lockdown, Margaret climbed the height of the 2400ft mountain Suilven on her staircase to raise £434,000, so far, for the NHS, her local hospice and RNLI.
She said the fundraiser was also a way of saying thank you to NHS workers on the frontline during the pandemic and hospice staff who took care of her late husband, Jim.
Geoff Mulgan, who was chief executive of the innovation charity Nesta until last year, gained a Knighthood; Richard Hawkes, chief executive of the British Asian Trust and a former head of Scope, was among a host of voluntary sector people to be given pre-Covid OBEs; and Karen Pollock, chief executive of the Holocaust Memorial Trust, received a CBE.
Scottish Secretary Alister Jack congratulated those on the list. He said: "This year, in the face of the global pandemic, we have seen many Scots come to the aid of their fellow citizens.
"I salute all of Scotland's frontline and community Covid heroes, and I am delighted that so many have been recognised by Her Majesty."
If you have a staff member or volunteer who you would like featured in our list, email gareth.jones@scvo.org.uk