It's the most wonderful time of the year! And that also means it's time for the annual TFN Good Gifts List.
After a pretty dreary festive period for everyone last year, we all have high hopes that this Christmas will see us able to spend a bit more time celebrating with our loved ones. And if you are looking to give some special gifts, whilst donating much needed funds to charity, then this is the list for you.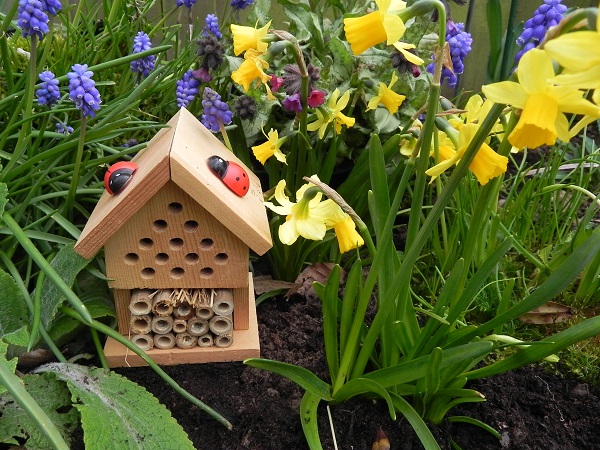 £11.99
Dog's Trust
The perfect gift for a little one or family that wants to get up and close with creepy crawlies. This easy to build wooden kit features a step-by-step guide to create your own home for insects in the garden, either to hang on a wall or place on a ledge. Solitary bees, ladybirds and many other insects will use this as a home at different times of the year.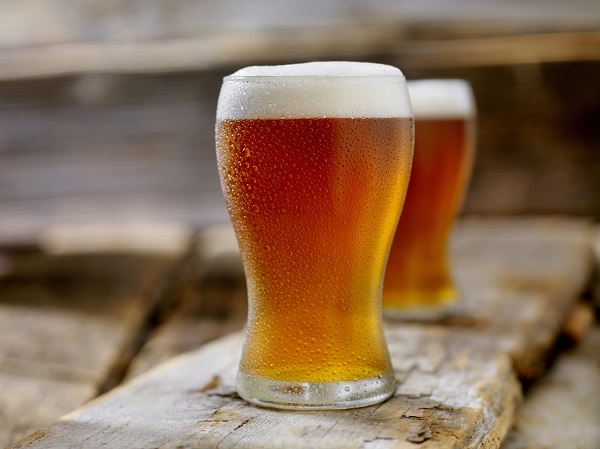 £32
Cash for Kids
The Edinburgh Beer Box showcases the best of the city's craft beer renaissance and raises funds for local charities. When you order an Edinburgh Beer Box it triggers an immediate and fair price payment to the breweries (unlike supermarkets, large online retailers and wholesalers who demand lower prices and can take up to 10 weeks to pay), and £1 from every box is donated to charity. Breweries featured are: Barney's, Pilot, Bellfield, Stewart Brewing, Cold Town, Edinburgh Beer Factory, Newbarns, Cross Borders, Top Out and Campervan.
Queen of the Court (Signed by Serena Williams)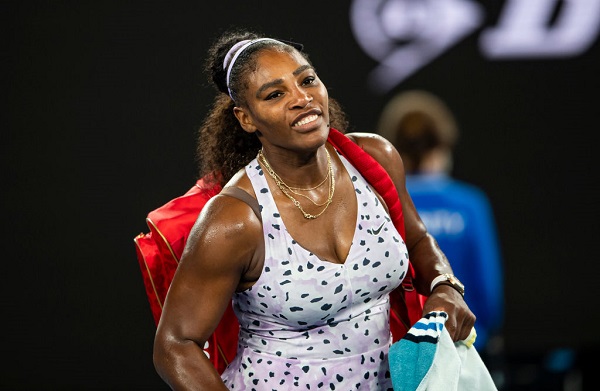 £299.99
Oxfam
An unique gift for the tennis superfan. One of the biggest stars in tennis, Serena Williams has captured every major title. This book tells her story from growing up in the tough, hardscrabble neighborhood of Compton, California, to being trained by her father on public tennis courts littered with broken glass and drug paraphernalia, to becoming the top women's player in the world. Handsigned by the author, this is just one of many special reads available on the Oxfam Shop.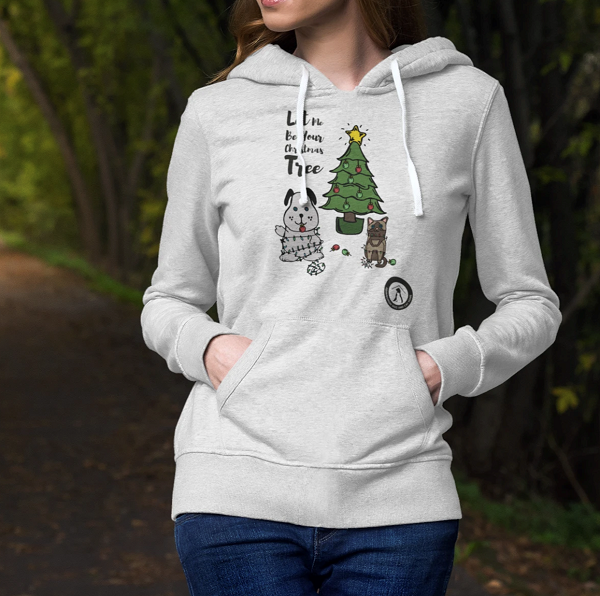 £30
Edinburgh Dog and Cat Home
Stay warm this winter whilst supporting a cracking Scottish charity. This premium unisex hoodie features a cute festive design. All profits made from the home's shop are directed back to its mission to rescue, reunite and rehome unwanted and abandoned dogs and cats in the East of Scotland, support the Paws Pantry pet foodbank and help run an education outreach programme.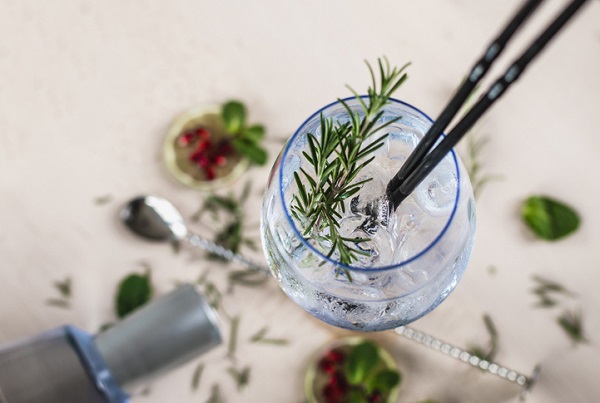 £30.90
15% of bottle profits are donated to African elephant conservation efforts
If you know someone that likes a fruity gin, then this is the perfect gift. Elephant Orange Cocoa Gin is an invigorating, citrus-fresh gin variation (40% vol.) that surprises with its aromatic complexity of sweet organic oranges and gently roasted cocoa beans. The botanical and herbaceous notes of the Elephant London Dry Gin undoubtedly give the Orange Cocoa Edition its full-flavoured base.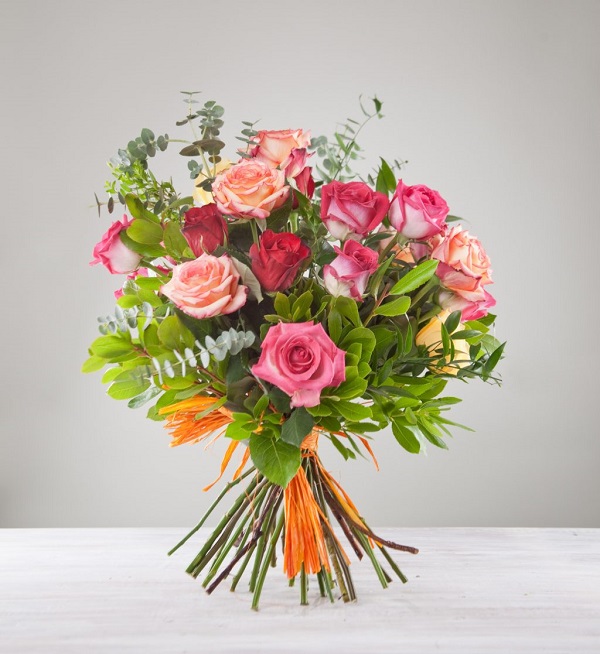 From £25
Cancer Research UK
Send some flowers to the person you love to brighten up their Christmas. There are several different bouquets available from the charity's flower shop, all with free delivery. A quarter of the money raised from the sale of these freshly cut flowers goes directly to Cancer Research.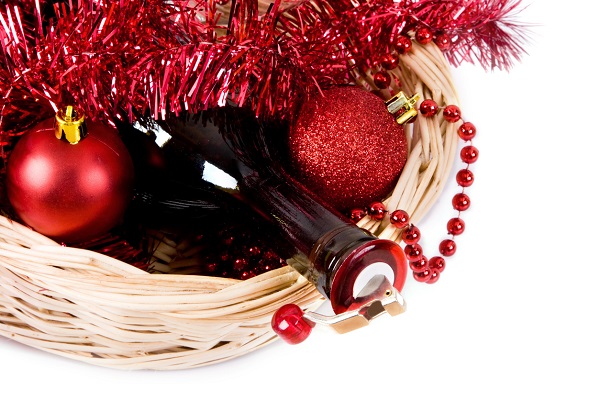 £50
National Trust for Scotland
This traditional hamper is full of delicious treats for the whole family! As a little something extra, you can treat your loved ones to a day out at one of the stunning NTS properties with two complimentary tickets worth up to £20 each* included in this hamper alongside the NTS Guide to Properties.
(* Value of admission varies between sites, please see nts.org.uk/visit for individual site admission prices.) Items in the hamper include Mr Filberts Christmas Pink Peppercorn and Gin Infused Mixed Nuts (40g); Arran Tomato and Red Pepper Chutney (185g) and a Gold Crown Boxed Christmas Pudding (227g).
Tisserand Your Daily Essentials Kit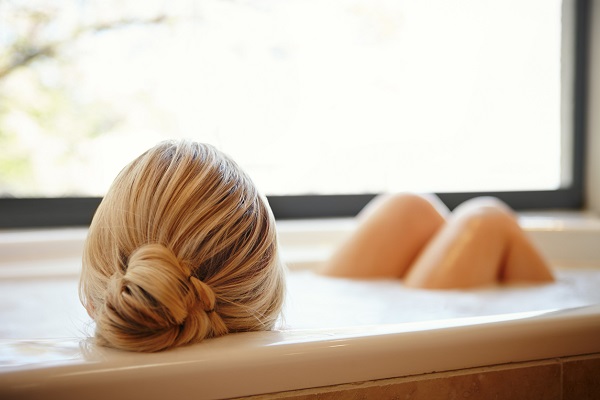 £15.45
Amnesty International
This Daily Essentials Kit features the three most popular natural essential oils from Tisserand to give you a taster into the art of aromatherapy with this easy-to-use trio. Made with 100% natural ingredients and expertly blended using the purest essential oils, you can use these in a massage blend, for a facial treatment or add to your bath. Each oil has a distinct aroma and can be used for a number of everyday ailments, making them perfect to keep in your bathroom cabinet. Suitable for vegans and vegetarians, these toiletries are also cruelty free and free from animal testing. This item features in the 84-page Amnesty shop catalogue, which offers a range of unique and eye-catching seasonal gift suggestions, including clothing, prints, jewellery, calendars, cards and toys.
From £1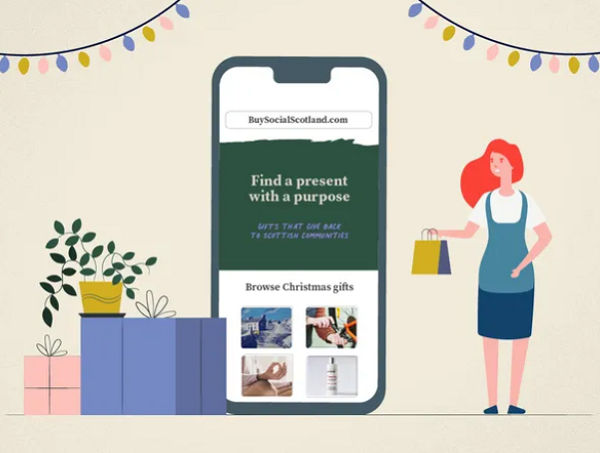 Buy Social Scotland
Social enterprises support local communities by helping to tackle key issues from autism to care, arts and culture, employability, homelessness, mental health, sports or supporting young people. Buy Social Scotland features an array of gift ideas that give back. Using your pounds for purpose is a great and easy way to support the work of social enterprises and deliver positive impact to make Scotland a fairer, greener and better place for everyone.
Give a donation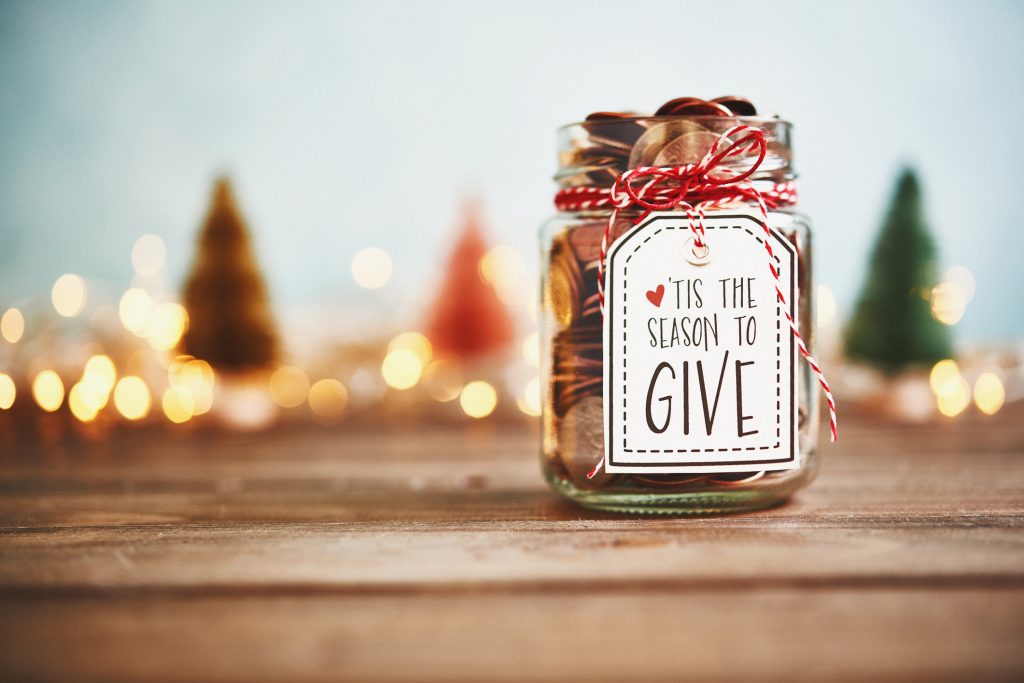 As much as you like!
Your favourite charity
Organisations of all shapes and sizes face huge financial pressures, as they continue to battle the fallout of Covid-19. If you can afford to, then why not make a donation in lieu of a gift this year?