A selection of stories from communities and voluntary organisations across Scotland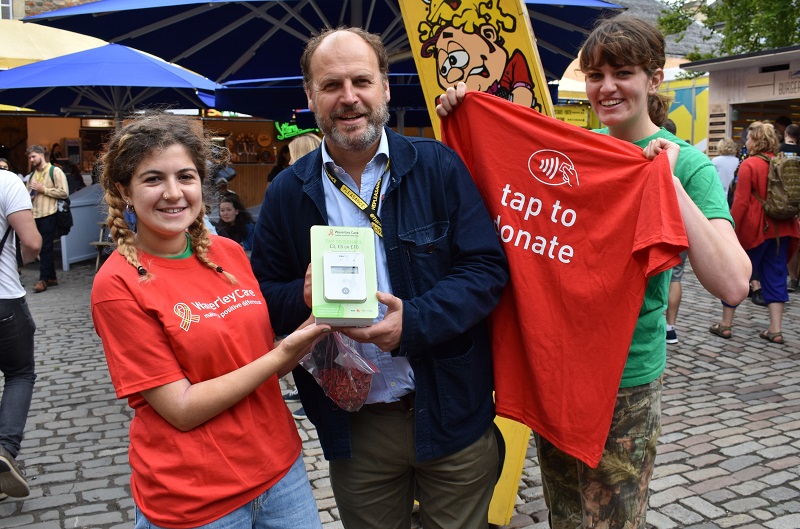 Fringe fundraising partners tap into technology
The Fringe's longest-running fundraising partnership is tapping into technology in 2018 as it bids to break the £500,000 mark.
For the first time, festival-goers at the Pleasance Courtyard will be able to donate to the venue's charity partner, Waverley Care, using a contactless device. Throughout August, people will be able to tap to donate £3, £5 or £10 on the device, nicknamed Hamish, alongside traditional bucket collections.
Waverley Care and the Pleasance Theatre Trust have been working together since 1992, providing a platform to raise money and awareness of HIV and hepatitis C in Scotland.
Between bucket shaking and benefit shows the relationship has raised £475,000 to support Waverley Care's work - supporting people living with or affected by HIV and hepatitis C, and working with communities to prevent new infections.
The partners hope that with the help of Hamish, they will smash the £500,000 mark in 2018.
Waverley Care's senior fundraiser, Karen Docwra said: "We're always looking at ways to make it as easy as possible for people to support our work and feel that contactless will become more and more important in the years ahead."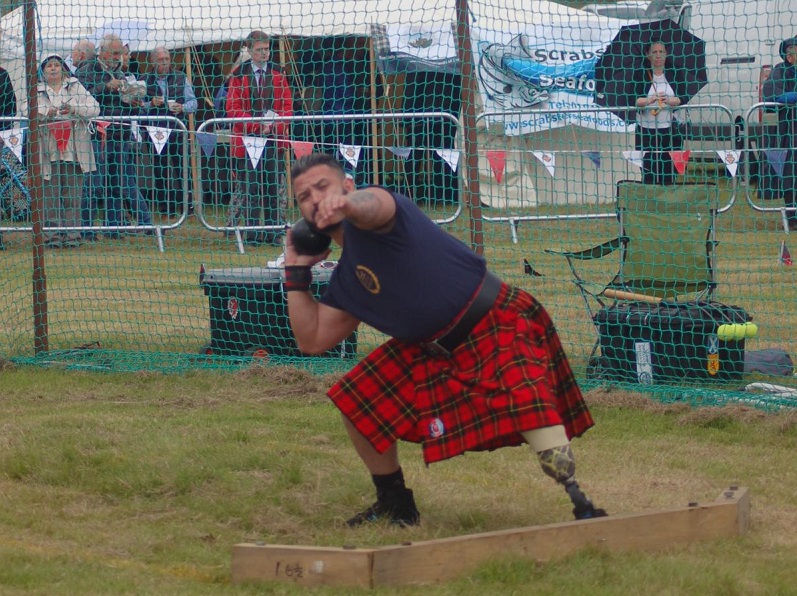 Injured veterans make history
A team of wounded and injured veterans and serving personnel supported by Help for Heroes created history last weekend, when they took part in Scotland's first ever Para Highland Games, in front of Prince Charles.
Over 2000 spectators watched disabled veterans from all over the UK took part in the Mey Highland Games, joining para athletes from America and Australia at the event in John O' Groats on Saturday 4 August.
HRH Prince Charles Chieftain of the games and invited Help for Heroes to enter a team. Organisers from the Royal British Legion Wick, Canisbay & Latheron Branch invited both para and Invictus athletes to compete in traditional Highland track-and-field competitions, the first time that disabled competitors have been included within a traditional Highland Games in Scotland.
The Mey Games were such a success that the Help for Heroes team has been invited by their American opponents to compete in adaptive Highlands Games events in the USA and are now seeking sponsorship to make it a reality.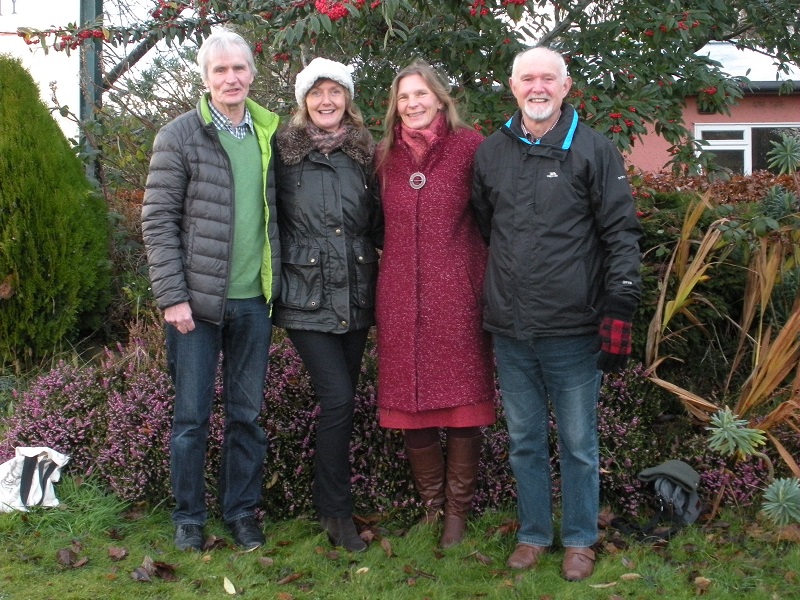 ScotRail funding expanded
The ScotRail Foundation has announced that its popular Cultural and Arts fund is more than doubling the size of its grants.
The fund will be awarding grants of between £500 and £5,000 from the £60,000 in support of the arts, children, community activities, and sports. Previously, the maximum award was £2,000.
Grants from the Cultural and Arts fund are available to individuals and groups with an income of less than £100,000. Those interested are encouraged to apply before the closing date of 29 October.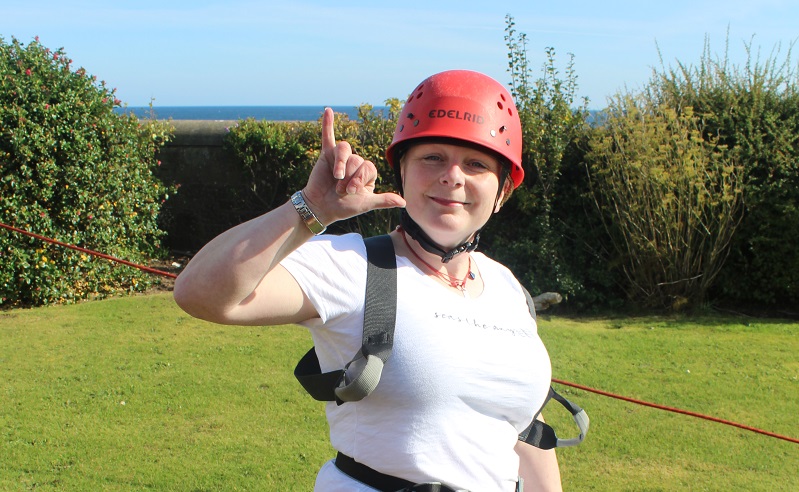 Drop to stop homelessness
Next month, supporters of homelessness charity, Bethany Christian Trust, will put themselves to the test by abseiling down Barns Ness Lighthouse in Dunbar to raise support for people who are homeless in Scotland.
The funds raised will support Bethany's various services that provide help and care to people who are homeless and on the margins of society.
Working with Glasgow Climbing Centre, Bethany's abseil event on 8 September offers participant's a hair-raising, once in a lifetime opportunity to free-fall from one of Scotland's tallest lighthouses. At 36 metres high and 117 year's old, fundraisers are being invited to take the plunge while raising much needed funds for a good cause.
Mairead McLeod, events coordinator at the charity said: "Drop to Stop Homelessness is a great opportunity to get involved with Bethany Christian Trust and show your support for people who are homeless across Scotland."