A selection of stories from communities and voluntary organisations across Scotland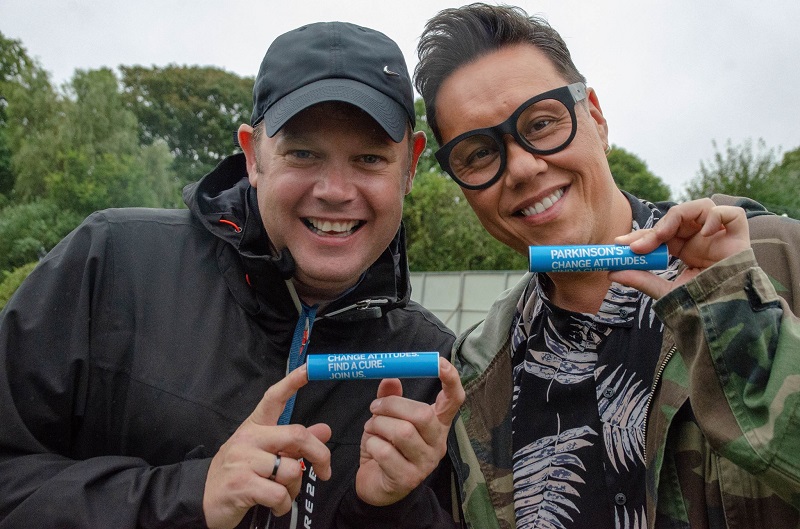 Festival organiser and TV star fundraise for charity
Festival guru Peter Ferguson and Gok Wan joined volunteers at Party at the Palace in Linlithgow to raise funds for Parkinson's UK.
Over the last three years the partnership has raised around £6,000 for the charity.
Peter said: "It is always a pleasure to work with Parkinson's UK at Party at the Palace. As my dad suffers from Parkinson's, I like to do my bit where I can to help raise money for the vital work they do.
"Having such a close association with Parkinson's UK, inviting them to this event is key to raising awareness for them and of course for us. We will continue to work with the charity in the future and help them raise the vial funds the need to find a cure."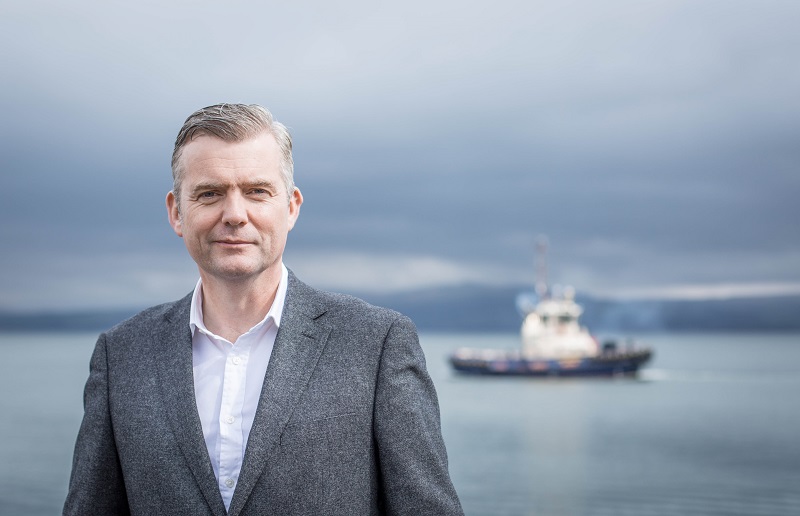 Social enterprise steps up fuel poverty fight
Residents throughout west central Scotland are set to benefit in the ongoing fight to eradicate fuel poverty after The Wise Group, one of Scotland's biggest social enterprises, won two key contracts to deliver vital services in this area.
Already providing more than £2 million of programmes that have helped reduce fuel bills across the region, the Wise Group has now been appointed to deliver the Energy Activator programme in Inverclyde, in conjunction with three of the area's main housing associations.
The two-year programme, funded by the Scottish Government's Climate Challenge Fund, will see the social enterprise deliver a full range of energy advice and resource efficiency programmes to residents of three housing associations - Cloch, Oaktree and Larkfield - to give people the skills and information that will allow them to keep on top of their energy costs.
And the Wise Group has also been chosen again as the delivery partner for Inverclyde Council to meet the targets set out by the Scottish Government's Home Energy Efficiency Programme for Scotland (HEEPS); a significant project delivering upgrades to energy efficiency and regeneration to some of the region's most deprived areas.
Chief executive Sean Duffy said: "In Scotland, in 2018, living in a warm home that's affordable to heat should be a basic human right, yet every day we talk to people forced to choose between eating and heating.
"Delivering these contracts will allow us to help more people who otherwise would be facing that impossible decision this coming winter."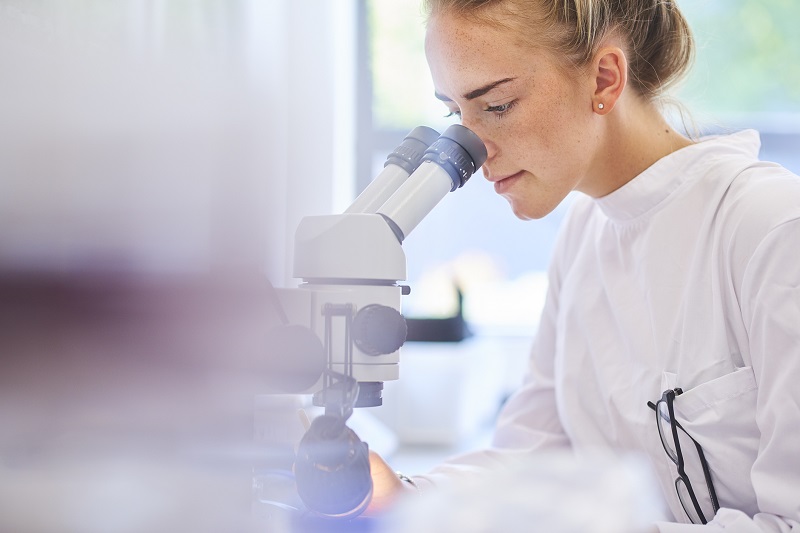 Uncovering Parkinson's research in the West of Scotland
Everyone is welcome at Parkinson's UK's free Research Uncovered event in Glasgow on Tuesday 2 October from 4pm to 7pm.
As well hearing about the charity's plans to develop a West of Scotland Parkinson's Research Interest Group, there'll be presentations about the latest Parkinson's research.
Also on hand will be Parkinson's UK advisers and volunteers to talk about the wide range of support available locally.
To find out more and to book a free place at the event visit the Eventbrite site or contact Liz Nash on 020 7963 9398 or at [email protected]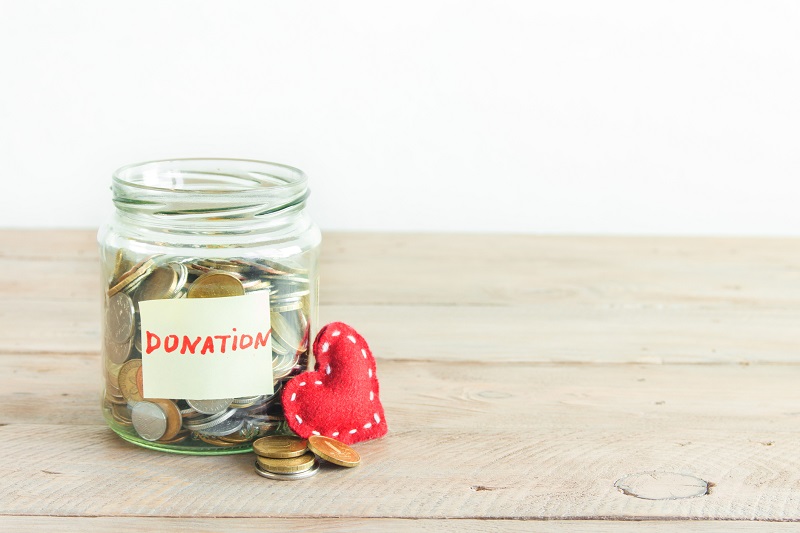 Charity support campaign launched
Lone worker protection specialist, Safe Shores Monitoring, and its sister company, Communicare247, have launched a charity support campaign to celebrate 20 years of business growth.
The companies have pledged to support six charities that are aligned with their social values throughout the group's 20th year of operation.
The six partner charities that have been chosen to benefit from the Charity Support Programme are: Carers Trust, the UK's largest charity for unpaid carers; Carr Gomm, which delivers high quality support services and campaigns to tackle loneliness and social isolation; Help for Heroes and Poppyscotland, which support serving and veteran armed forces personnel and their families; and SAMH and SANE, leading Scottish and UK charities that support people and families affected by mental illness.
The companies will donate funds to the charities each time a customer contracts one of the companies' services over the next 12 months.
Customers will be given the opportunity to select their preferred partner charity or charities. The programme will also enable the customers to raise further funds for the charity partners supported by funding from the companies.Safe Shores Monitoring and Communicare247 are aspiring to raise £25,000 through the programme.
Tom Morton, chief executive of both Communicare247 and Safe Shores Monitoring, said: "For 20 years we have been helping employers and more recently carers through Communicare247 with ensuring the security and safety of people either in the workplace or at home."