Events company Massive has compiled a list of the UK fundraising events which raised the most money in 2014. Did your favourite charity make the top 10?
1. Race For Life (£51,521,000)
​Race For Life topped the list in 2013 and it was in no danger of losing its title in 2014. The Cancer Research UK fundraiser has raised double the amount of its nearest competitor and shows no signs of loosening its grip on its crown.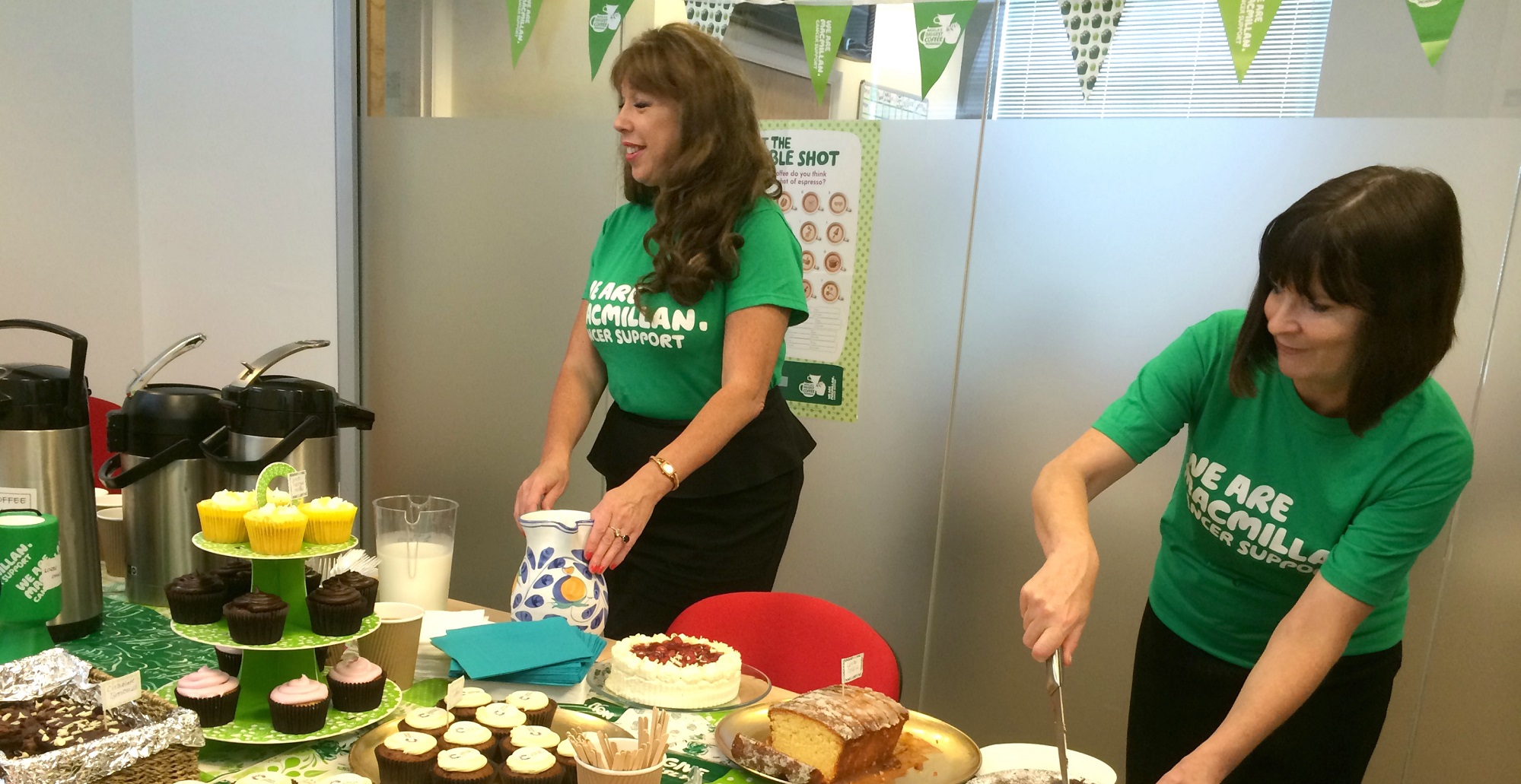 2. World's Biggest Coffee Morning (£25,102,796)
​The World's Biggest Coffee Morning continued to grow in 2014 - raising £5 million more than it did in 2013. The Macmillan Cancer Support fundraiser asks people all over the UK to host their own coffee morning with friends, relatives, colleagues or neighbours and donations on the day are made to the charity.
3. Movember (£11,000,000)
​Despite being number three on the list, 2014 was a bad year for the Movember Foundation. In 2013 its income was £20,000,000 so in the space of 12 months it hemorrhaged £9 million.
4. Moonwalk (£8,168,992)
​Raising money for breast cancer, Walk the Walk hit on the idea of getting women (and some men) to take part in a fundraising walk wearing decorated bras. A fun event carried out at night it hopes to power walk through the £100 million barrier this year.
5. No Makeup Selfie (£8,000,000)
​Cancer Research UK's second entry on the list. It capitalised on the phenomenon of women posting pictures of themselves on social networking sites not wearing any makeup. With celebrities jumping on the bandwagon Cancer Research UK asked people posting a selfie to text donate to the charity.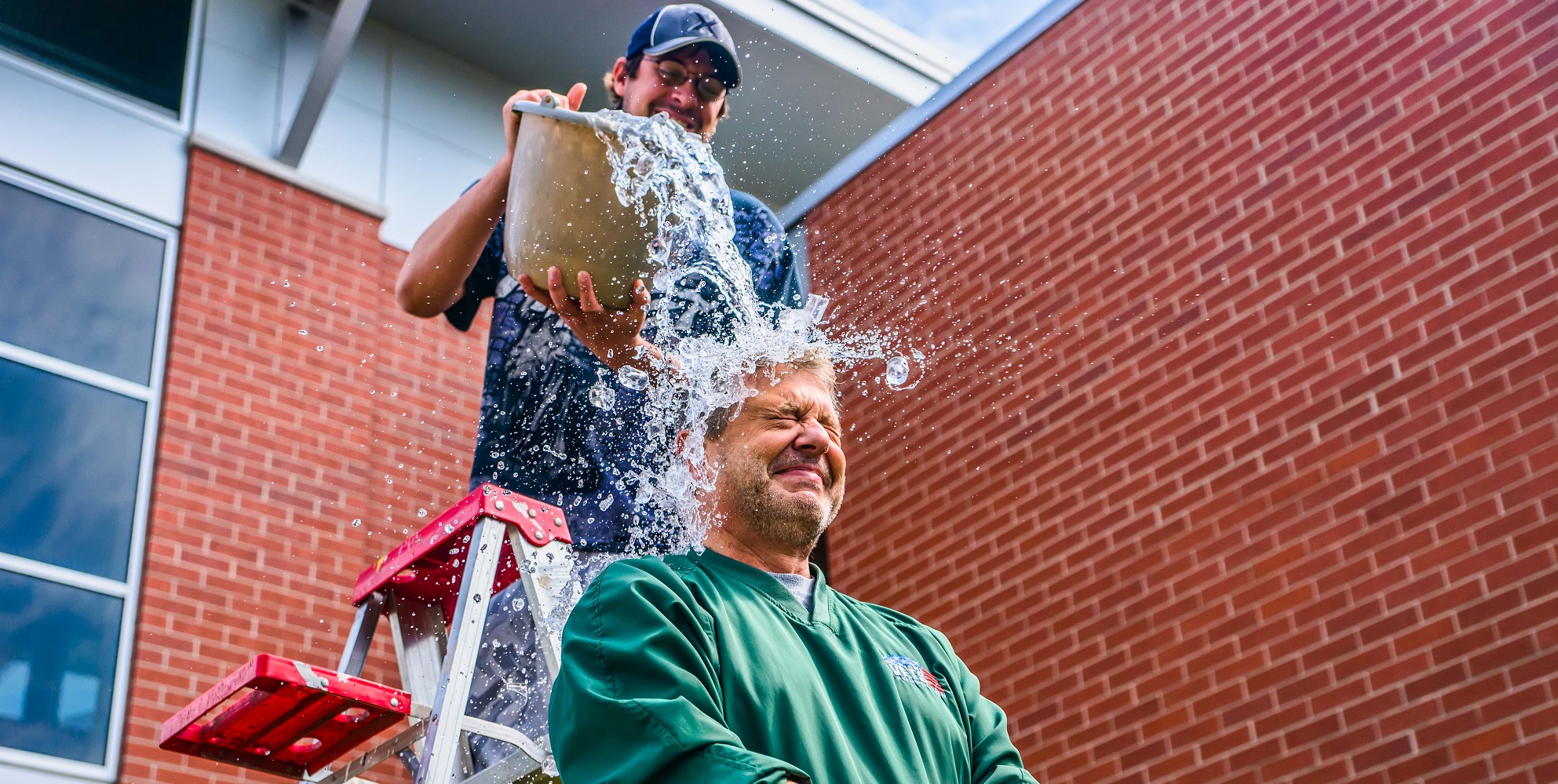 6. Ice Bucket Challenge (£6,8000,000)
​MND Association raised £6.8 million from the Ice Bucket Challenge craze but in truth the challenge raised millions more for other charities. MND Scotland raised around £450,000 and Macmillan Cancer Support raised £3.8 million.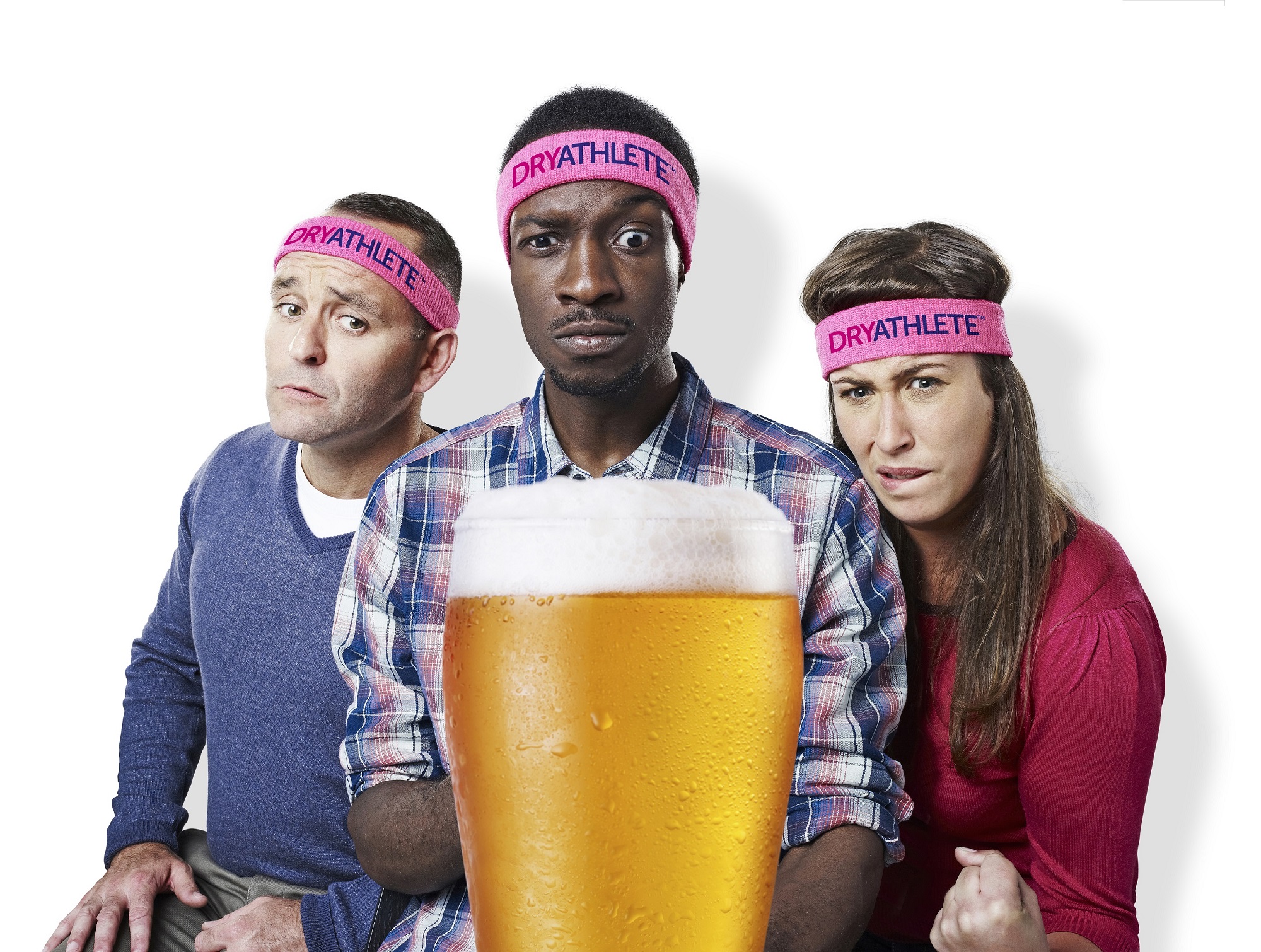 7. Dryathlon (£5,000,000)
​Can you go alcohol free for one month? That's the challenge Cancer Research UK sets thousands of Brits every year and asks them to get mates to sponsor them as well as donating the cash they have saved from the barman's tills. Usually taking place in January to reach out to the New Year's resolution brigade, Dryathlon will take place in September for the first time this year.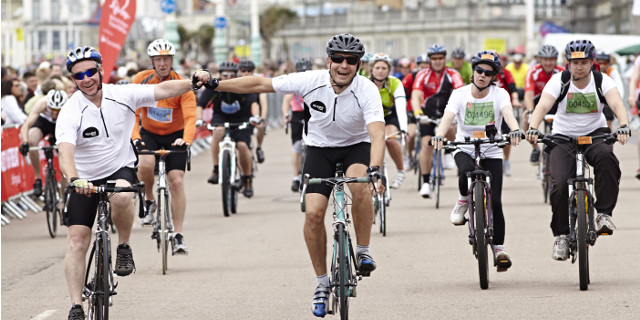 8. London to Brighton (£4,308,599)
​The only non UK-wide event to make the top 10 is the British Heart Foundation's London to Brighton cycle event. Despite taking place down south hundreds of Scots helped make up the 20,000 who took part in last year's event.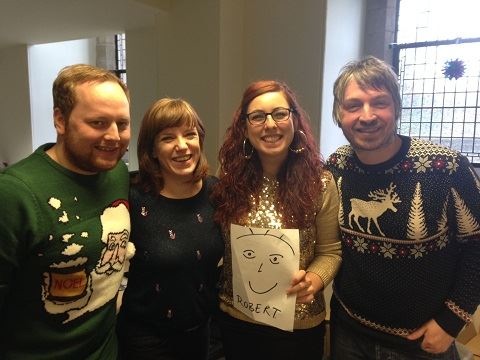 =9. Christmas Jumper Day (£4,300,000)
​Everyone has a dodgy Christmas jumper and Save the Children hit on the genius idea of getting people to wear them on one day of the year and donating to the charity. The idea is gaining in popularity and the amount it raised in 2014 increased by 235% from 2013. This year's date is 18 December. And yes that is some of TFN's staff pictured above in their Christmas jumpers.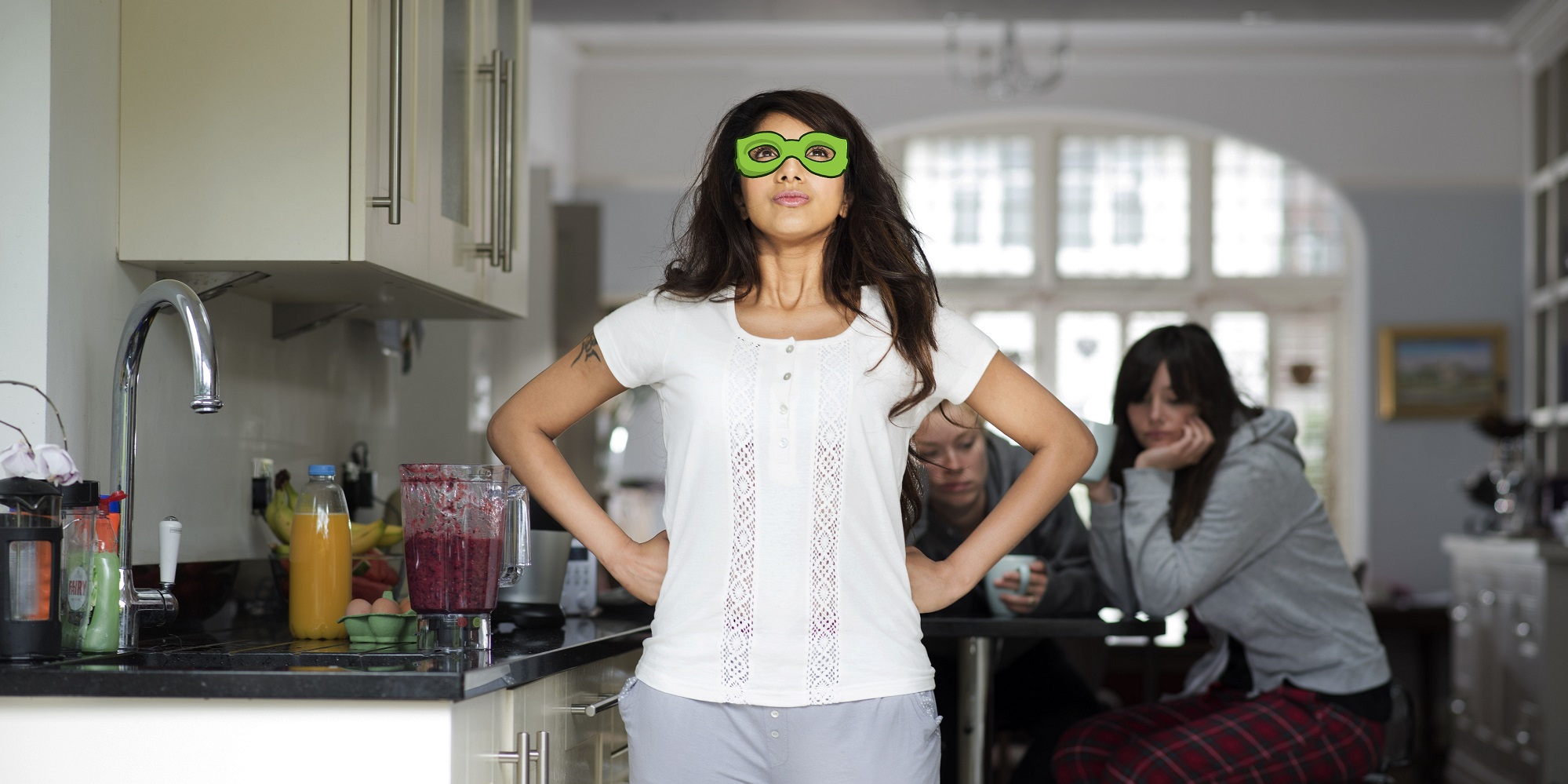 =9. Go Sober October (£4,300,000)
​Similar to Cancer Research UK's Dryathlon, Go Sober October raises funds for Macmillan Cancer Support. Like most of our list the event is growing in popularity. In 2013 it raised £2.3 million
​This list has been edited from the original to include an updated figure for Moonwalk and the World's Biggest Coffee Morning. The figure for Movember is an estimate. To see the full unedited list visit the Massive website.