...but they don't excuse you from being active says British Heart Foundation Scotland.
You don't have to be a slave to the gym to be more active – that's the message from charity British Heart Foundation Scotland.
With a plethora of excuses from cost of memberships to fear of the machinery (see below for the charity's top 10) it's all too easy to decide it's simpler to reach for a boxset and settle down for a night in front of the TV.
But let's be honest – with heart and circulatory disease affecting around 710,000 people in Scotland and it being responsible for around 15,000 deaths a year – we all know we need to do a bit more.
That's why BHF Scotland has invented the MyMarathon challenge. The challenge requires participants to run 26.2 miles – that's the distance of a marathon – over the course of May.
Runners can complete the challenge in any way that's a challenge for them. Whether it's at the park during lunchbreaks or around the streets with friends by your side. Over a few days, a couple of weeks or the whole month – you decide the pace and you decide the place.
As well as making yourself healthier you can even get friends to sponsor you and donate the cash to BHF Scotland.
Sign up for free at bhf.org.uk/mymarathon.
Top 10 reasons people gave BHF Scotland for not going to the gym: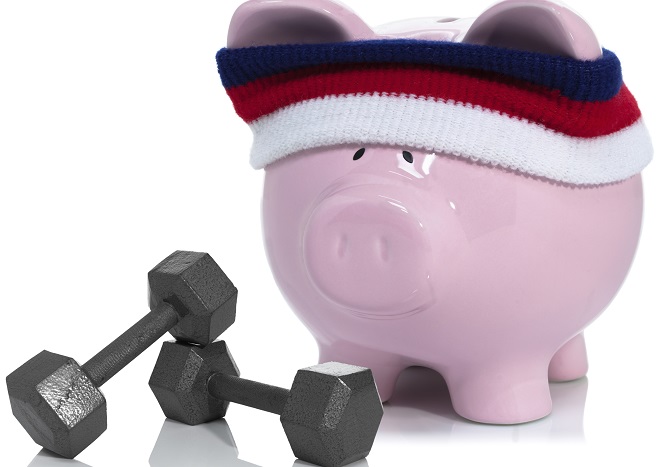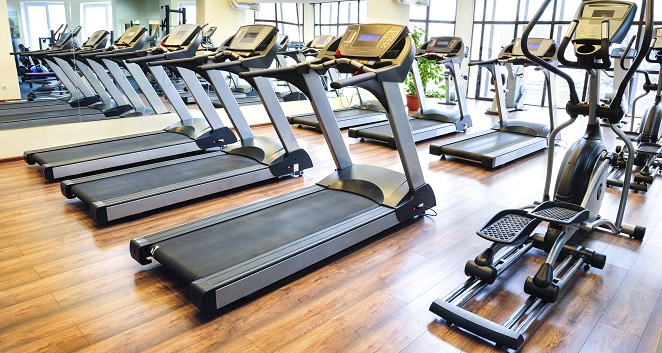 2. Not knowing how or having the confidence to use different exercise machines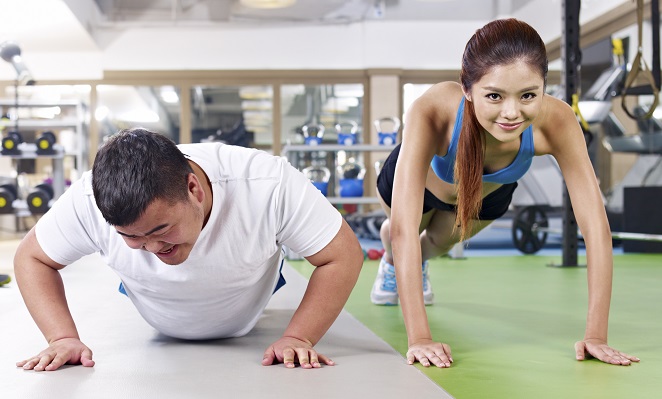 3. Feeling intimidated by other fitter, more competitive gym goers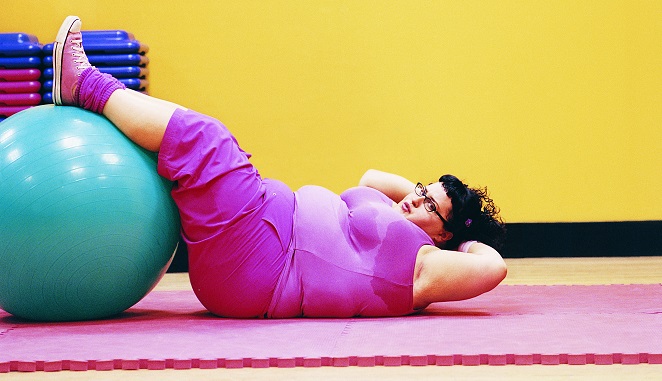 4. Fear of what other people think of you when exercising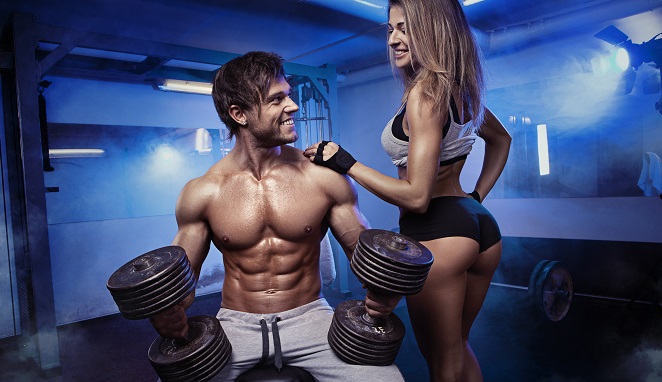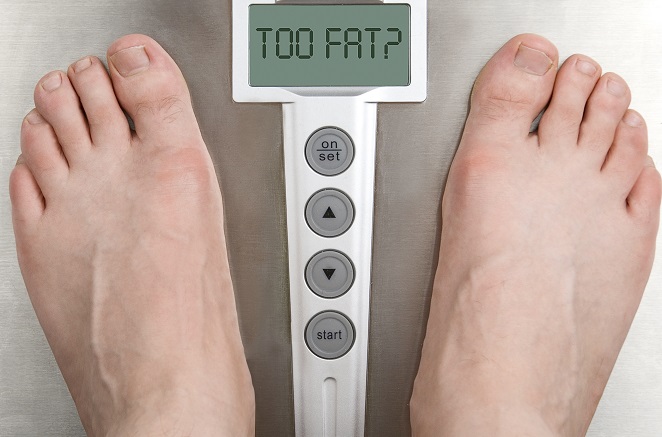 6. Not feeling fit enough to start going to the gym in the first place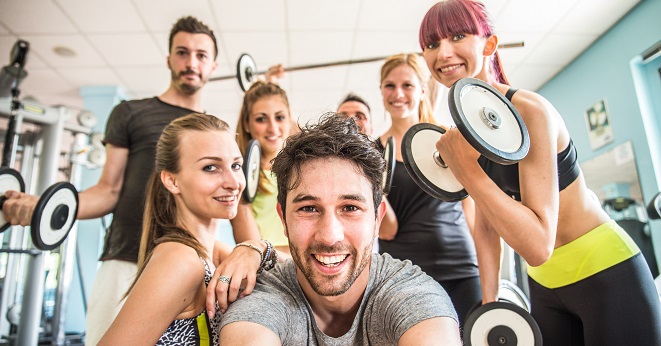 7. Regulars always taking over the gym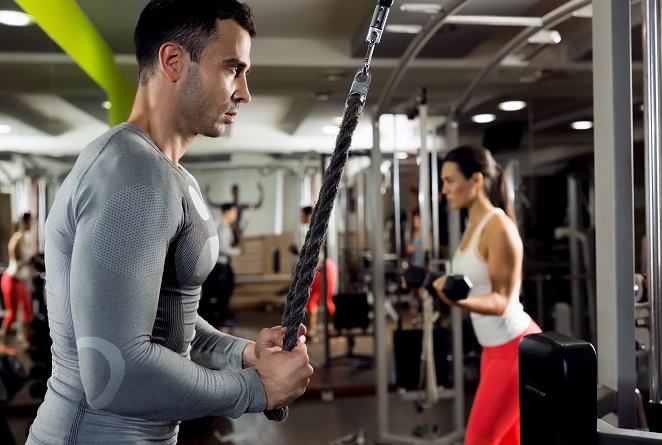 8. People who dress in competitive fitness attire and wear lyrca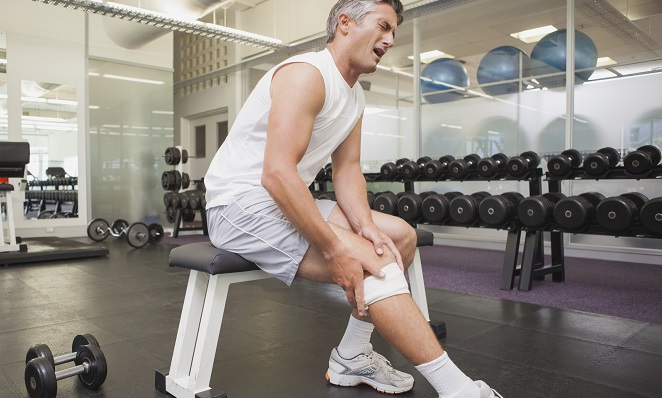 9. Fear of getting injured using one of the machines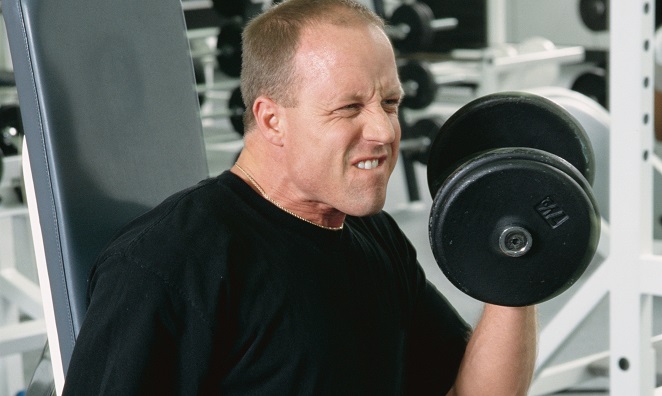 10. People grunting at the gym