Find out who's going places in the third sector.
Ben Russell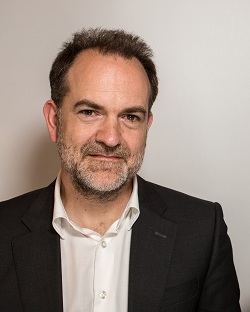 The Charities Aid Foundation (CAF) has appointed Ben Russell as its new director of communications.
Russell joined CAF in March 2012 as head of media and will now be responsible for leading CAF's policy, media, campaigns and research teams.
He is a former political correspondent for The Independent and has held senior communications roles at the Specialist Schools and Charities Trust and the Local Government Association.
Of his appointment he said he looked forward to ensuring Britain's proud record of backing good causes is maintained.

Betty McBride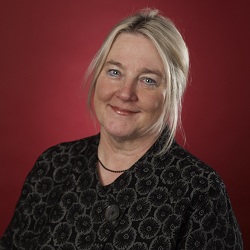 The British Heart Foundation's (BHF) policy and communications director is to retire from the charity next month.
McBride joined the BHF in 2000 and has been instrumental in a number of successful policy initiatives for the charity.
In Scotland, some of her most notable work includes managing to gain £110,000 of government funding in June 2013 to increase emergency life support training in schools.
McBride was also instrumental in getting a ban on cigarette vending machines and a ban on the product placement of food and drink that is high in fat, sugar and salt on TV.
Prior to joining BHF McBride was head of press at Help the Aged, head of media at Voluntary Services Overseas, a documentary maker at BBC and a regional newspaper journalist.
BHF is now looking to recruit a director of engagement and a director of policy.

Mary McLuskey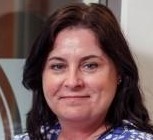 McLuskey has been appointed chief executive of theCommunity Resources Network Scotland.
She established Sound Advice Scotland in 2000 to provide business improvement assistance to a wide range of private and public sector organisations.
She has also recently worked for St Andrews First Aid as director of its commercial division.
She has an MBA and a BA in public administration from Glasgow Caledonian University and has published two books on Investors in People.

Rev John Chalmers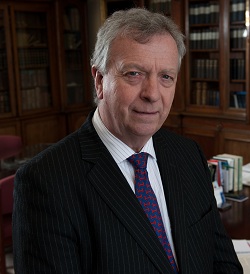 The committee to nominate the moderator of The General Assembly of the Church of Scotland has named the Rev John Chalmers as moderator designate.
He takes the place of the Rev Dr Angus Morrison who stood down due to ill health.
Rev Chalmers (61) is the longstanding principal clerk to the General Assembly, and is well known for supporting the work of Enable.
He is also a previous member of the board of Donaldson's, the National School for the Deaf and in his moderatorial year he hopes to visit many special needs facilities.