Despite being the third most common type of blood cancer, myeloma is frequently missed
This Myeloma Awareness Week, a blood cancer charity is urging people to trust their gut and go to their GP if something doesn't feel right. 
Despite being the third most common type of blood cancer, myeloma is frequently missed, as its symptoms, including back pain, easily broken bones, fatigue and recurring infection, are vague and often linked to general ageing or minor conditions. 
Myeloma UK says that one in four patients wait more than 10 months for a diagnosis - some of the longest delays out of any cancer in the UK.
Yet, a simple blood test can, in most cases, pick up signs of myeloma.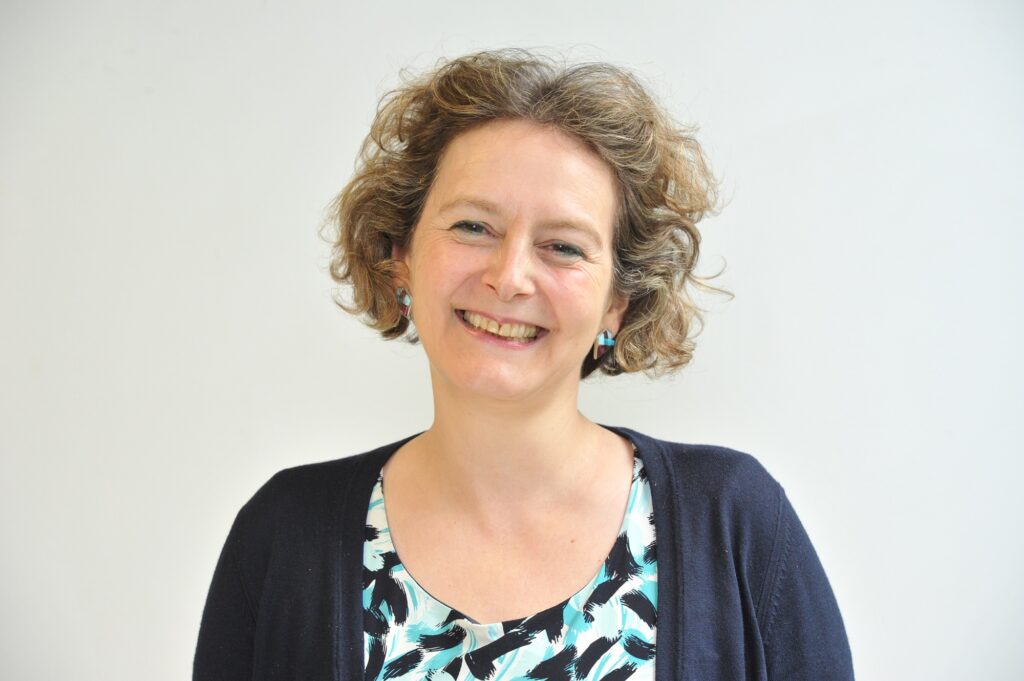 Myeloma UK chief executive Dr Sophie Castell (pictured) said: "If you take one thing away this Myeloma Awareness Week, it should be this: trust your gut. If you're not feeling yourself, have persistent and unexplained back pain, severe fatigue or repeated infections you simply can't shake, I would encourage you to visit your GP.  
"The symptoms of myeloma are vague and can often seem unrelated or appear at different times, so if you think there's more to it than run-of-the-mill tiredness, a pulled muscle or old age – and if your symptoms just aren't going away – please keep pushing or ask for a second opinion. It might take more than one appointment for your doctor to put the pieces of the puzzle together."
Myeloma is a rare incurable blood cancer which occurs in the bone marrow and currently affects 2,000 people in Scotland.
It's estimated that 34% of myeloma patients visit their GP at least three times before getting a diagnosis and 31% are diagnosed through A&E.   
While it is incurable, myeloma is treatable in the majority of cases. Treatment is aimed at controlling the disease, relieving the complications and symptoms it causes, and extending and improving patients' quality of life. 
However, delays in diagnosis have been shown to have a huge impact on quality of life.
Dr Castell added: "Diagnosing myeloma early is crucially important. Yet we know that half of all myeloma patients are diagnosed late, by which point many have broken bones or spines, irreversible kidney damage and other complications. This means their potential to live well is severely restricted, no matter what treatments they end up receiving."
Myeloma has a significantly greater impact on black patients and patients from ethnic minorities compared to white patients. 55% of black and minority ethnic patients report a high impact on their quality of life compared to 37% of white patients.   
Delayed diagnosis is likely to have been exacerbated by the Covid-19 pandemic and could lead to a surge in patients experiencing one or more serious complications as a result. 
Already, myeloma has seen the second biggest fall in diagnoses since March 2020.
Dr Castell said: "The situation is likely to get worse in the wake of the COVID-19 pandemic. Already, myeloma has seen one of the biggest drops in diagnoses since the first lockdown and we are worried that this could lead to a rise in the number of people who are diagnosed late and experience severe complications."