The move comes after the charity launched its ten-year vision for animal welfare
A C-suite technology expert and a highly-experienced investment professional have joined the board of the Scottish SPCA.
Ed Alford and Caroline Trotter join the board just months after Scotland's animal welfare charity launched its ten-year vision for animal welfare, For All Animals.
Ed is a highly impactful Global CIO with extensive Digital Transformation experience gained across a number of industry sectors including retail, oil and gas, and consulting.
He spent the last two years at the high street fashion retailer New Look transforming their technology landscape and prior to that was part of BP's top 100 leadership team acting in CIO and Senior VP positions between 2012 and 2020.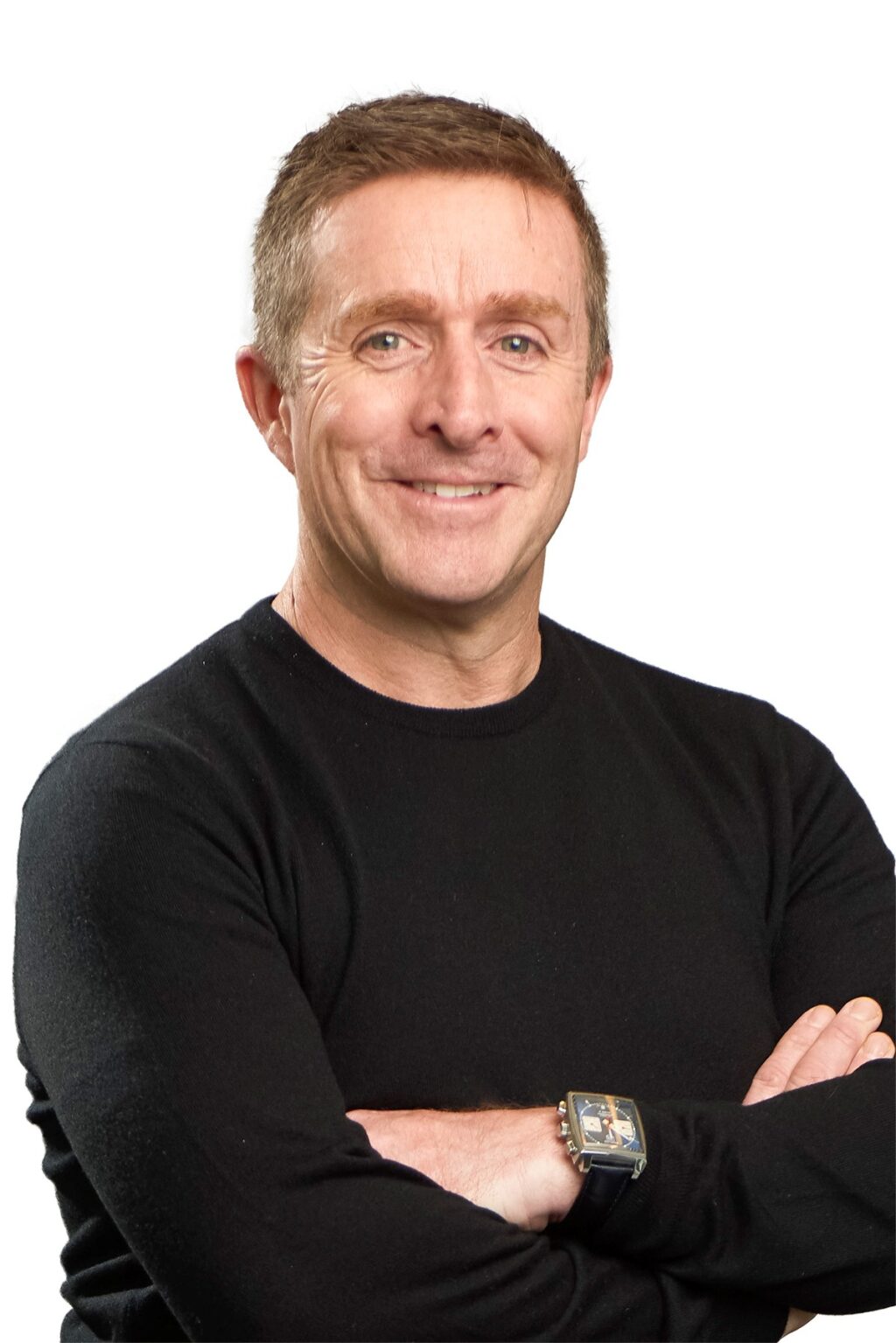 Last year, he was recognised by Computer Weekly as the 4th most influential UK tech leader in the private sector.
Ed said: "I'm really excited to get started and be a part of such a long-standing and well through of charity. I'm joining at such a pivotal time the charity's history, and one where I'm committed to bringing my expertise to the table and offering guidance as we refine our IT and digital strategy to ensure we're future-fit, and there for all animals, always."
Caroline has worked in the investment industry for over 35 years. In her most recent role at Aberdeen Standard Investments (now known as abrdn), Caroline was responsible for driving excellence in the management of key strategic client relationships and partnerships.
She is motivated in designing and delivering client-centric strategies while supporting the sustainable and profitable growth of an organisation.
Caroline Trotter said: "It is a privilege to be joining the Scottish SPCA Board. I've watched with great interest and admiration the approach the charity has taken to supporting people and animals as the cost-of-living crisis has emerged. To now be able to play a part in the incredible role the Society performs in animal rescue and rehabilitation is an honour."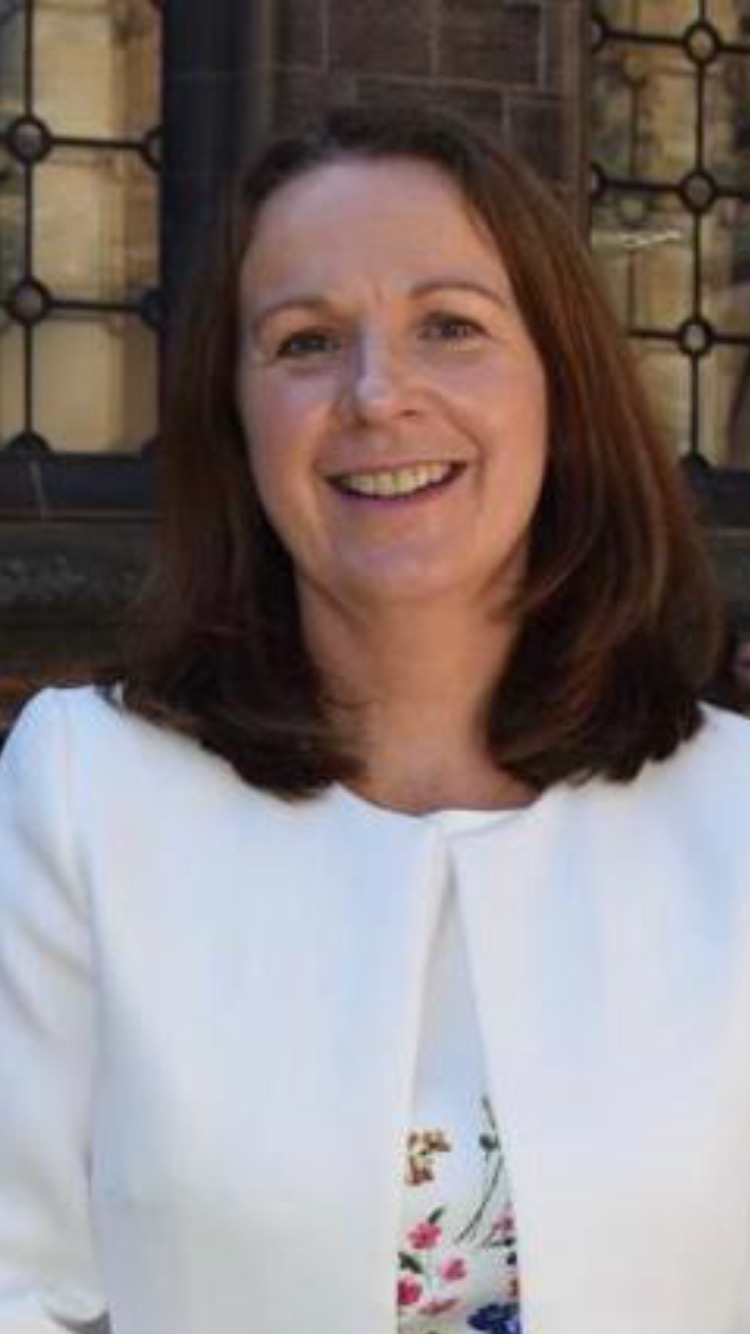 Welcoming Ed and Caroline to the Board, Scottish SPCA chair Fiona MacLeod, said: "Both Ed and Caroline bring a tremendous amount of experience and knowledge to the Board. Ed's immeasurable expertise in technology will be crucial as we seek to use it to do what we do best – rescue animals – as effectively as possible.
"Caroline's exceptional career in investments will be invaluable as we combat issues such as the cost-of-living crisis and rising vet bills. These are contributing to challenging fundraising conditions and putting pressure on our vital frontline services helping people and animals.
"Alongside our other Trustees, they will provide oversight, support and challenge as the Scottish SPCA delivers its 10-year strategy."