Find out who's going places in the third sector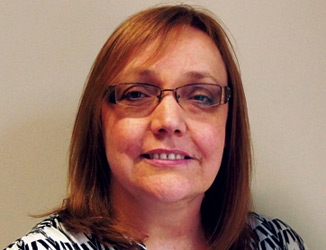 SallyAnn Kelly
Aberlour has appointed Kelly as its new chief executive. Kelly will join the organisation in early July and brings more than 20 years of professional experience in developing children's services. Most recently she was senior manager for the National Third Sector Getting It Right For Every Child Project and a member of the Scottish Government early years taskforce as the national champion for 1 to 3-year-olds. Prior to this Kelly was a director at Barnardo's Scotland and in her earlier career worked in a number of Scottish local authorities in management positions and as a qualified social worker with a postgraduate award in child protection. Speaking of her new role, Kelly said she has huge respect for the work of Aberlour and shares the charity's ambition, passion and commitment to support vulnerable children and families across Scotland.
Polly Jarman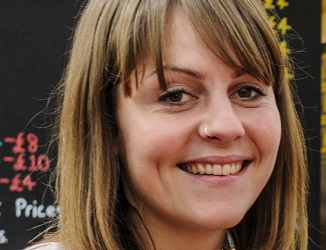 Play on Pedals has appointed a Jarman as a development officer for the Glasgow area. The Play on Pedals project is a new partnership between CTC - the national cycling charity, Play Scotland, Cycling Scotland and the Glasgow Bike Station. Jarman previously worked in community engagement and environmental education, working for an environmental charity in London and more recently in South America. She is charged with giving every four-year-old across the city the chance to ride a bike before starting school. Her role will involve working with community groups, nurseries, faith groups and other early year's establishments to facilitate the training of volunteers.
Dina Henry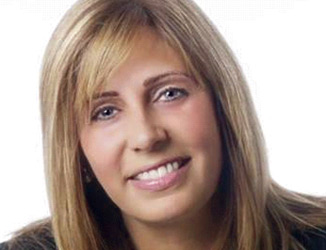 The Charities Aid Foundation (CAF) has announced former Duncan Lawrie Ltd banker Dina Henry as new chief commercial officer for CAF Bank. Henry brings with her 33 years of experience in the banking industry where she provided banking services to personal clients, business and charity accounts and implemented various systems and efficiencies in operations and client service areas. Henry said one of her key priorities will be to maintain the trust charities have in CAF Bank. In 2013/14 she worked as a Visa UK board director representing member banks. Henry also served on strategic committees at Visa Europe, considering the future of payments and new card and payment technologies.
Nick Astbury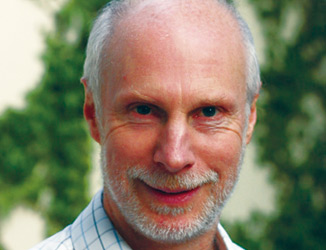 Vision 2020 UK chair, Nick Astbury has announced he will be stepping down this September, following seven years in the role, to enable him time to focus on his work at the International Centre for Eye Health at the London School of Hygiene and Tropical Medicine. Astbury was first elected chair in 2007 and has served two terms. Speaking ahead of stepping down he described his time as chair as a privilege, adding he was proud of what the charity has achieved to date. Astbury is also on the board of the St John of Jerusalem Eye Hospital, chair of the Duke-Elder Fund, vice-chair of theImpact Foundation and a Keeler Scholarship trustee. Vision 2020 UK will shortly be recruiting for a new chair to replace Astbury.
Email TFN news of your organisation's new appointments to [email protected]