Britain's most popular charities have been revealed.
Pollsters YouGov have listed the organisations that are held in the highest regard by the British public.
The firm which measures public opinion has revealed its YouGov Ratings, which claims to measures the popularity and fame of anything and everything, based on responses from the British public. The survey was consisted of 3541 interviews that took place between May and October 2018.
Here Third Force News takes a look at the top ten favourite charities selected by those who took part.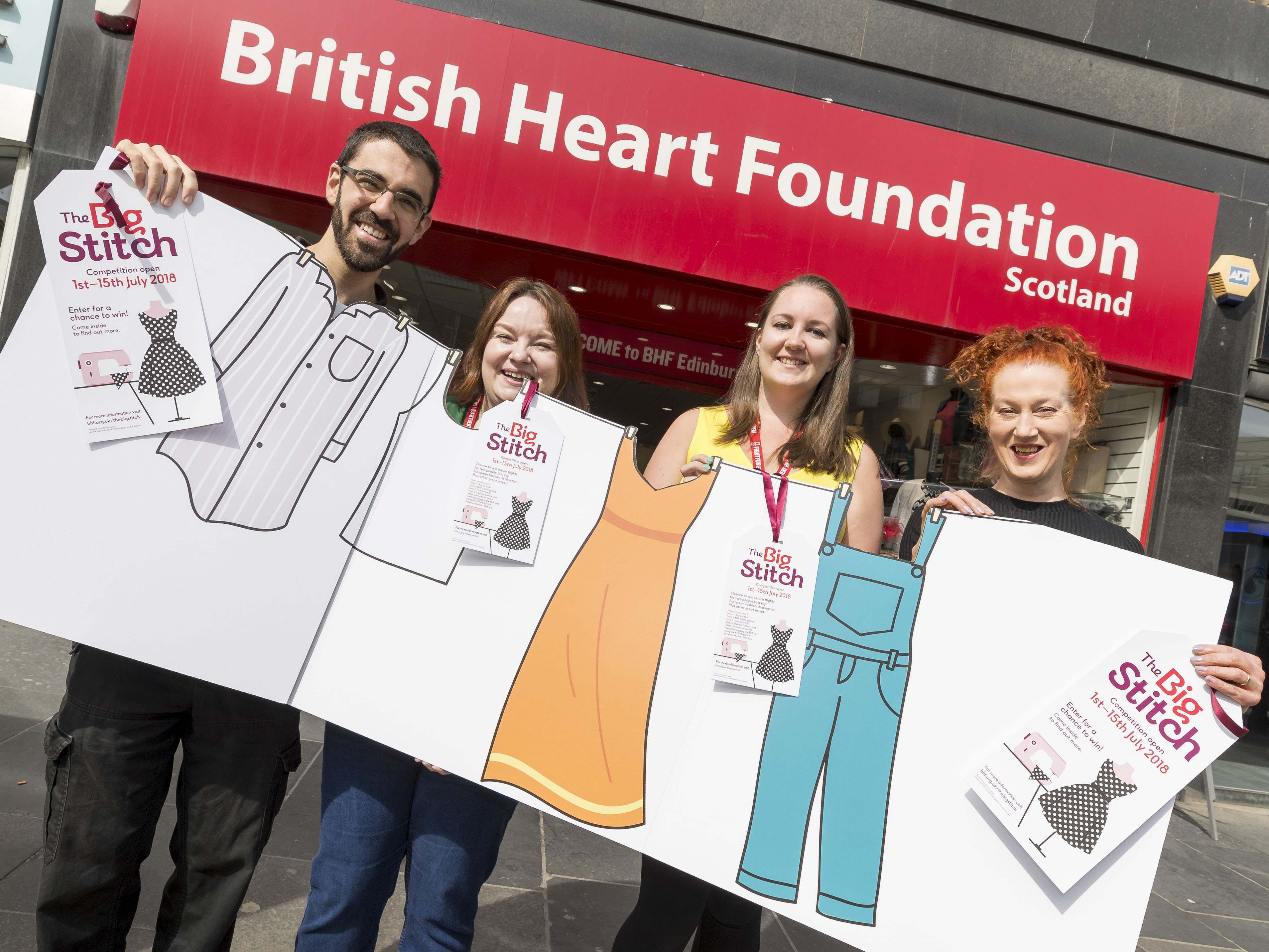 1. British Heart Foundation
The BHF picked up top spot as Britain's favourite charity. The organisation funds vital research into heart diseases, stroke and vascular dementia, and their risk factors like diabetes. The charity thanked those who had selected them on twitter after learning they had topped the poll. A whopping 99% of people who answered said they were aware of the organisation.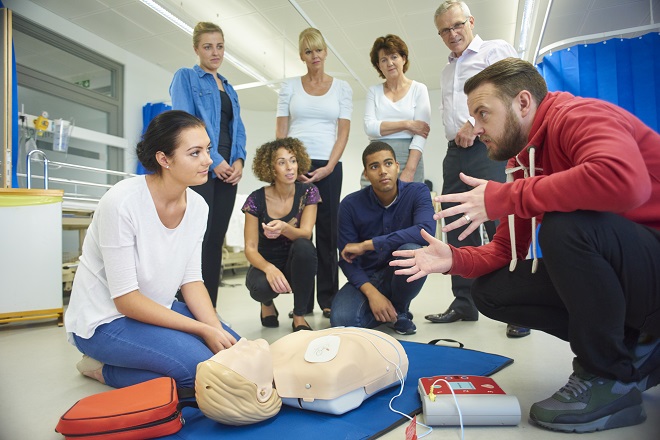 2. St John Ambulance
Despite being only the 14th most famous organisation, St John was selected as second spot in the most popular charities. The charity teaches and provides first aid and emergency medicine, and is primarily staffed by volunteers.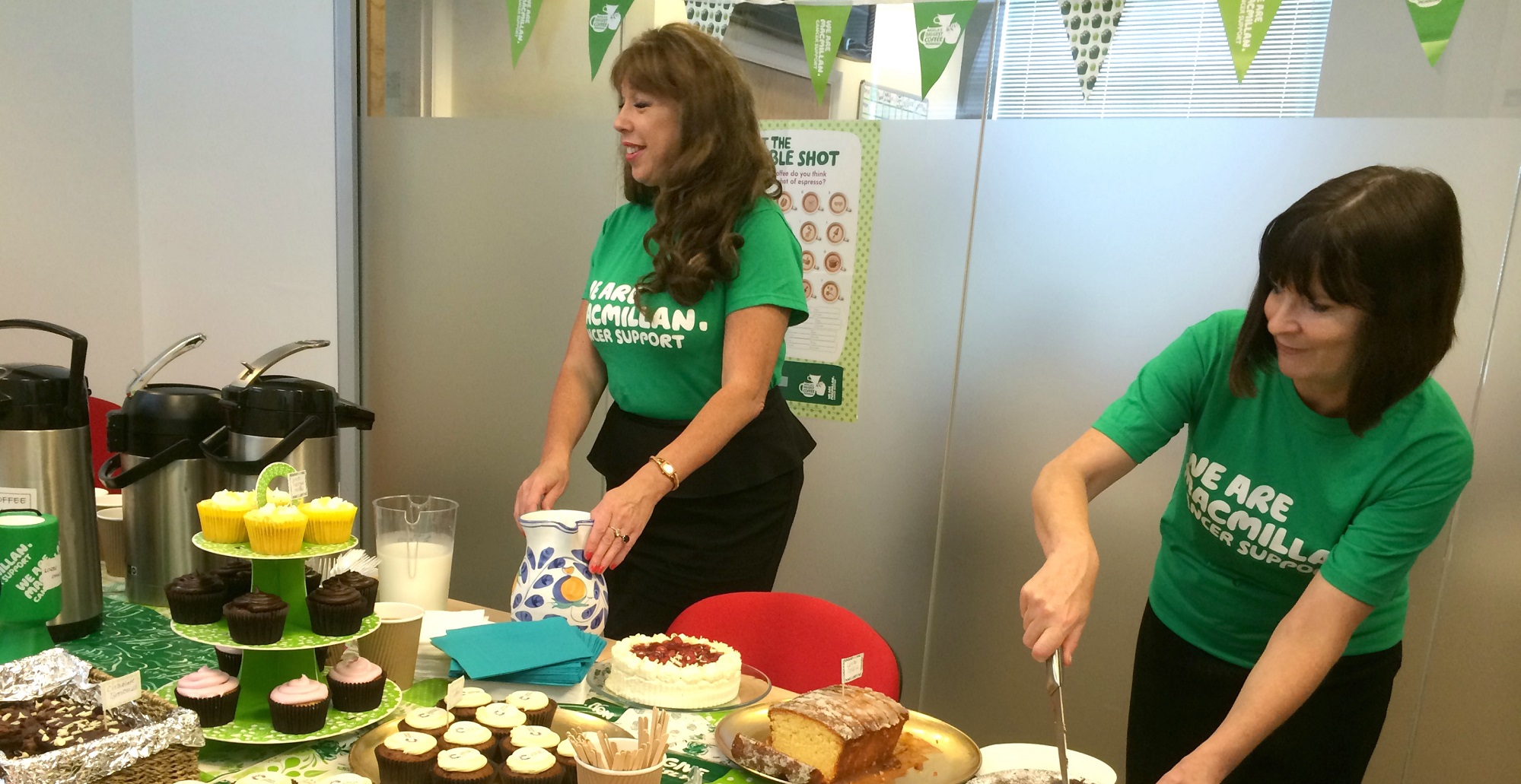 3. Macmillan Cancer Support
Macmillan is one of the largest British charities and provides specialist health care, information and financial support to people affected by cancer. Supporters described it as passionate, positive and dedicated.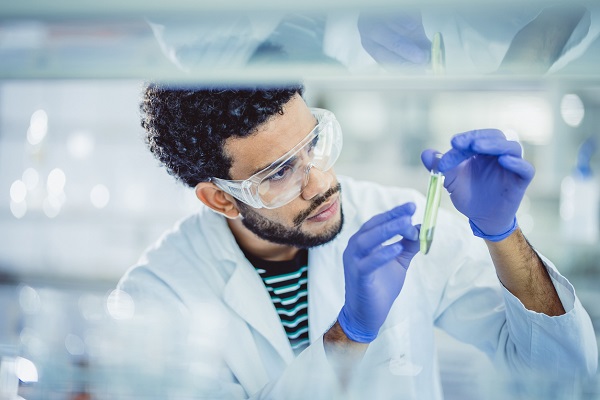 4. Cancer Research UK
Just behind MacMillan was Cancer Research UK. The charity was formed on 4 February 2002 by the merger of The Cancer Research Campaign and the Imperial Cancer Research Fund. 86% of those questioned said they had a positive opinion of the charity.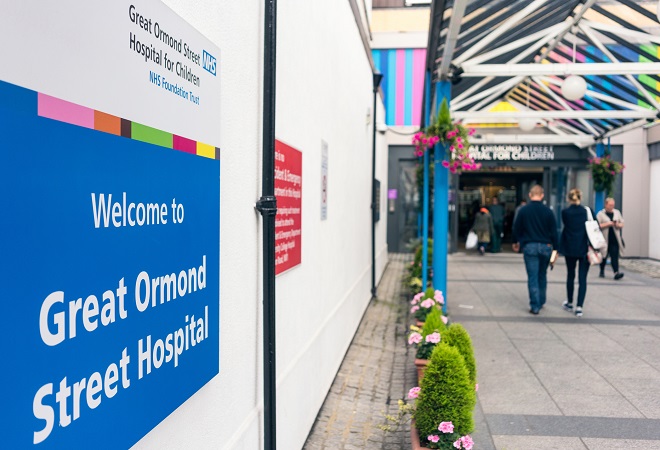 5. Great Ormond Street Hospital
The charity wing of the renowned London hospital offers support through research, helping families, rebuilding and refurbishment, and by providing life-saving medical equipment. The survey revealed it is viewed as respected, amazing and inspirational.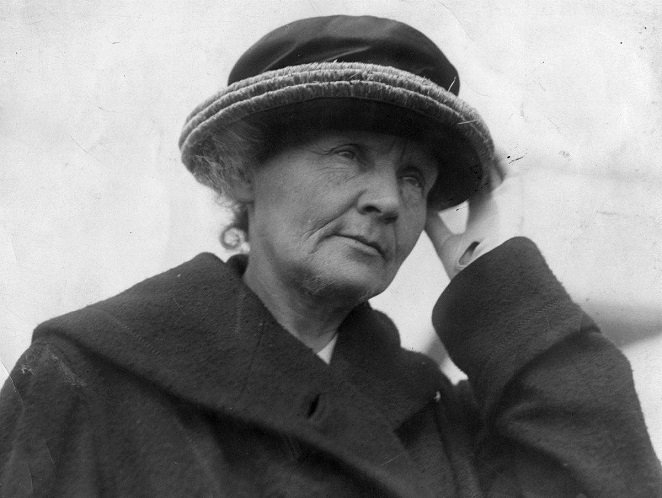 6. Marie Curie
Marie Curie was the second most popular charity among women who took part in the poll.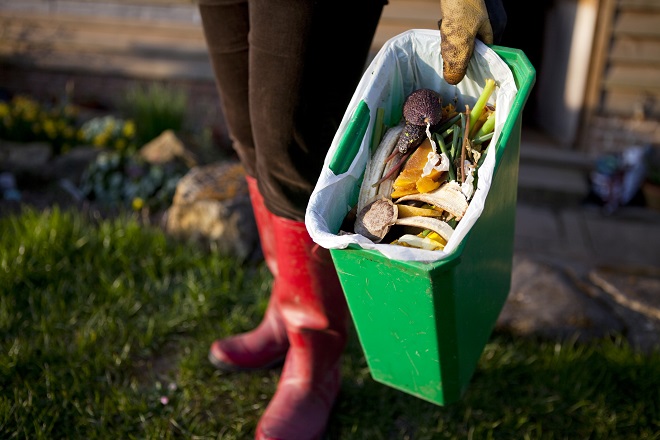 7. Keep Britain Tidy
Keep Britain Tidy has been working for more than 50 years to clean up the country's streets. Respondents described it as underestimated and unappreciated.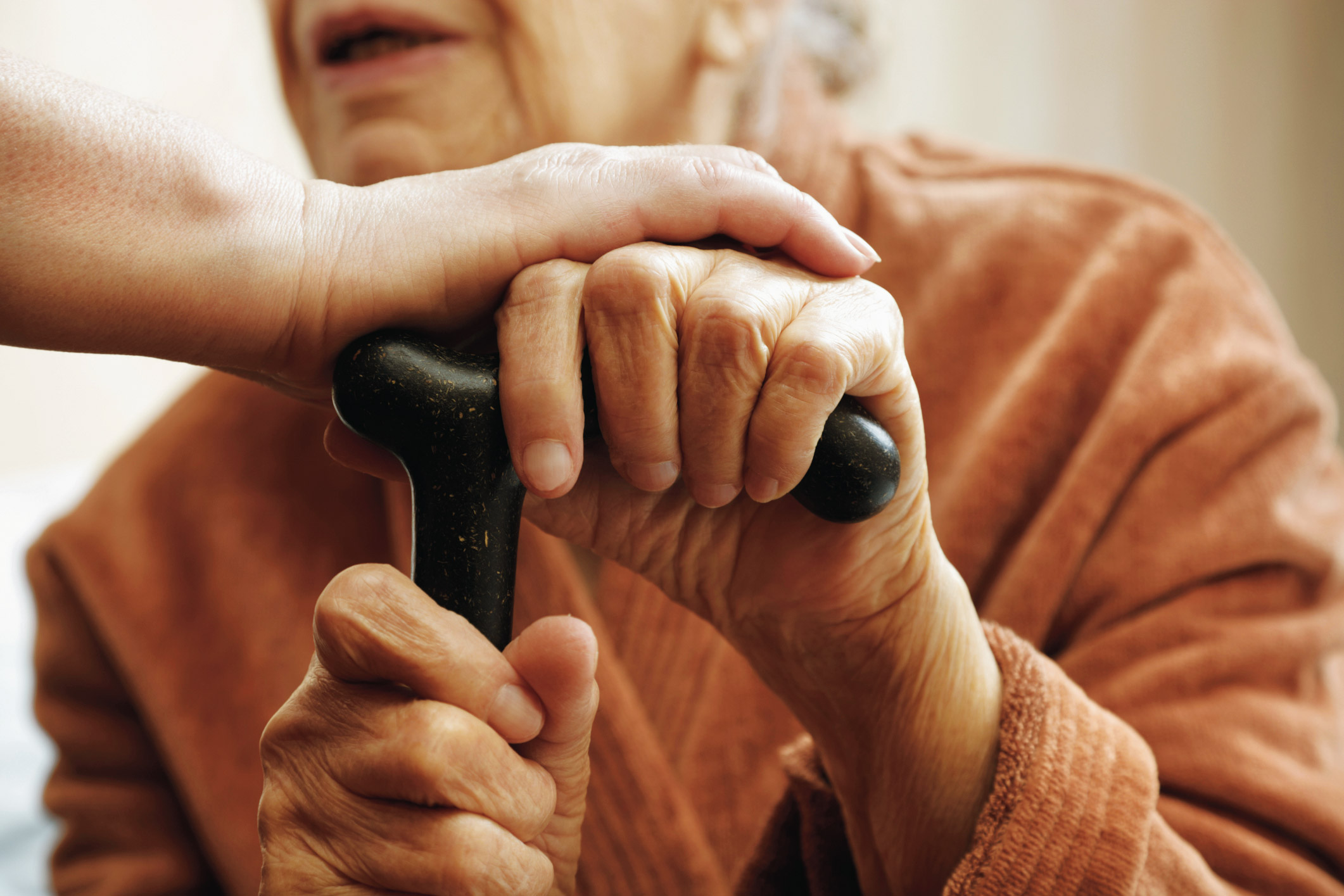 8. Alzheimer's Research UK
Alzheimer's Research UK is the United Kingdom's leading dementia research charity, founded in 1992 as the Alzheimer's Research Trust. Only 1% of those who took part in the survey had a negative opinion of the organisation, and the charity was most popular with those from the 'baby boomer' generation.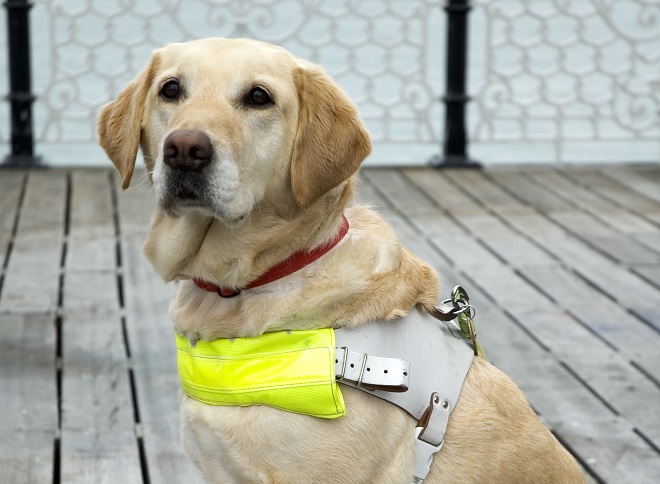 9. Guide Dogs
The Guide Dogs for the Blind Association is a British charitable organisation founded in 1934. More than 92% of those questioned said they had heard of the charity and 81% said they had a positive opinion.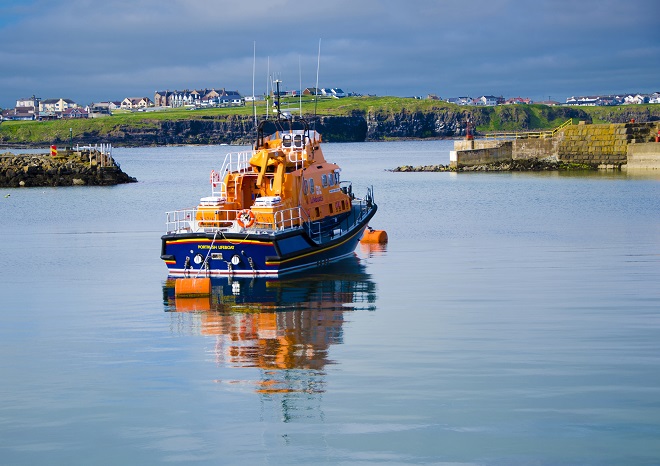 10. RNLI Lifeboats
The Royal National Lifeboat Institution is the largest charity that saves lives at sea around the coasts of the United Kingdom, and has been in operation for almost two centuries. It was described as dedicated and praiseworthy by respondents.