He's won Wimbledon, picked up Olympic gold and has now become the official tennis world No 1 - but Andy Murray still has time for a good cause. Here are some of the ways he has supported charity over the last couple of years (it's not all WWF)

November 2014 - Murray becomes a WWF ambassador
WWF announced Andy Murray as its newest ambassador, with the then world number eight taking a particularly supportive role in the organisation's work against poaching in Nepal. In honour of the appointment a Nepalese sniffer dog puppy was named after the star.
The then world tennis number eight said: "I've followed WWF's work on the illegal wildlife trade for a while now and been looking for a way to support the campaign.
"I think it's incredibly important that this trade is prevented and the sniffer dog programme seemed like the perfect venture for me to get behind.
"I know from my own dogs how clever they can be and it's fascinating how these sniffer dogs communicate with their handlers.
"I'm also really looking forward to going to see Murray at work at some point in the near future."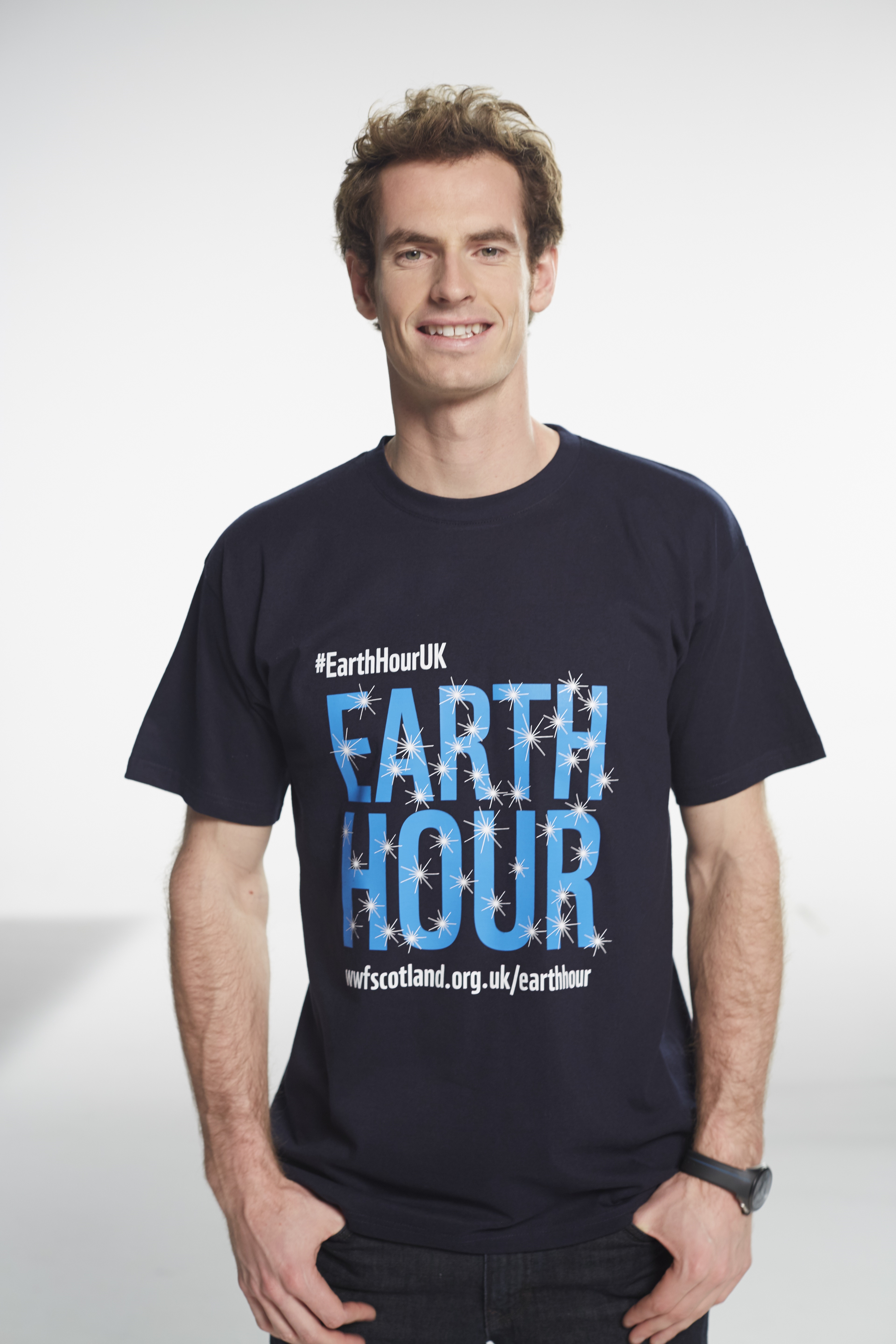 March 2015 - WWF's Earth Hour
​As a newly appointed WWF ambassador, Murray showed his support for Earth Hour in 2015
He said: "WWF's Earth Hour is a simple, but powerful idea. It's a global moment to show we care about our brilliant planet, and want to protect the amazing people and wildlife that depend on it."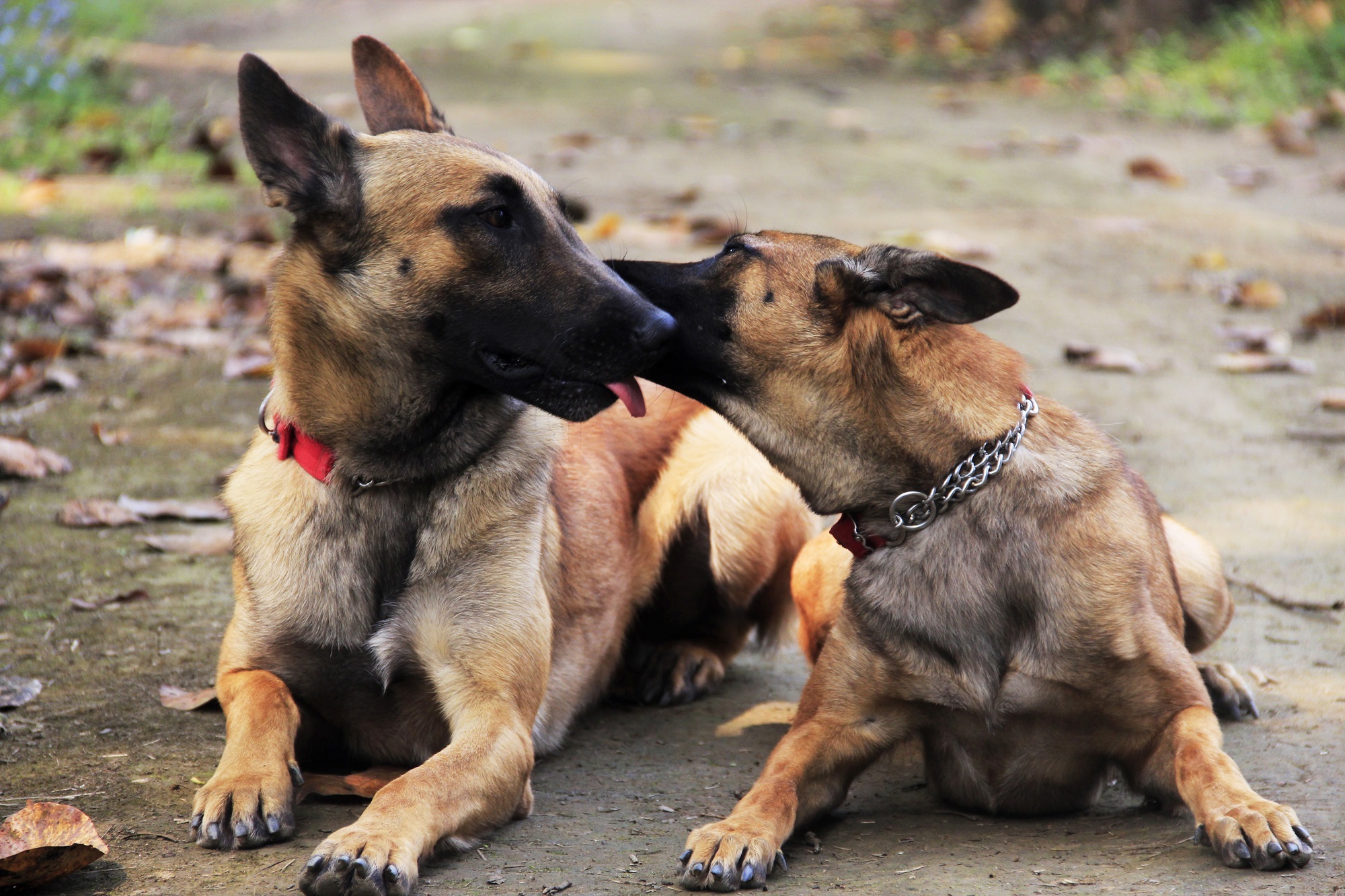 March 2015 - Murray meets Sears
The Sears sniffer dog (pictured right and named after Murray's then girlfriend and now wife Kim Sears) met sniffer dog Murray for the first time. The pair are employed through WWF to tackle poaching in Nepal.
Murray (the tennis player) said: "Dogs love companionship and I hope this partnership will aid them, as they work to tackle poaching in Nepal.
"March is an important month in the fight against poaching with the Botswana government hosting an international conference on illegal wildlife trade so it's great to be involved in WWF's initiative during this pivotal moment."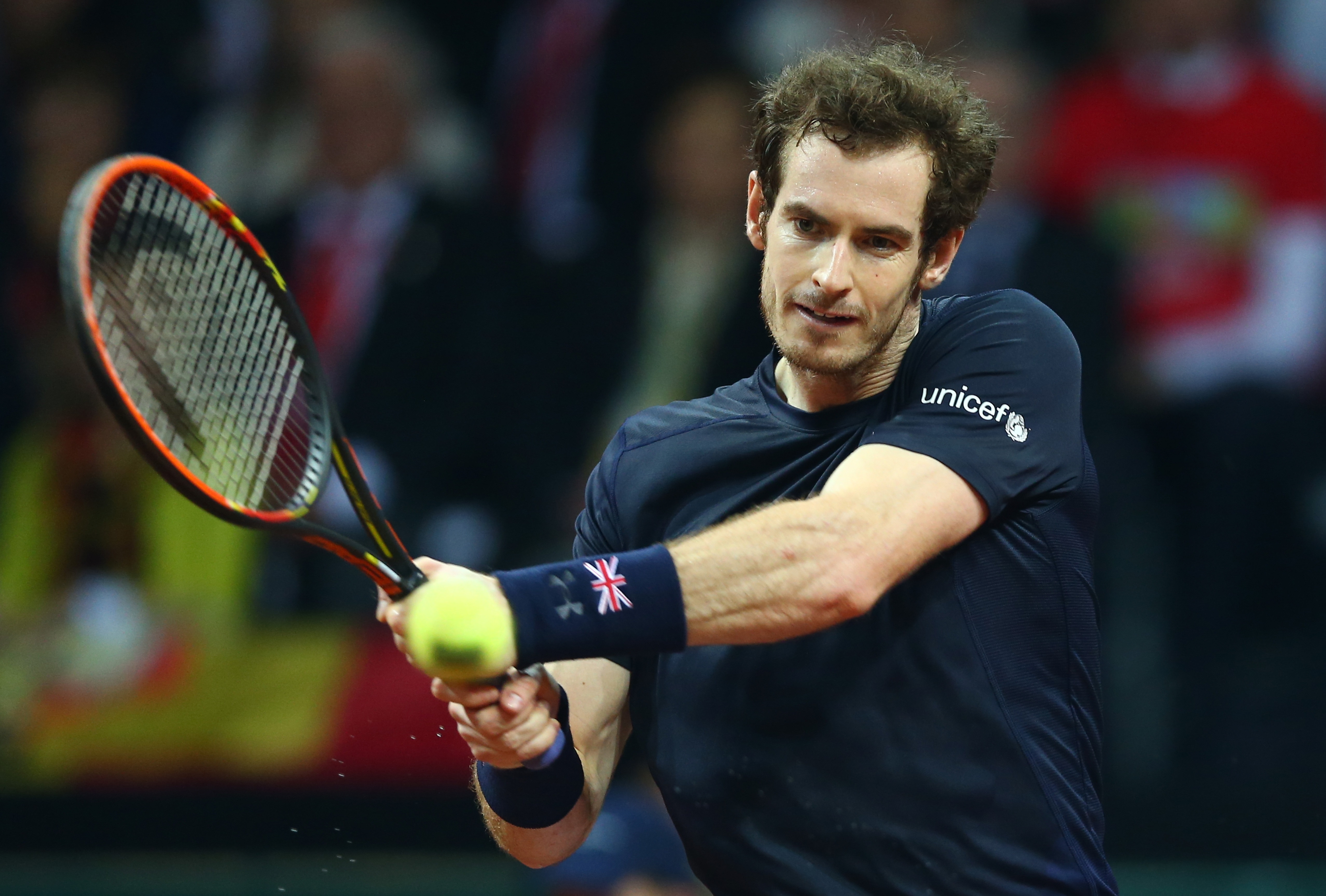 September 2015 - Dec 2015 - Ace's in for Syrian children
Unicef announced it has raised £83,000 after Andy Murray vowed in September 2015 to donate £50 for every ace he hit until the end of the year to help children caught up in the Syrian conflict.
As well as asking his fans to donate to support the initiative, Murray's sponsors Standard Life and Under Armour, along with the Lawn Tennis Association and The Association of Tennis Professionals, matched each donation he made, meaning every ace raised £250 for Unicef's work with Syrian children.
Additional funds were also raised through the Tie Break Tens tournament and the ATP ACES for Charity programme who donated £10,120.
The total of over £83,000 went on to provide over 16,000 children with blankets to help keep them safe and warm.
June 2016 - Murray v Spacey for WWF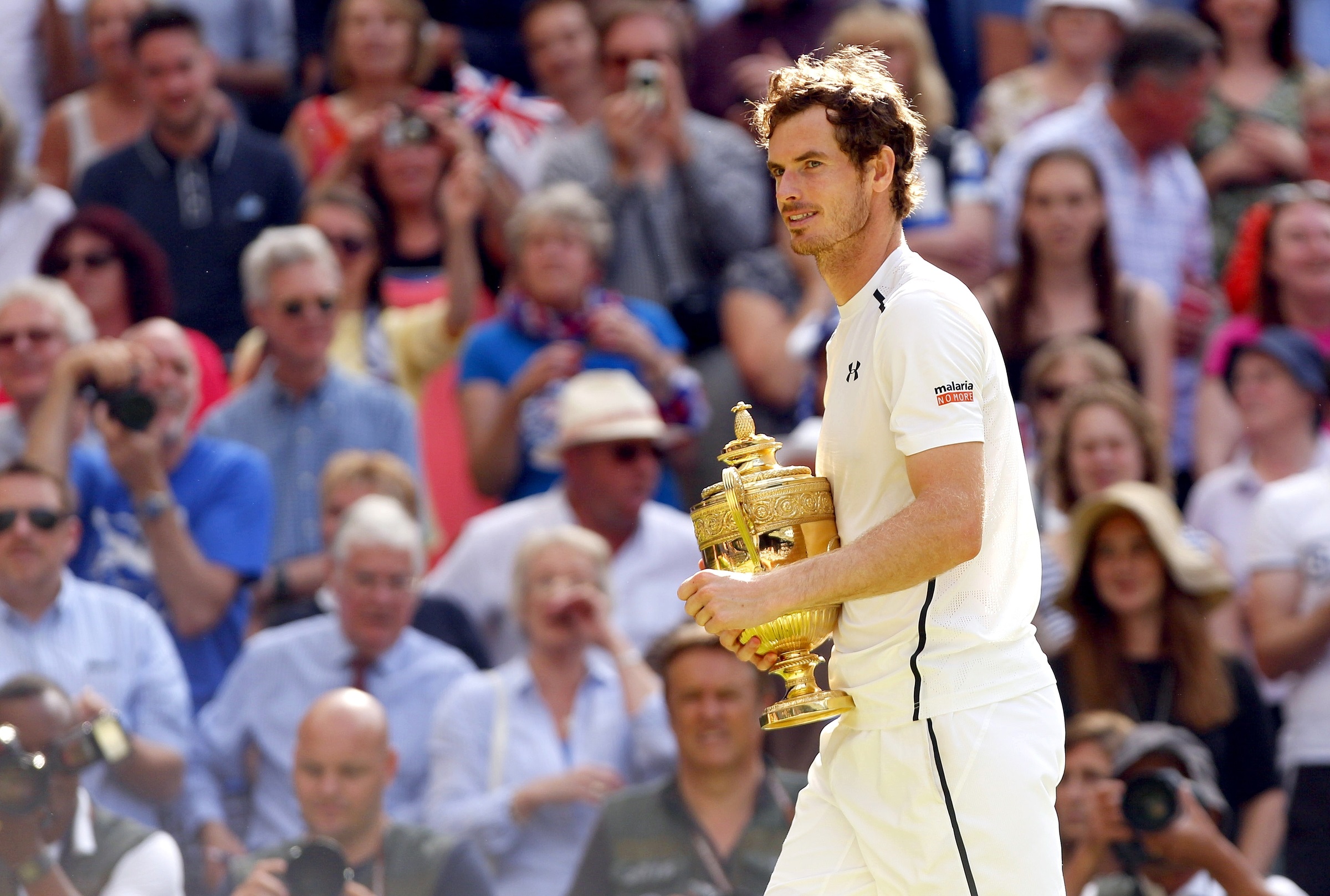 July 2016 - the first Wimbledon champion to promote a charity on his whites
Andy Murray swept to victory at Wimbledon this year for the second time to the delight of his fans. But those with a keen eye will have noticed that he was also sporting a Malaria No More logo on his sleeve – the first time a Wimbledon champion has promoted a cause in the final of the competition.
He said: "I'm proud to be wearing Malaria No More's logo on my sleeve. I've supported the charity's work to end malaria deaths for seven years now. This disease claims a young life every two minutes, yet it is preventable and it costs less than a pack of tennis balls to treat and help save a life. As a new dad this really hits home."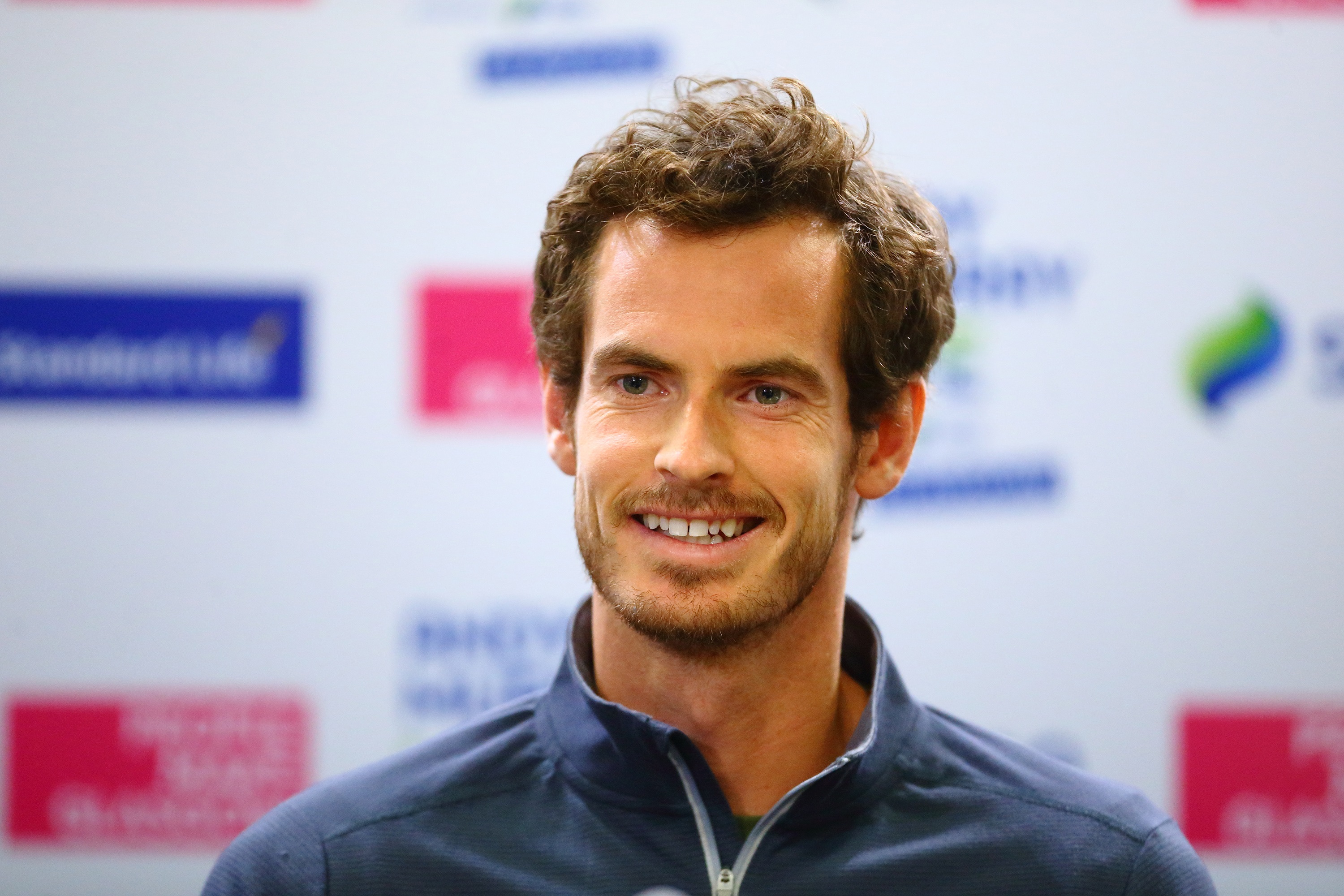 September 2016 - Andy Murray Live
The first ever Andy Murray Live exhibition match at Glasgow's SSE Hydro Arena raised £305,000 for children's charities Unicef and Young People's Futures (YPF).
Rio Paralympic champion Gordon Reid, former British number one Tim Henman and Andy Murray's brother Jamie all took part in the event.
Glasgow charity YPF said it would spend the donation on much-needed facilities for young people in Possilpark, one of the most deprived areas in the city, including a minibus, sports facilities and a caravan to provide respite and holidays for families.
Unicef will use the money to help protect children in emergencies, such as those affected by the crisis in Syria.
Murray, who also became a dad for the first time in 2016, said: "Children's charities have become more relevant to me now I'm a father, and both these organisations are doing great work with young people in Scotland and around the world."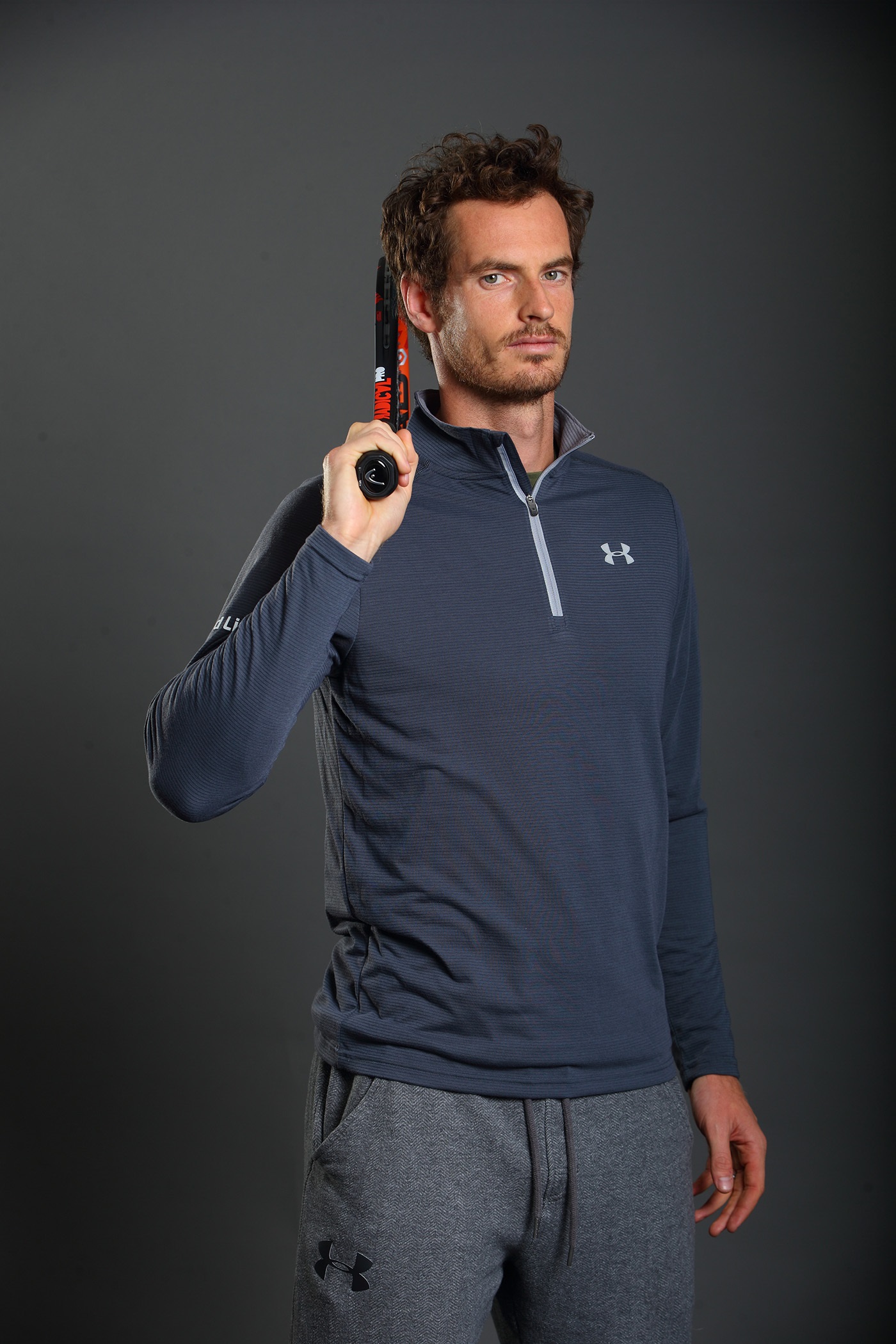 July 2016 - Murray becomes and ambassador for the Digital Health and Care Institute
Fresh from his Wimbledon victory, Murray announced he was taking on the role of international digital health and wellness ambassador for Scotland's Digital Health and Care Institute.
As part of the partnership Murray will run and judge an annual competition that challenges colleges and schools to solve a major health problem.
Murray said: "I obviously have a personal interest in that area because anything that can improve my own health will only improve my performance on court.
"The work that DHI are doing is changing lives and solving some really important health and care challenges, at home and abroad, and I am proud to be supporting their work."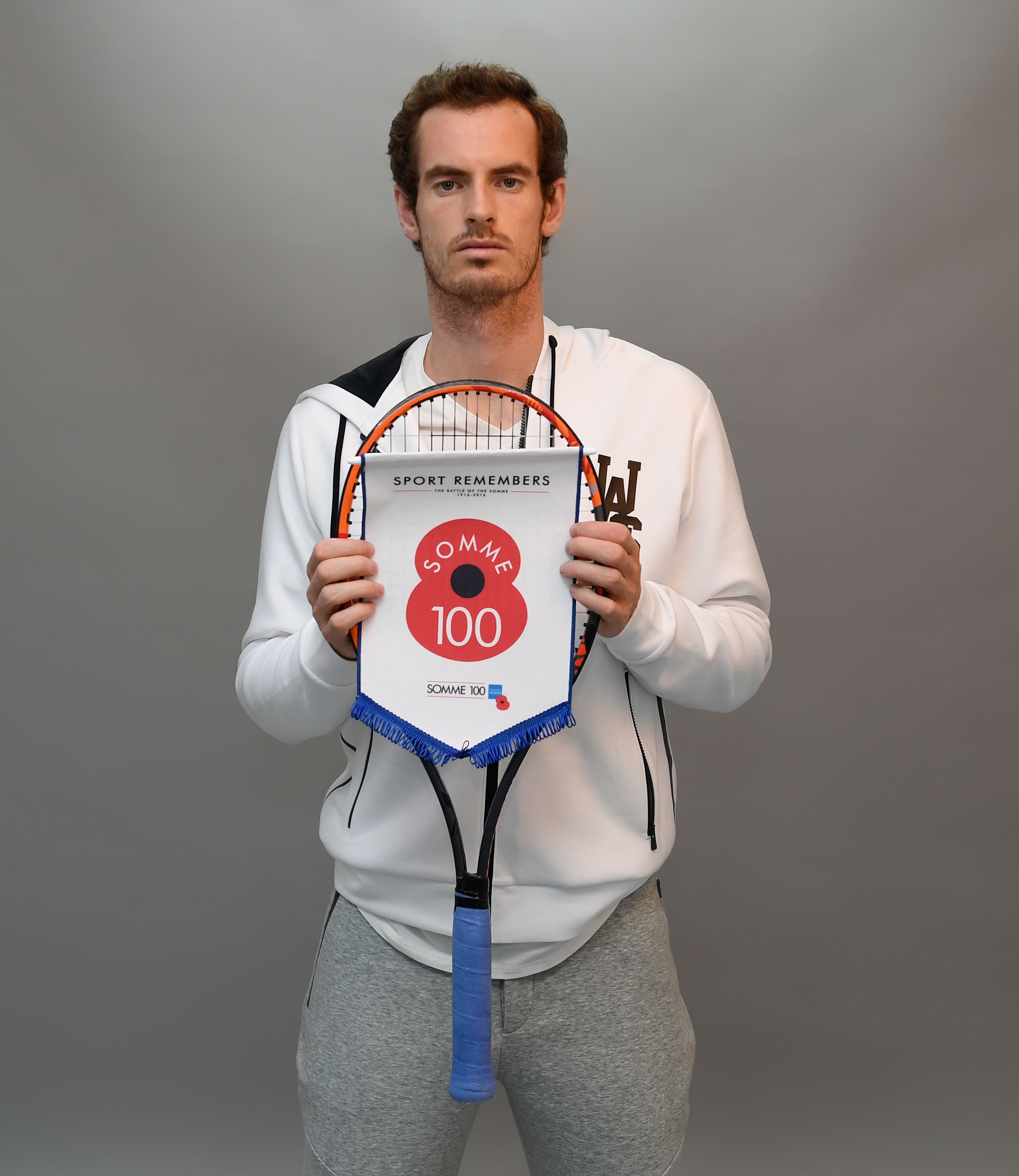 October 2016 - remembering fallen sporting heroes
In the run up to Rembrance Day, Murray joined The Royal British Legion to encourage the nation's sporting organisations, clubs and individuals to commemorate the 100th anniversary of the Battle of the Somme and the role played by sportsmen during the First World War.
He said: "During the First World War many tennis players left the court for the battlefield and made the ultimate sacrifice for their country. I find it humbling that so many players sacrificed so much for us, and I'm proud to be part of The Royal British Legion's Sport Remembers campaign and commemorate the role played by sportsmen on the 100th anniversary of the Battle of the Somme."