TFN's snippets of some of the activities going on in charities around Scotland.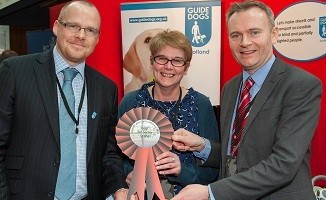 Guide Dogs Scotland won best third sector stand at the Scottish Labour Party Conference. The charity made use of a second-hand TV, an Xbox rescued from a skip and a £10 karting game.
World Autism Awareness Day was marked on Wednesday by The Gallery on the Corner, one of Autism Initiatives' three social enterprises in Scotland, which hosted an art exhibition,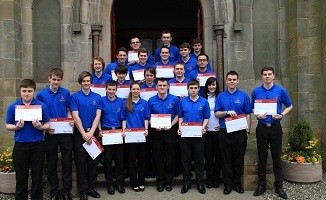 Plans are afoot to turn the former Cowane's Hospital in Stirling into a visitor attraction. The charitable trust has appointed a project co-ordinator to prepare grant bids.
The Scottish Wildlife Trust has announced the return, for the 24th year, of the resident osprey affectionately known as Lady to Loch of the Lowes, near Dunkeld.
Animal welfare charity OneKind says Scotland shouldn't celebrate its one-year anniversary of snaring regulations as animals continue to suffer.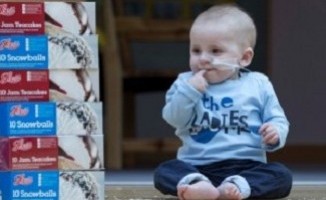 Those attending Children's Hospice Association Scotland (CHAS) hospices will be treated to snowballs, teacakes, meringues and sweets thanks to a new partnership with Lees of Scotland.
Thirty volunteers, aged between 17 and 22, who graduated from The Boys' Brigade's King George VI Youth Leadership Training course were presented with certificates at Kilsyth Anderson Parish Church.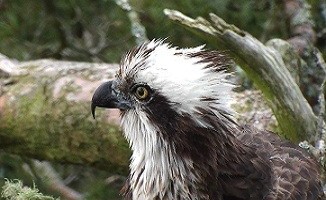 Glasgow Bike Shed's Bike Amnesty project has been shortlisted for a European Week for Waste Reduction award. It's the only UK nominee.
Social landlords have begun using an online portal set up by the Scottish Housing Regulator to report on the progress they are making towards the Scottish Social Housing Charter.
Let us know what your charity has been doing by emailing [email protected]