A selection of stories from communities and voluntary organisations across Scotland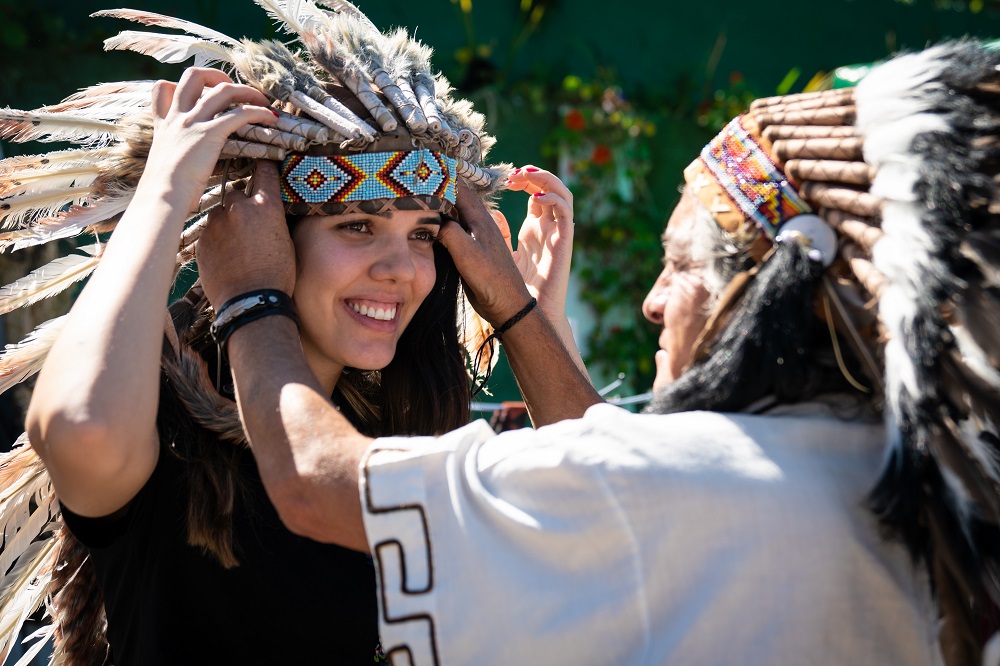 Young Globescotters get an international outlook
British Council Scotland and Young Scot are launching a new campaign called Globescotters, as part of Scotland's Year of Young People 2018.
Over the next six months the campaign will create and share inspirational content to encourage young people to embrace international and inter-cultural experiences available to them at home and abroad.
The aim is to inspire a global outlook among young Scots to help enrich their lives, improve their education and employment prospects, make new cultural connections and develop their soft skills. Content will focus on a range of topics from funding opportunities, to fun videos on international foods, learning languages and Young Scot Rewards.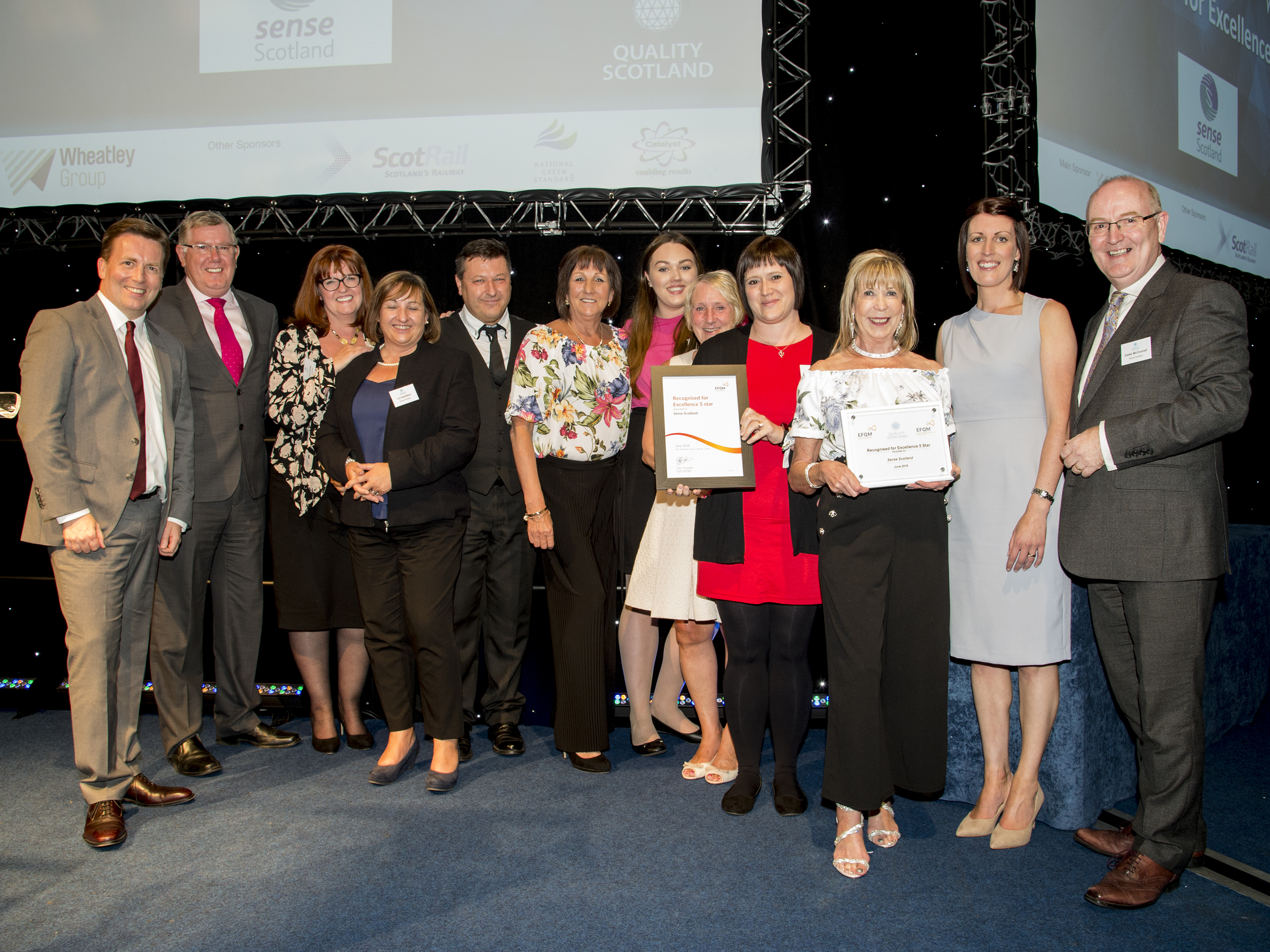 High fives all round for Sense Scotland
Sense Scotland gained top marks at the recent Quality Scotland Recognised for Excellence (R4E) Awards, showing the charity's commitment to quality.
The EFQM R4E Award is the most widely used business excellence framework in Europe and the Five-Star award is the top category of accolade.
In addition Sense Scotland was named as recipients of the 'Good Practice Award: Leading with Vision, Inspiration and Integrity'.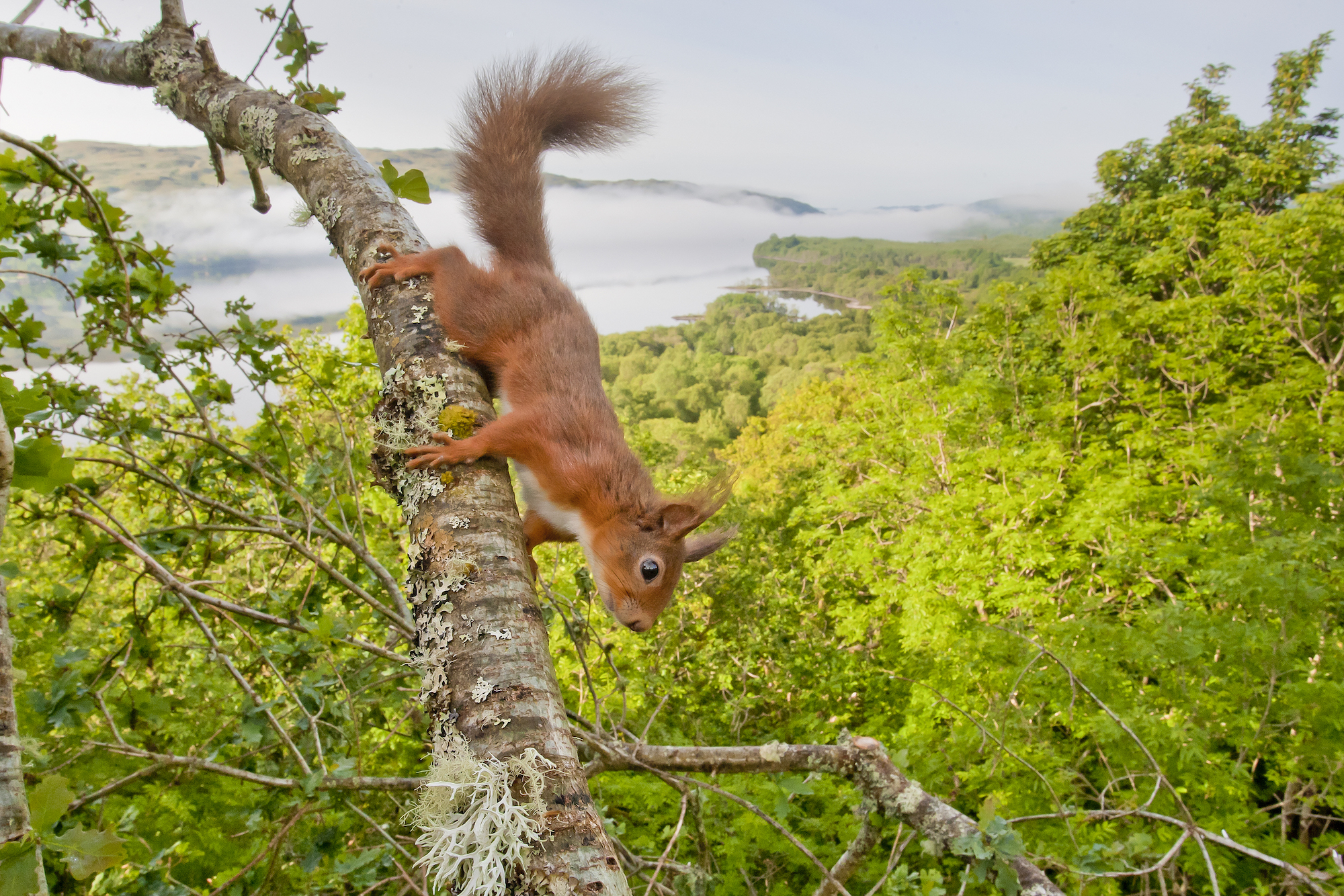 Call for public support for a wilder Scotland
Red squirrels, golden eagles, beavers, ospreys and pine martens will take centre stage in a landmark new conservation book aiming to inspire a sea change in attitudes towards a wilder Scotland.
Scotland: A Rewilding Journey will lay out a vision of how rewilding could transform Scotland and benefit its people and wildlife. It is being supported by a crowdfunding appeal launched today by conservation charity Trees for Life.
The book, to be published this autumn, is written and edited by some of Scotland's most prominent conservationists – including John Lister-Kaye and Duncan Halley – with stunning images from many of the country's top nature photographers, who have spent three years capturing the beauty and drama of Scotland's wild landscapes and wildlife.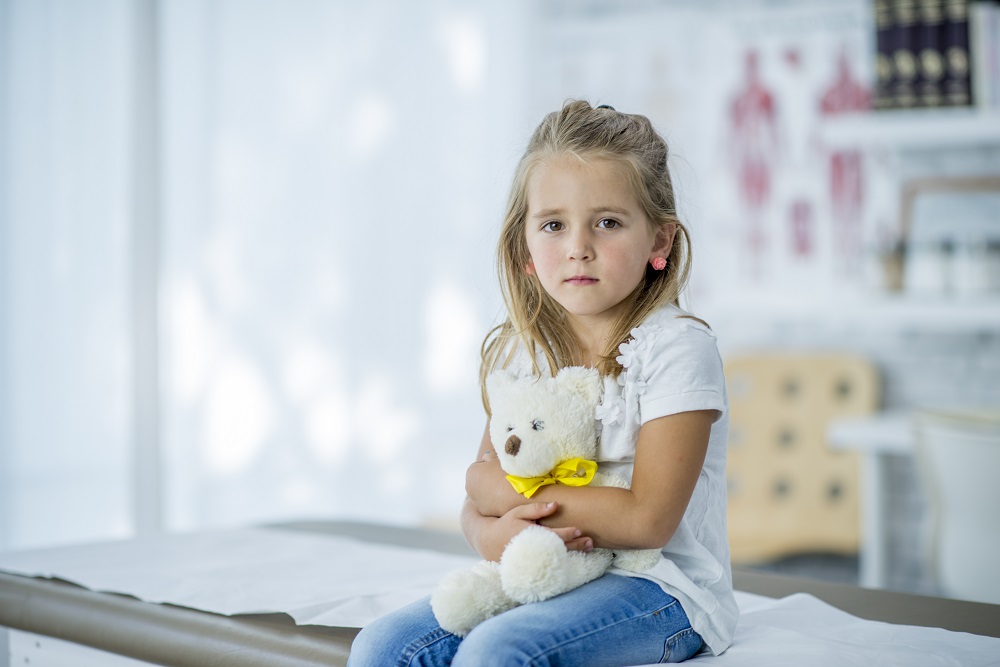 Bereaved children get extra help from Marie Curie
Up to 500 children and young people will be able to access bereavement services at the Marie Curie Hospice, Glasgow, thanks to £160,000 funding from Morgan Stanley.
Announcing the news, Marie Curie has also reiterated its support for the Scottish Government's planned appointment of a national coordinator for childhood bereavement. The charity believes that there are gaps in bereavement services for children across Scotland and action is needed to ensure everyone gets the support they need.
Currently many children in Scotland are still not getting the support they need when a parent dies. Every year, 4,100 children in Scotland are bereaved. Evidence shows that this can have a significant effect on children both short and long-term.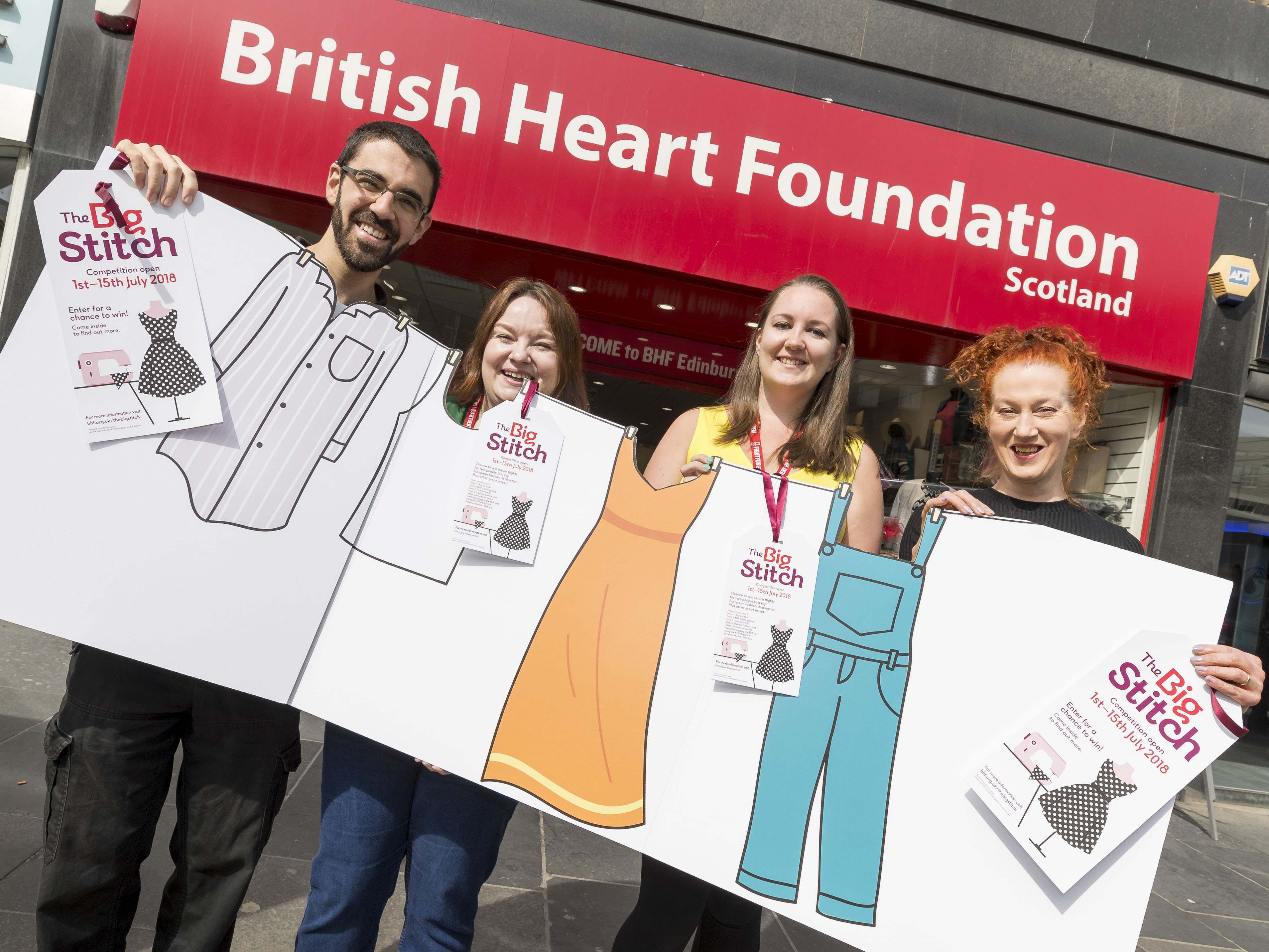 Big Stitch challenges Edinburgh to get crafty
The British Heart Foundation Scotland (BHF) is calling on crafty shoppers from Edinburgh to help beat heart disease by taking part in The Big Stitch campaign.
Launching on 1 July for two weeks, style seekers can help raise vital funds for life saving heart research, by buying an item from the Edinburgh Lothian Road BHF Scotland shop and adding their own personal stamp to it. The best will be in with a chance of winning one of three fantastic prizes.
Entrants are encouraged to tag the BHF in their before and after pictures on Twitter, Instagram or Facebook, using the hashtag #TheBigStitch. All entries will be automatically entered into The Big Stitch competition and be in with a chance of winning one of the following prizes: return flights to a top European fashion destination, a Janome 2200XT sewing machine from Sew Essential or a £50 voucher towards a dressmaking class with Sew Over It. A winner will be selected and announced on 3rd August 2018.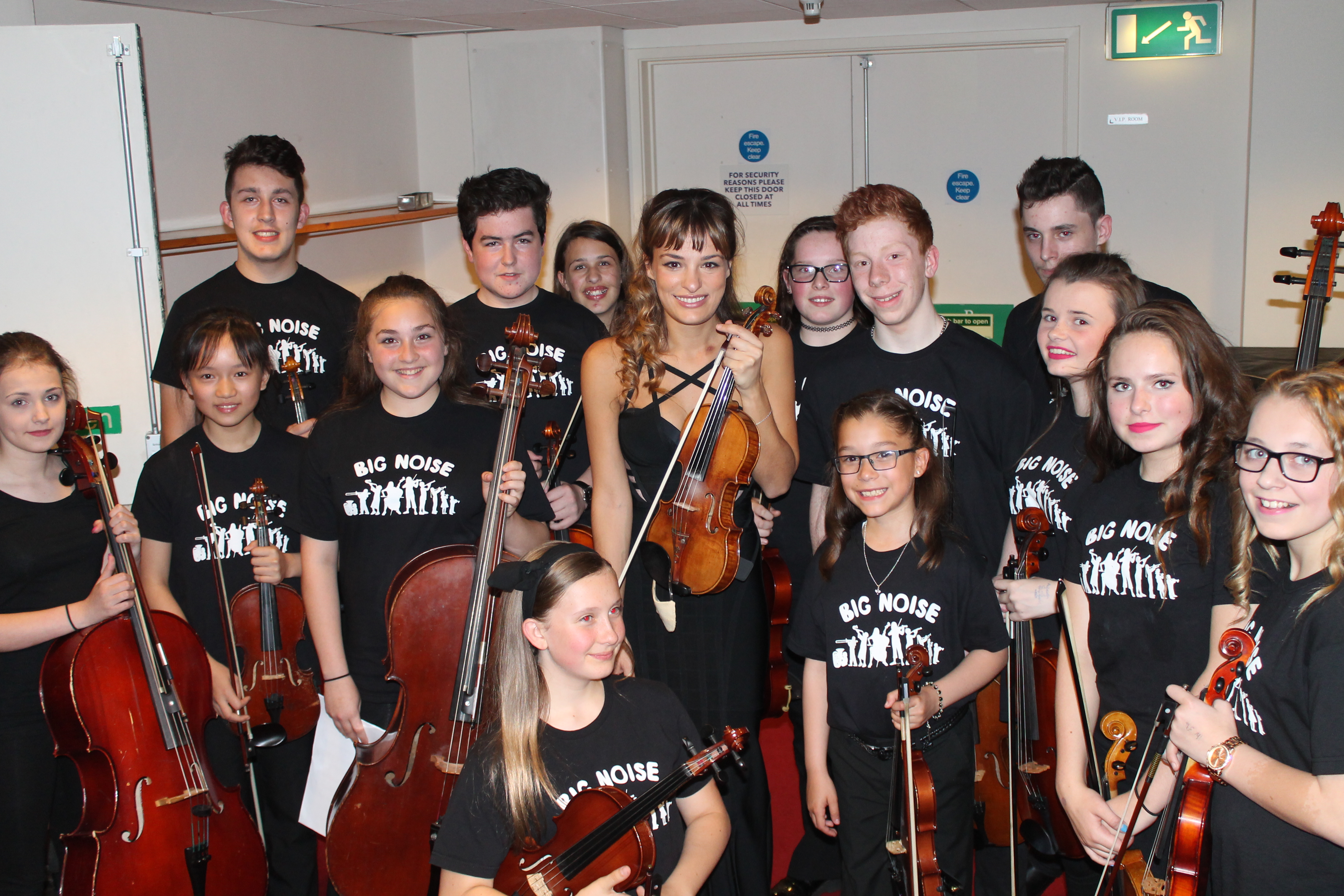 Nicola Benedetti to make a Big Noise with Super Strings sessions
World-class violinist Nicola Benedetti and Big Noise are offering an exciting opportunity for hundreds of young musicians from across Scotland to make music together at a series of free Super Strings sessions.
As Big Noise celebrates its 10th year of delivering its transformative programme in Scotland, the charity is inviting young string players to join Nicola Benedetti and young people and teachers from Big Noise centres to form one-off string ensembles.
During four days across September and October, young people will have a chance to work with Nicola Benedetti and to experience working with peers at their level from across the country.
Super Strings sessions for around 500 youngsters, supported by players of People's Postcode Lottery, are taking place in Aberdeen, Stirling, and Glasgow, and the project will culminate in a huge Festival of Strings Day at the Caird Hall, Dundee on 9 October.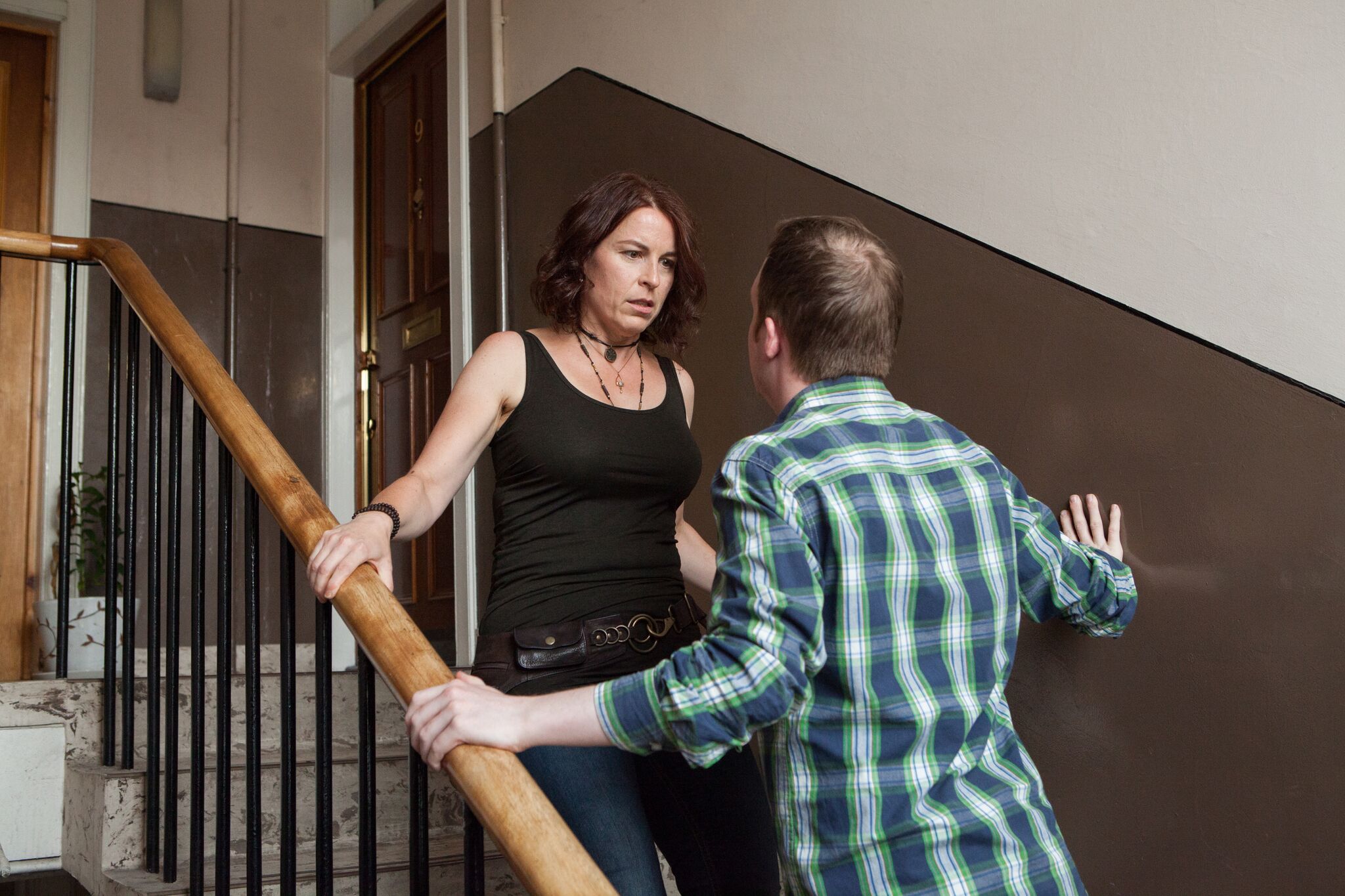 University funding to support social issues in Edinburgh
Communities across the Edinburgh region are to benefit from a £70,000 project to support groups tackling vital social issues.
The University of Edinburgh's Community Grants Scheme will help to provide support for children with disabilities, tackle the causes of poverty and aid vulnerable women.
Among the first 16 projects to be awarded funding of up to £5000 is a programme of workshops to help reduce youth offending and anti-social behaviour in Mayfield, one of Scotland's most deprived communities.
Comas, a charity that supports marginalised and vulnerable people in communities, will support women suffering from domestic abuse, poverty and poor mental health by offering them a programme of outdoor activities to improve their wellbeing.